SINGLE SPOTLIGHT: The Byzantines Resurface With Killer Single "Jamaica"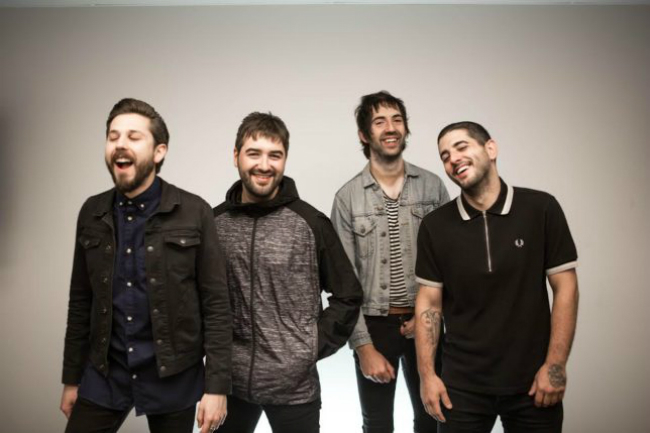 Adelaide's talented brit-pop boys The Byzantines are back in town with their brand new track Jamaica, lifted from their upcoming sophomore EP.
The boys have been "itching" to release the track after laying pretty low following their first European tour in 2014. Over the last year they've been working on all new tracks and reinvented their live show.
Drawing inspiration from their idols Primal Scream and The Stone Roses the quartet are sticking to their alternative roots but incorporating a new vibe of modern day rock that really flows. Think blunted Arctic Monkeys meets modern Kasabian.
The track starts off with a foot tapping guitar riff and leads into frontman Michael Pietrafesa's suave yet grimy vocals. The track takes you through a chill AF journey of manipulated guitar effects weaving in an out of some impressive electro rock sounds. Think of sharing a bourbon with a greaser kid in an underground bar and you'll appreciate the reviving tones of alternative rock that Jamaica delivers.
The boys will be hitting off their tour later this month at Foresters Hall in Melbourne. If Jamaica is just a taste of what's to come then we should be eagerly awaiting their next move, bring on the EP!
The Byzantines Live Dates
FRI 17 JUNE
Doll House At Woody's Upstairs Foresters Hall, Melbourne
SUN 19 JUNE
The Worker's Club, Melbourne
SAT 25 JUNE
The Exeter, Adelaide