Siobhan Cotchin Highlights Her Favourite Melancholic Tracks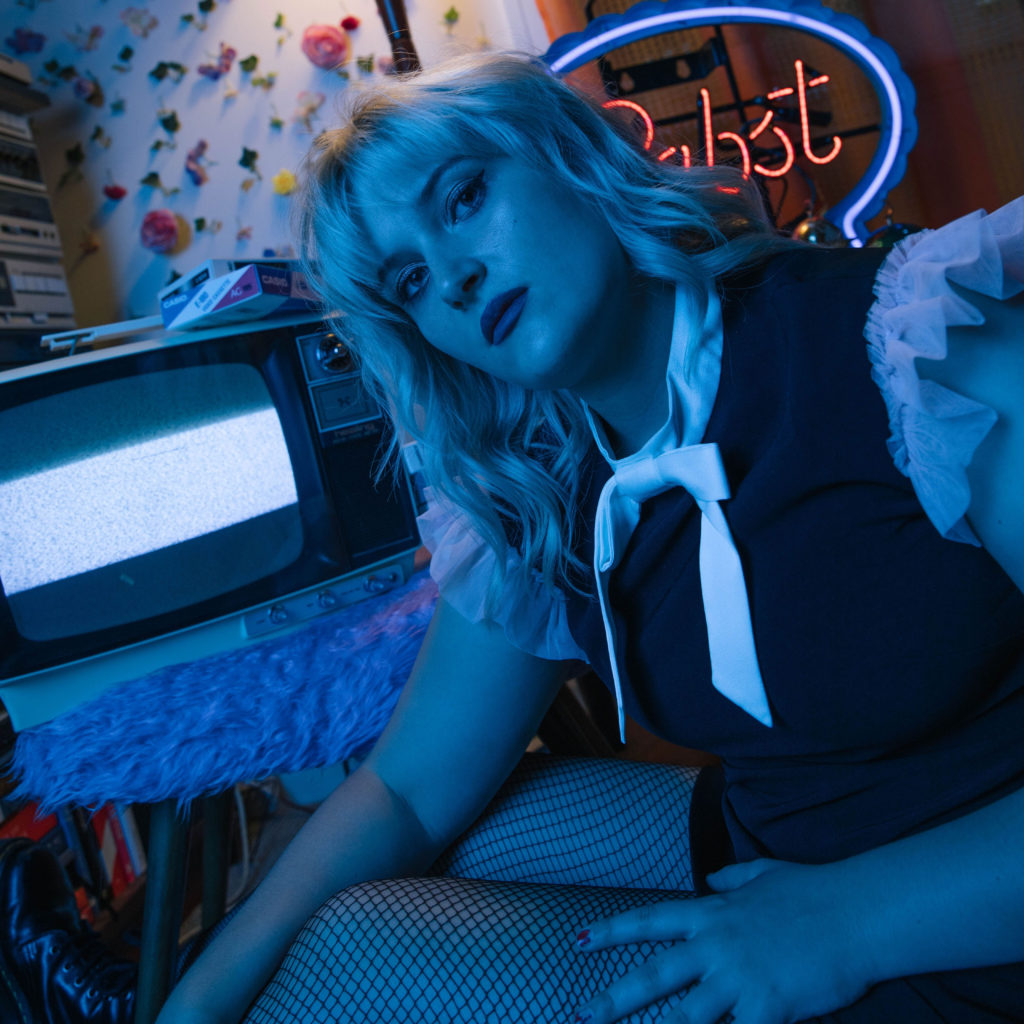 Emerging WA artist Siobhan Cotchin has provided us with her favourite melancholic songs in honour of her new single 'Growing Pains'.
With a sound reminiscent of Kacey Musgraves, Alex The Astronaut and Julia Jacklin, 'Growing Pains' sees Siobhan step in a new sonic direction. She explains: "I feel like I'm starting fresh and exploring aspects of my music I haven't had the chance to yet". The single was produced, engineered & mixed by Sam Ford (POND, Abbe May, Psychedelic Porn Crumpets) at Tone City Recording Studio in Perth. Siobhan commented on the process, saying: "It was so incredible to work with Sam Ford at Tone City. I always have the best time in the studio with my band, it was a super easy process and it all just naturally flowed."
While exploring another side to her sound, the new track follows her feelings surrounding coming of age, "It's a super personal song about the realities of growing up. It's about wanting to avoid all responsibilities of adulthood and the anxieties I think we've all faced at some point about who we are and where we fit in the world. It's kind of an ode to my anxiety and the way it makes me act by 'ghosting my friends' and just generally avoiding people. I hope with 'Growing Pains', people can find solace and comfort in the lyrics and know it's completely okay to be scared of the future and not know who you are. It's all part of being human!"
Get ready to delve deeper into this theme with Siobhan's top melancholic music picks below:
Funeral by Phoebe Bridgers
Phoebe is the queen of melancholia. I really struggled to choose just one of her songs for this list, but I think this track is the one that has affected me the most. There's one line that gets me every time: "I have this dream where I'm screaming underwater/ while my friends are waving from the shore". OUCH! That just reminds me of all the times I've been struggling and felt like no one would care. It just captures that loneliness I think we've all felt. 
Prom by SZA
I am obsessed with this whole record by SZA. Her lyrics are just next level, and her voice captures the emotions of her lyrics so well. I chose this song because it's about that existential dread we feel as we get older and we try to become better people. I love the production on this track too. 
Supercut by Lorde
This track just makes me want to drive through a tunnel at night (Perks of Being a Wallflower style), roll down the windows and sing at the top of my lungs. It's such a beautiful song about remembering someone from the past and how all those memories have been turned into one big 'supercut'. 
Places/Plans by Skullcrusher
This song perfectly captures the way I feel when I don't think I'm good enough for another person. I resonate with this song so much, because I am such a people-pleaser, and will put others needs before my own. I love the simplicity of this track too, it's just beautiful. 
Prayer in Open D by Emmylou Harris
I cannot listen to this song without crying now, because the lyrics are just way too real. Emmylou Harris' voice has so much emotion and you can tell she feels every word she's singing. That's what I hope people think when they hear me sing, because I really do. The lyrics are the most integral part of the song and I can't sing without having a connection to them. 
Listen to 'Growing Pains' out everywhere now!