Skeggs Finally Announce Debut Album, Drop New Single 'Smogged Out'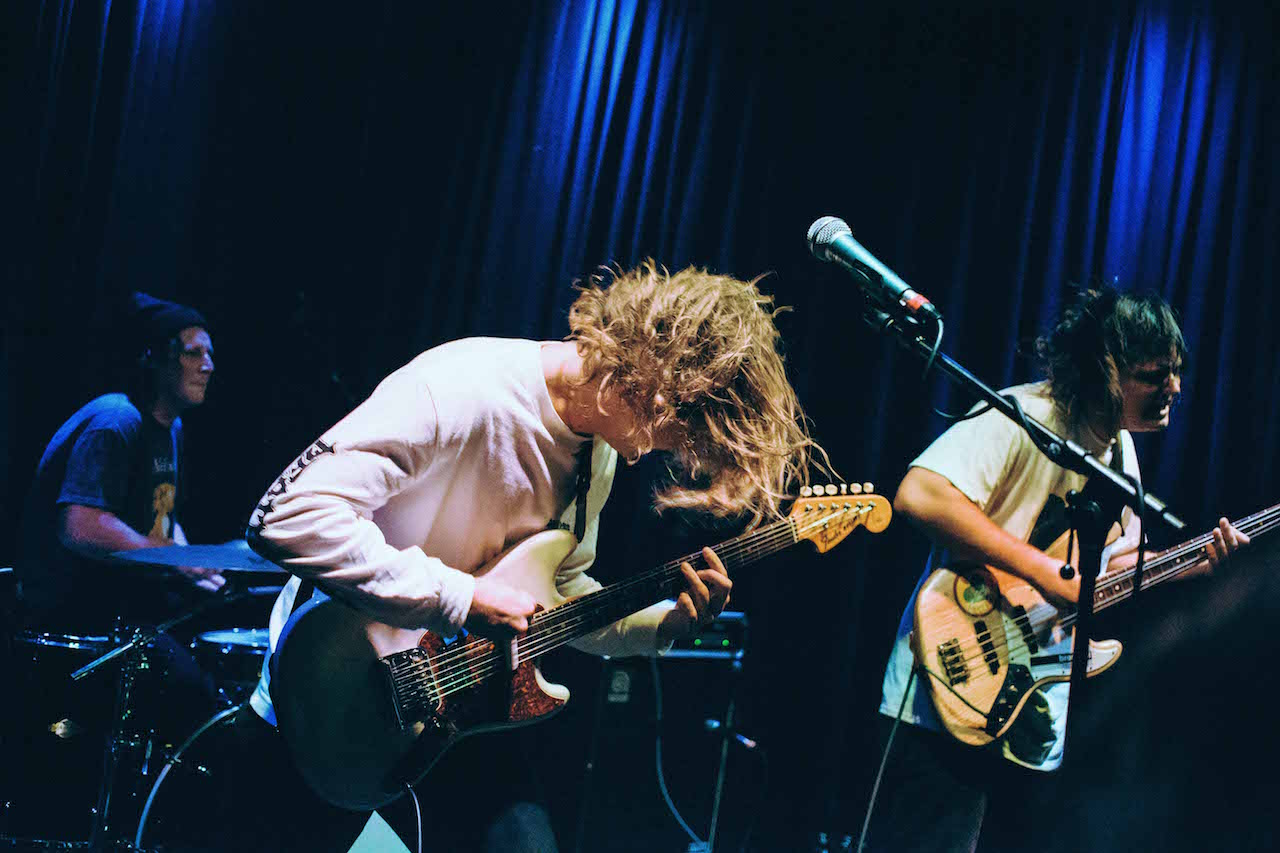 Byron garage rockers, Skeggs have announced their debut album, 'My Own Mess' and shared a new single, Smogged Out. The new single shakes up their raucous, high-energy  live sound that's made them so popular in recent years.
Smogged Out keeps in line with their already famous blend of surf-punk and Australiana with a cynical dose of  lyricism. What was a bit of piss take for Byron Bay locals Ben Reed, Toby Cregan and Jonny Lani, they have been building a solid fan base since their first EP, 'Holiday Food'. Now after a bunch of sold-out tours and festival slots Skeggs are ready to bring it all home with solid 15-track debut album.
A very official statement was released from the Skeggs camp concerning their debut album reads:
"This is our first album. Fuck. We were in a state of non-reality in the studio, we didn't leave and when it was done I didn't feel conditioned to go back into the real world."
'My Own Mess' will be out on September 7, and will available on gatefold yellow vinyl, complete with a 28-page zine by long-time collaborator and designer Jack Irvine from Sydney. Not to mention a bunch more limited merch.
After Splendour, the band will be off to the UK and Europe for yet another 17-stop tour, with rumours already rife about another run around Australia as well. Stream Smogged Out below.
Skeggs Live Dates
FRI 20 – SUN 22 JULY
Splendour in the Grass, Byron Bay