Slouch Online Brings The Form On His Latest Single, 'This Is Just Part Of The Show'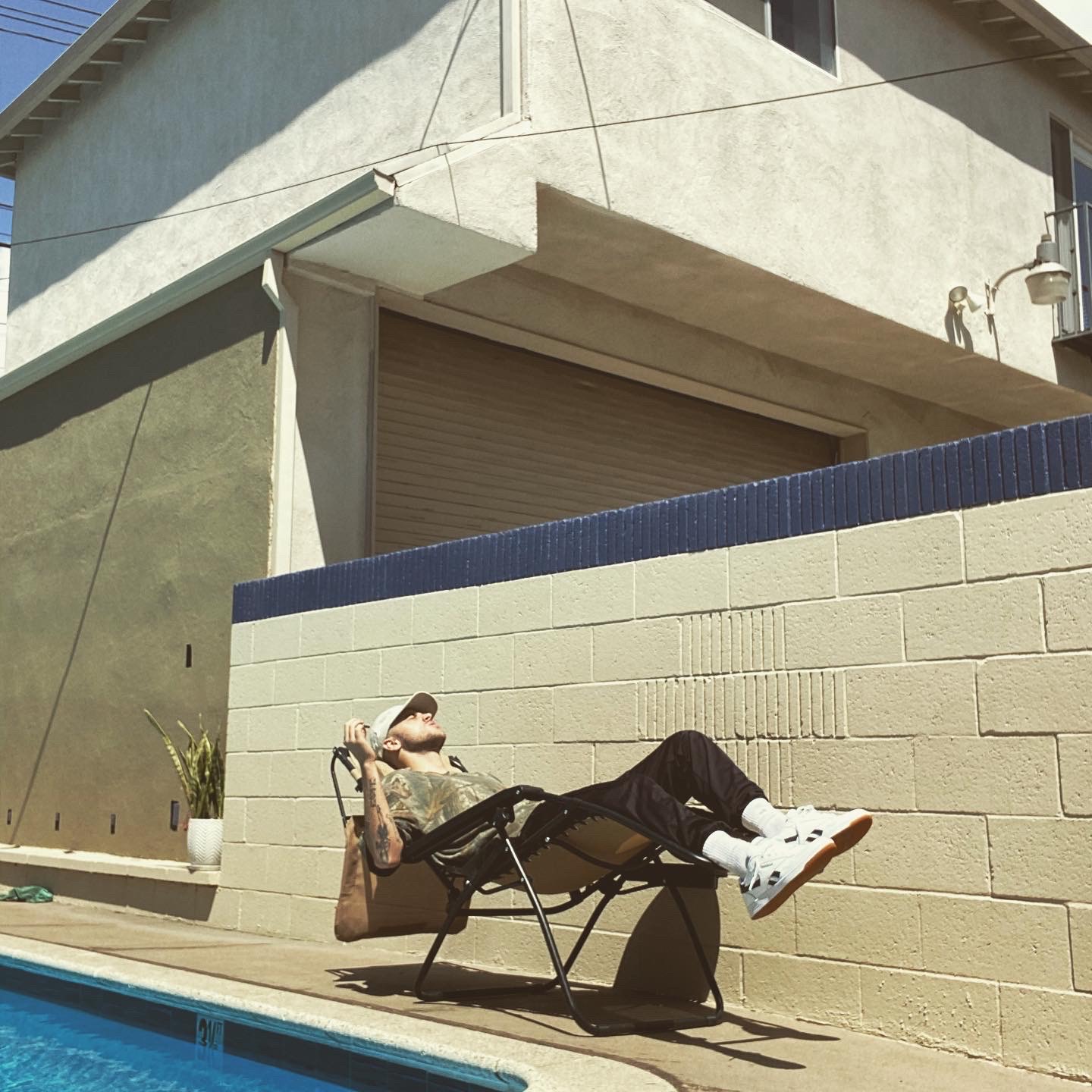 Los Angeles newcomer, Slouch Online recently unveiled new single, This Is All Just Part Of The Show. Slouch Online has a knack for creating diverse and creative R&B/Hip Hop jams that have that sophisticated feel about them.
This Is All Just Part Of The Show is one of those gentle tracks that has a mod paced flow with some experimental style vocals. And as Slouch Online explains below, it literally came to him as he was exploring and trying different styles.
"This song, like many of my other songs, came from me just exploring and trying new sounds. I came across this sample pack and was immediately inspired by one of the samples. I wasn't sure how I was going to do the drums, but I knew it needed to be upbeat, so after a few hours of tinkering and messing around this is what I came up with. After the beat was done I kinda just freestyled/wrote the lyrics.  
A lot of the time I Just make music based on intuition and sometimes I don't even remember how it all came together. Other times it's very intentional and I'm trying to make something specific or draw from certain emotions or experiences. 
The message I am trying to convey in this song is that this is all just the beginning, everything that is happening is all a part of the "show" whether people are aware or not. It kinda plays on the idea that the audience may not understand this chapter or part in the "show" until the next part comes to provide context or that AHAAA!! moment." –Slouch Online
Slouch Online has continued to impress with each release and this new one is no different. Ideal for those sunny day playlists. This Is All Just Part Of The Show is available now, everywhere via our pals at Mammal Sounds Records.