Slumberjack Team Up With Nicole Millar For The Dark Pop Gem, 'Not For You'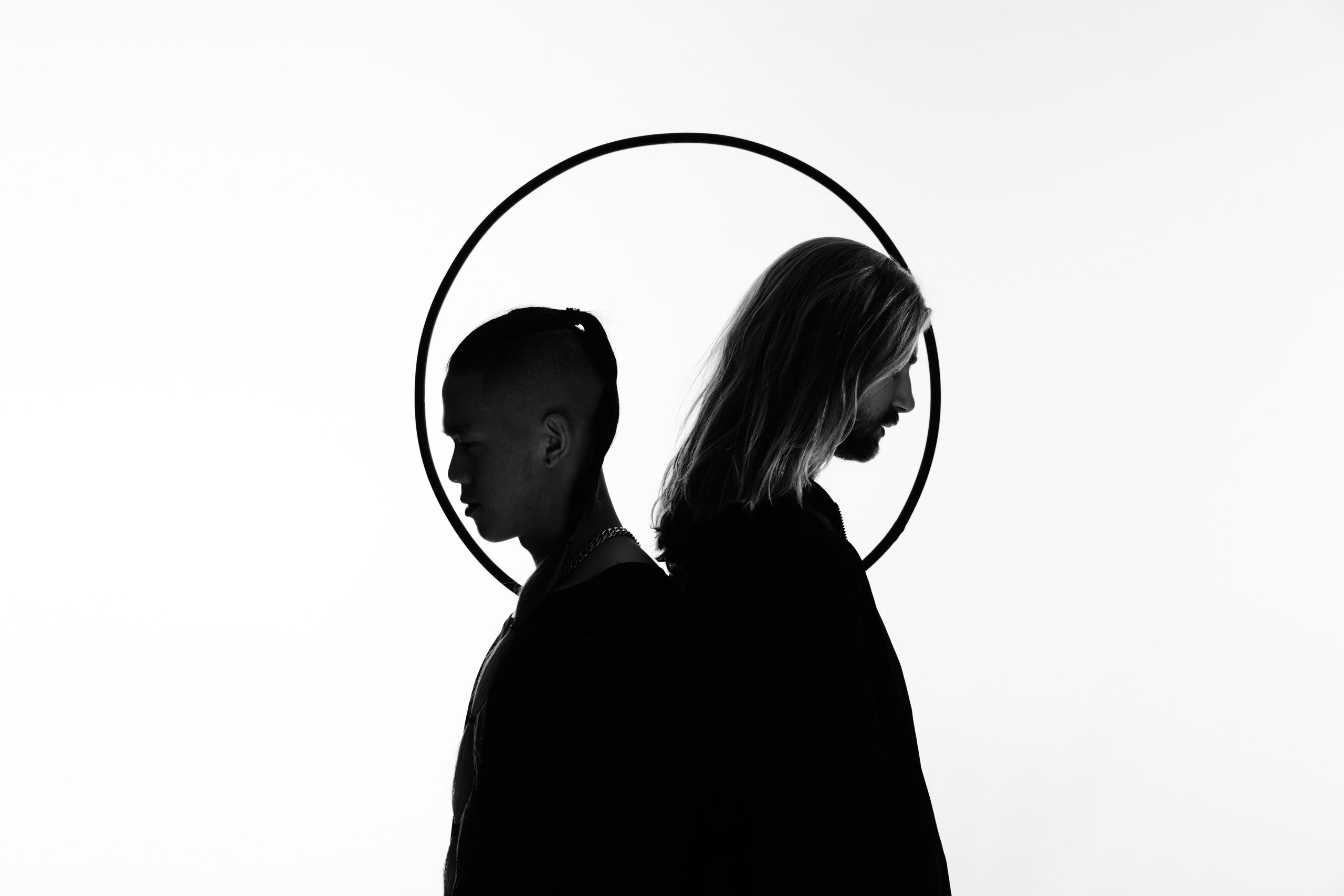 Perth duo Slumberjack have today released their brand new single, Not For You. The new tune takes on the added talent of superstar, Nicole Millar. This dark pop gem is taken from their forthcoming 2021 album, Dichotomy.
Not For You is another notch in the belt for Slumberjack, furthering their talents as producers that can touch on a wide variety of genres. With the added touch of Millar's incredible top line talents, this one is a track that will be bouncing around your playlists for some time.
Detailing the contrast in their own style, the duo share, "For us, this song is all about that moment, right at the start of the chorus, where it feels like you've just executed the perfect double bounce on a trampoline and you're absolutely floating. Definitely our bounciest record to date – which fits perfectly in the Dichotomy of the album, we wanted to explore both ends of the spectrum and you can't have the darker stuff without the fun and playful records. Nicole also was incredible on this one, we went back and forth on so many amazing versions of the song but we felt like we nailed the one that made the final recording!" 
Speaking on the opportunity to finally collaborate, Nicole shares "The boys and I have been friends for years and I've always been a big fan of their music. I had written a rough idea in LA a while ago and it had just been sitting on my laptop. I sent the idea to the boys and they fell in love, after working back and forth together they just really turned this song into something special. I'm so excited for everyone to hear 'Not For You'."
Slumberjack have again proven that they are genuine hit makers! Not For You is a compliment to their already impressive catalogue of records. It's available now, everywhere via our pals at Sweat It Out.