Somber Hills Turns The Dial To Eleven With His Latest Offering, 'Guilt'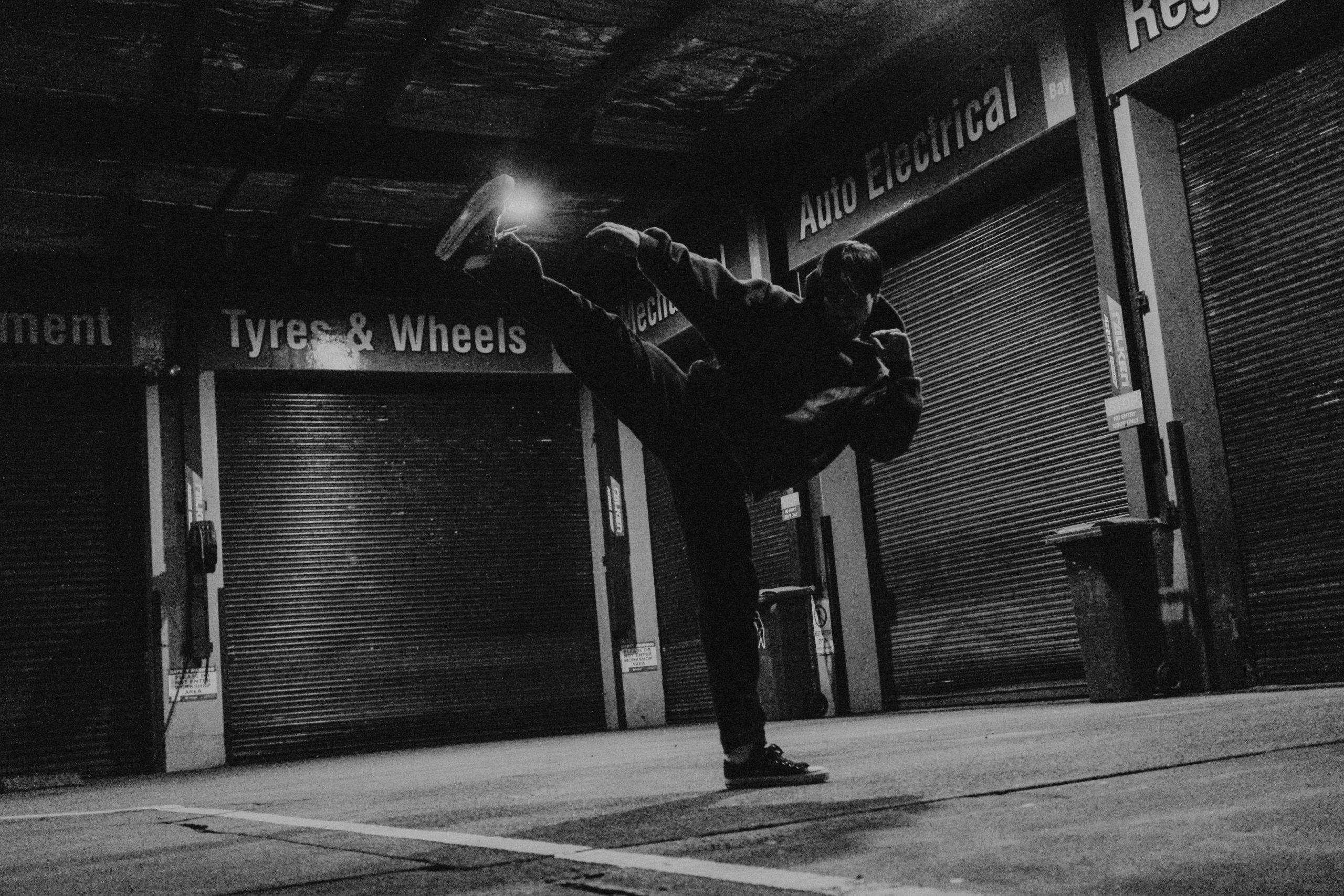 Sydney/Eora based growing mega star, Somber Hills recently revealed his new single, Guilt. The energy filled new single follows on from his previously well-received tracks, One Thing and YDS.
Packed with a wide range of genre offerings, Guilt has a tap of the toe for almost any music lover. Moments of nu-metal blend in with modern-day rap styles, thick roaming bass lines and huge guitar riffs.
Drawing from personal experiences, Somber describes the track as being about "trusting in the mystery the future brings you", from venturing into unfamiliar places while touring, to meeting and working with new collaborators.
"There's a lot of blind hope in the process of being a musician, and there's no telling where you might be, where you might go, what you might do, and where you might end up. It's all hope and hard work. As long as you back yourself, you'll be okay no matter where you go." – Somber Hills.
Somber Hills continues to turn heads with his multi-genre epic offerings. Guilt is available now, everywhere.