Somersault Gets You On The Floor With Debut EP 'Lights Out'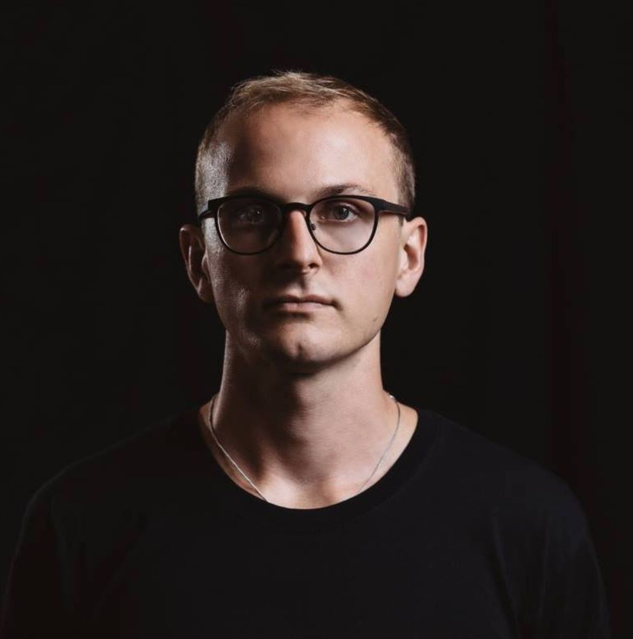 Ever heard a techno track that just sits in your brain and makes you want it to be Saturday night every day? That 7-minutes of absolute groove with a hint of party, that you kind of hope will never end. Well, let me introduce you to Somersault, born with the huge ability to make people dance. Today sees the release of Somersault's debut EP 'Lights Out'. With some epic remixes from Josef and Mha Iri.
The 7-minute belter kicks off with some classic bass/hat sequences and quickly moves you into groove mode. The epic low building bass line in the background, tormenting your dancing shoes as it builds to the epic break point. It instantly makes you want to move. It has the familiar quirks and synth stabs you would expect from a tune of this calibre, however there is just something huge about this one.
Getting spins on dancefloors around the world from the likes of DJ T, Shiba San, Richie Hawtin and Carl Craig. It's easy to see that Somersault will be one to keep an eye out for. Check out his Facebook for upcoming shows. There are some big ones coming up for the Melbournian.