Sonny Winnebago Captures The Essence Of A Warm Summer Day With Latest Track 'Little Sun'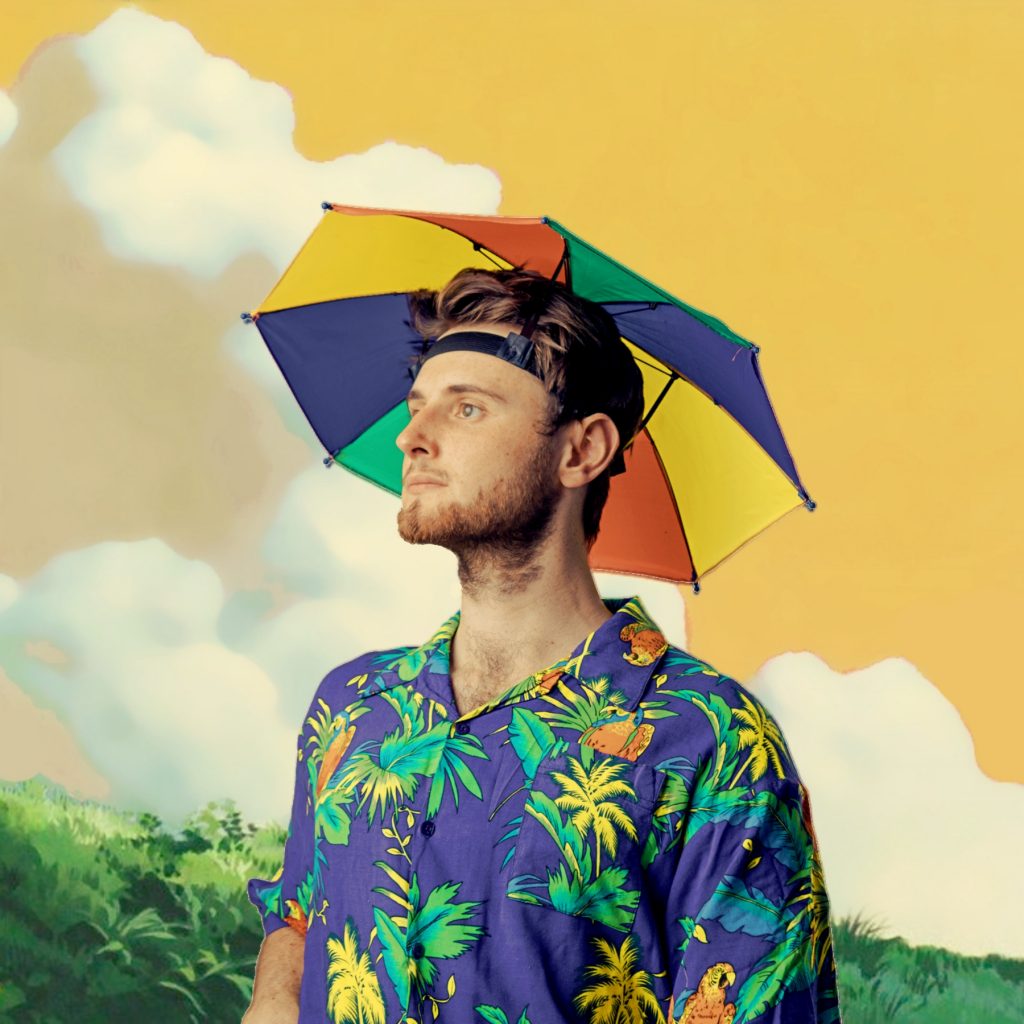 UK based singer-songwriter Sonny Winnebago has recently offered up a sun-kissed slice of indie-pop with new track 'Little Sun'.
The artist (aka Harvey Jones) spent his early youth in Perth before moving to Wales in his teens, studying music production in Surrey and later moving to North London. He spent those somewhat nomadic formative years working at cafes and pinching time during lunch breaks to write music.
Sonny's stepping into a similar sonic space as Beirut, with a silky-smooth vocal delivery that's reminiscent of a contemporary Chet Baker. He creates bittersweet folk-infused pop songs that feel bright and uplifting- despite often contrasting lyrical content.
RELATED: BRISKEY'S LATEST SINGLE, 'MESMERISING'. READ HERE
'Little Sun' was recorded by Charlie Francis (R.E.M., The High Llamas) and is Sonny's debut single with Phwoar & Peace and third overall, following his last releases 'Take Me For A Ride' and 'She Says'. Plucky guitars form the foundation of the song, with Sonny's sweet vocals leading the way into the low-key yet energetic chorus. His effortless delivery radiates a delicate vibe that feels like a soft breeze on a summers day.
Explaining the lyrical meaning, Sonny said: "I wrote 'Little Sun' as an act of surrender – I had to admit to myself that I'm a headless chicken! It felt really good to lay it all out. All my desperation to do better & be better in life caught up in this dark, introspective moment… I had this big realisation that we're all winging it, all the time, haha. How can you prepare for the future when you don't know what it's going to look like? Many of our anxieties come from the fact that we project our subconscious into something that doesn't and will never exist."
He summarised, saying: "Writing Little Sun really helped to take the pressure off 'finding my way' in life. I allowed myself to express those thoughts and feelings and felt better because of it."
Indulge in the carefree vibes of 'Little Sun' now!