Sophisticated Dingo Light It Up With Their New Single, 'VCR'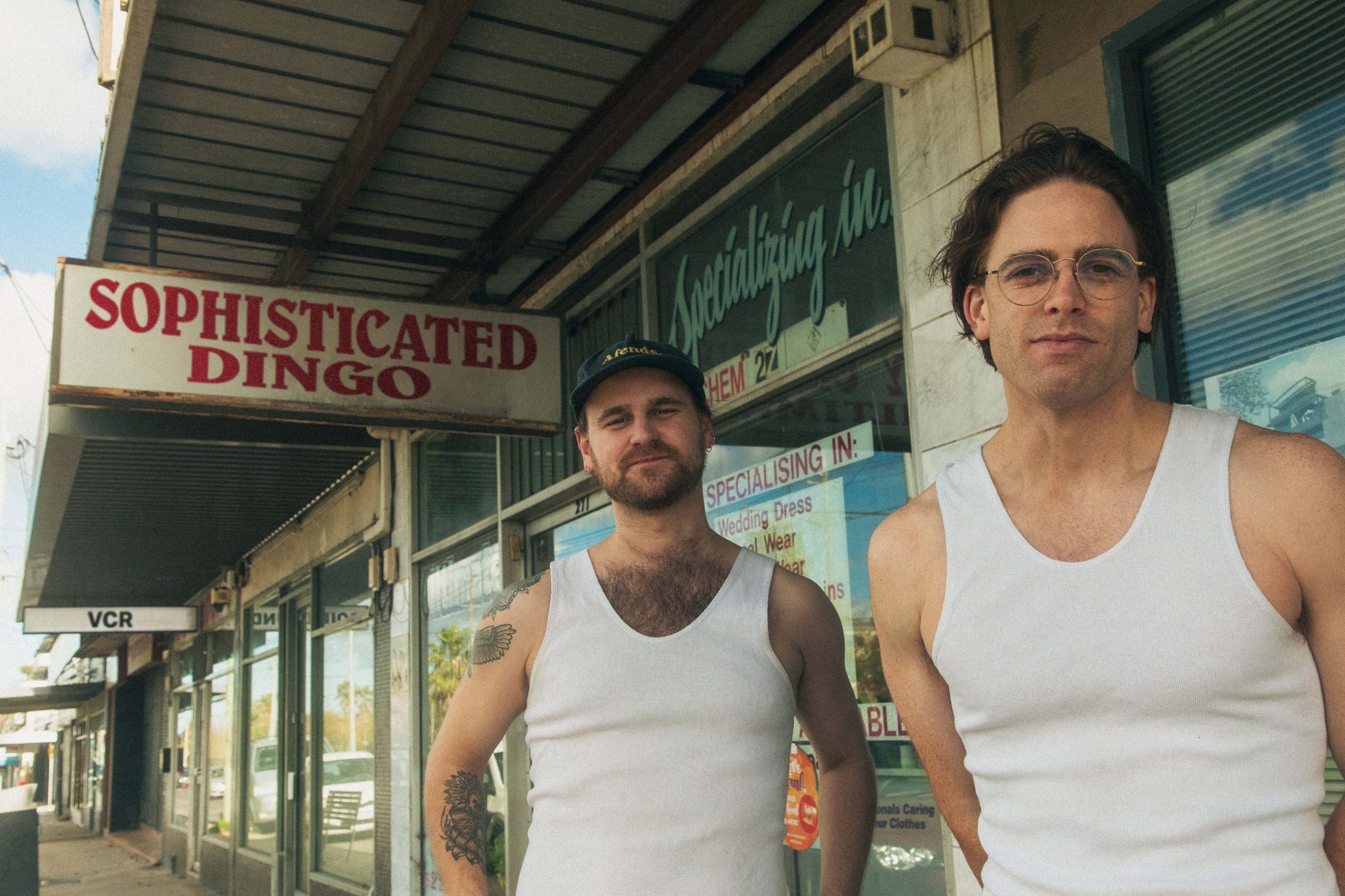 Fresh from Melbourne's music scene, the exceptionally talented band, Sophisticated Dingo, has graced us with their latest masterpiece, VCR. This exhilarating new single promises to be a true auditory delight, showcasing the band's unique style and artistic prowess. As anticipation builds, mark your calendars for a series of captivating headline shows this August, where they are set to captivate audiences with their electrifying performances. And that's not all – September brings an unmissable opportunity to witness their BIGSOUND debut, making it an event no music enthusiast can afford to skip.
Harmoniously resonating with its lively tempo, VCR emerges as a sonic firecracker, brilliantly encapsulating the whirlwind pace and fragmented rhythm of contemporary existence. The song becomes an anthem for navigating the rapid currents of modern life, where split-second choices demand decisive action despite incomplete information. With an electrifying blend of musical prowess, the track mirrors the frenzy of our daily lives, drawing listeners into a dynamic world of spontaneity and excitement.
"Just as you dig into the details, all of a sudden a new problem presents itself vying for your attention yet completely unrelated to what you were trying to understand in the first place.
"We as people are being taken advantage of in every which-way possible by companies, products, people, you name it. That's life. Acknowledging you can't be across everything and that you will inevitably be taken for a ride here and there is power. Factor in these taxes, enjoy the ride, and as everything goes on and on in time hopefully we will make sense of enough to forge our own paths to happiness." – Sophisticated Dingo fronmant, Lewis Matte.
With VCR, Sophisticated Dingo showcase their artistic brilliance, leaving listeners eagerly craving more of their electrifying and thought-provoking musical offerings.
with These New South Whales, Sophisticated Dingo, Deepa + more
Friday 4th August – Mary's Underground – Sydney, NSW
Thursday 10th August – The Gasometer Hotel – Melbourne, VIC
Saturday 19th August – Sunken Monkey Hotel – Central Coast, NSW
Sunday 20th August – North Gong Hotel – Wollongong, NSW
APPEARING AT BIGSOUND 2023
Tuesday 5th September – Friday 8th September – Brisbane, QLD