Sophisticated Dingo Unveils Electric New Single 'Been Thinking' – A Sonic Journey Into Unmasked Emotions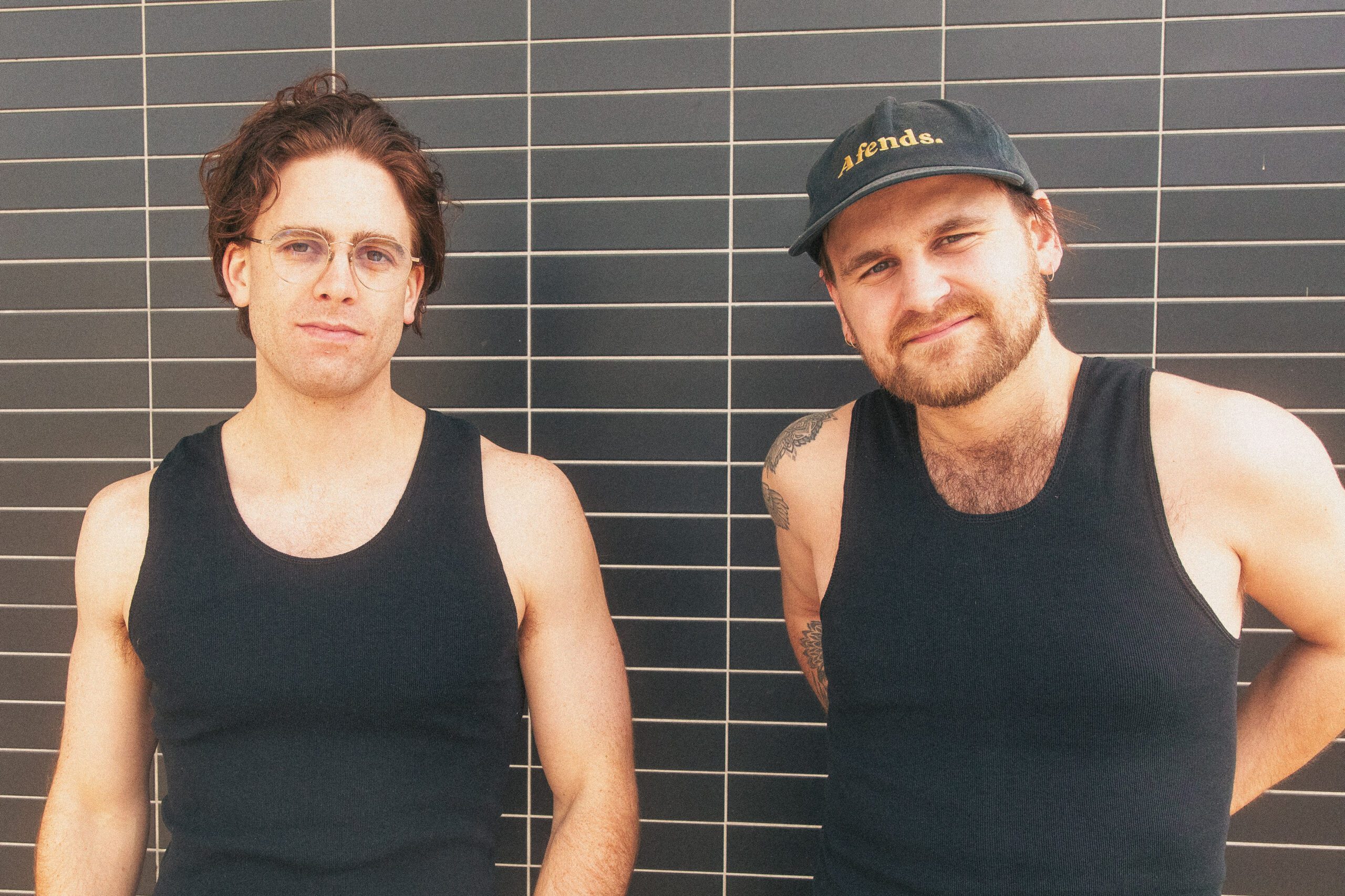 Following their electrifying double showcase performance that rattled the foundations of Brisbane's BIGSOUND festival just last month, Jimmy and Lew, the dynamic duo behind Sophisticated Dingo, show no signs of slowing down. Their latest offering, the emotionally charged single "Been Thinking," is poised to maintain the relentless momentum they've built, promising yet another sonic journey into their expressive world.
Navigating a labyrinth of vibrant pop textures interspersed with stark, captivating sing-along interludes, "Been Thinking" dives deep into the unravelling facade of a forced grin.
"It is commonplace to fake a smile in disguise of the stress and anguish you are feeling, this decoy might avoid detection momentarily but is weakly maintained at best. Even the smallest of inconveniences can trigger all of your screws to come loose.
"Despite best intentions, your true colours shine bright and for the better. The real you is out in the open. You can connect with the chaos of the real world rather than hide away in your fantasy of control and calm." – Lewis Matte, Sophisticated Dingo.
Been Thinking marks Sophisticated Dingo's fourth musical offering in 2023, following their high-octane anthem VCR released in August and a string of sold-out headline performances along the eastern seaboard. These tracks follow in the wake of the duo's smash-hit single, Radio On, which received some awe-inspiring love from some of the world's most prominent radio stations and online tastemakers.
With this new single, Sophisticated Dingo continues to impress, solidifying their position as one of Australia's most exciting and rapidly rising bands. Been Thinking is available now, everywhere.