Soulful Maestro Rosa Mack Unleashes Electrifying Debut Single, 'When I'm Alone'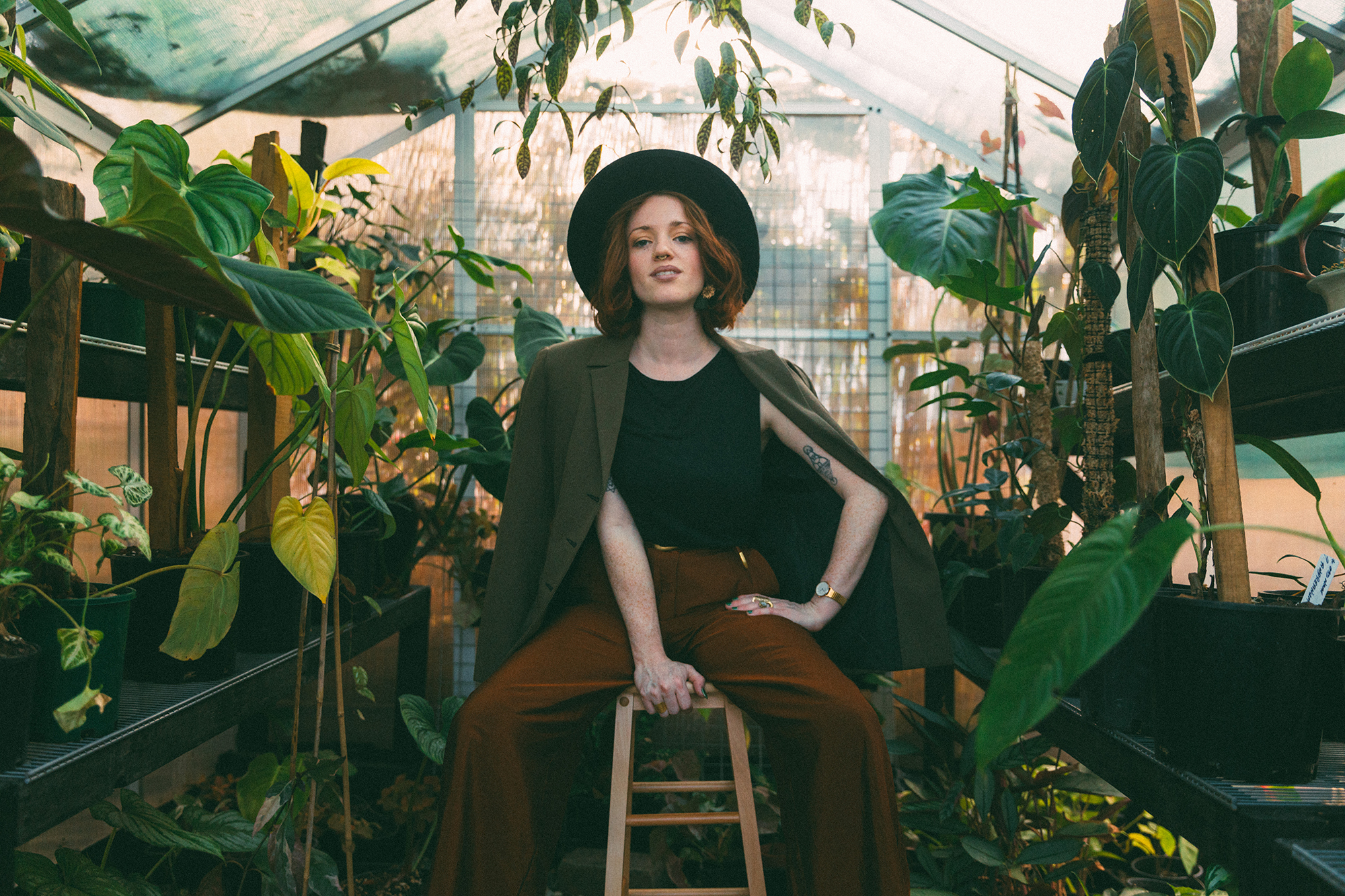 Today, Brisbane/Meanjin-based artist Rosa Mack has revealed her debut single, When I'm Alone.
Drenched in an irresistible stage aura, exuding charisma that captivates, and wielding a voice that resonates with soulful depth, Rosa Mack, accompanied by her dynamic seven-piece ensemble of soul and blues musicians, is set to ignite a blaze within every listener's heart with the breathtaking debut of soul-rock mastery.
In the emotional tapestry of "When I'm Alone," Rosa Mack unveils a poignant anthem exploring the intricate nuances of relationships and the profound metamorphosis in moments of solitude. The song unfolds as a velvety and controlled odyssey through soul, adorned with the comforting embrace of the organ, the resonant depth of the bass, and the blues guitar's overdriven allure. Yet, Rosa Mack commands the stage with her velvety vocals and spellbinding lyricism. As the composition evolves, it morphs into a soul-rock and blues extravaganza, embellished with the triumphant fanfare of a horn section and electrifying guitar riffs. Rosa Mack effortlessly scales the heights of her vocal range, delivering a performance that resonates with both finesse and seismic power.
"When I'm Alone reveals the tension of journeying from the confines of a toxic relationship into the liberating freedom of aloneness. The desire for connection is juxtaposed with desperation for solitude and inner peace, having found loneliness in partnership and empowerment through new-found independence. When I'm Alone is a reclamation of one's self, defining and celebrating the distinction between loneliness and the joy of being alone." – Rosa Mack.
In "When I'm Alone," Rosa Mack not only unveils the intricacies of the human experience but leaves an indelible sonic imprint, a testament to her mastery in seamlessly blending soul, rock, and blues into a mesmerising musical journey. It's available now everywhere.