Soundscape Festival Returns to Sydney For VIVID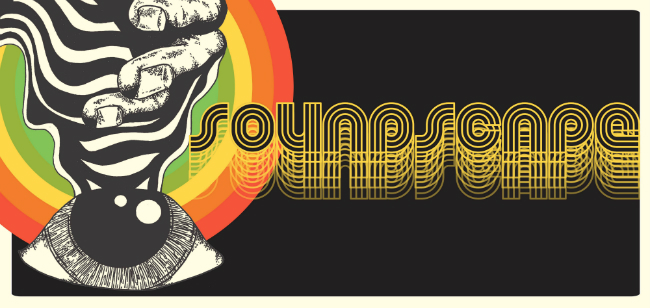 Soundscape Festival is back for round two this year for Sydney punters, taking over The Factory Theatre on the first weekend of June. The boutique festival is planned as part of the VIVID festival which kicks off this coming Friday.
This year's Festival will see Roland Tings leading a lineup which includes World Champion, Surfdisco, a return performance from Sons of the East, and a whole stack of other artists. The gig will also be just a ferry hop across the harbour to The Factory Theatre in Marrickville, away from last year's venue, the Greenwood Hotel.
Soundscape's inaugural festival featured Basenji, Touch Sensitive, UV Boi, and Young Franco. From all accounts it was a mad collection of DJs and upcoming artists, and this year's installment  is promising more of the same.
Tickets are on sale now, so you'll only have a few days to get your hands on them before the big day, so get cracking!
For tickets and any other info click HERE
Soundscape Music Festival 2016
SAT 4 JUNE
The Factory Theatre, Sydney
Get Tickets HERE
Soundscape Festival 2016 Full Line Up
Roland Tings (LIVE)
Sons of the East
World Champion
Surfdisco
Winston Surfshirt
Borneo
The Kava Kings
Two Age
Mount Zamia
The Suins
THIS (DJs)
Locus Cadre
Elijah Scadden
The Realmers
Strange Associates
In the House DJs
Mannx
Cripps|
K-Rex
Louke
Nick Stone
Lylac (Tom Lyall)