Soundwave Replacement Festival Has Been Cancelled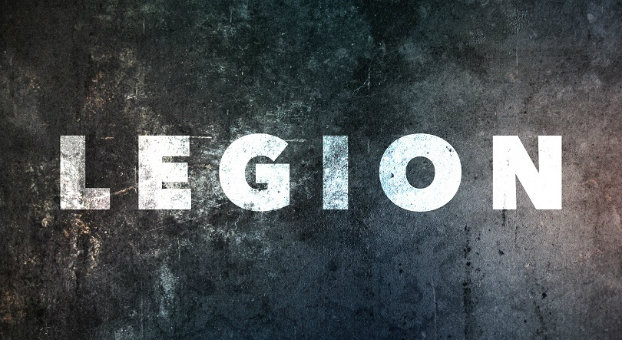 It's been a long and winding rollercoaster for all your metal heads out there, and don't shoot the messenger but things are just getting worse. Legion 2016 has been officially cancelled, but festival promoters are promising that there is a silver lining to the heartbreak.
The end of 2015 saw a tear drop from many fans as the inevitable came to pass, the Soundwave music festival was canned. Caput. Gone. Done. Dusted. AJ Maddah shot Australian music lovers in the foot, driving another one of our beloved music festivals into the ground, and many Soundwave veterans lost their collective shit. But before the angry mob reached Maddah's front doors with flaming torches and pitchforks, the Legion Music Festival broke.
Legion Music Festival was to be a crowd funded replacement, sparked from the bands who were drafted to play the Soundwave 2016 tour. The festival received a massive amount of support from fans and industry alike, but John Sankey and the Legion Festival team released a statement today stating that the Festival would not go ahead in 2016 due to recent road blocks they've faced.
"We did everything in our power to make Legion happen this year but, given a couple of hurdles that we've had to faced over the last few weeks, we made the positive decision that it's in everyone's best interest that we do this in a way that's as sustainable as possible", Sankey said in the released statement.
However, the team does promise that the festival will definitely be going ahead in 2017, with the Australia Day weekend to be a confirmed date.
"Not to mention that the Australia Day weekend has always been home to Australia's most successful and long running festivals and we love the idea of honouring that memory and establishing something that can stand the test of time", Sankey also mentioned, saying that festival will proceed in 2017 and include 3 major east coast open air shows, plus, as planned two mini-festival club shows in Perth and Adelaide.
And so we must say goodbye, but not adieu, to another Australian music festival in such a short period of time. You've done good guys, but 2016 just won't be the year, but by god will the wait be worth it.
LEGION MUSIC FESTIVAL 2017
JAN 21, 2017
PERTH
JAN 22, 2017
ADELAIDE
JAN 26, 2017
MELBOURNE
JAN 28, 2017
SYDNEY
JAN 29, 2017
BRISBANE