South Summit Unveil Expansive Documentary, 'Climbing The Summit'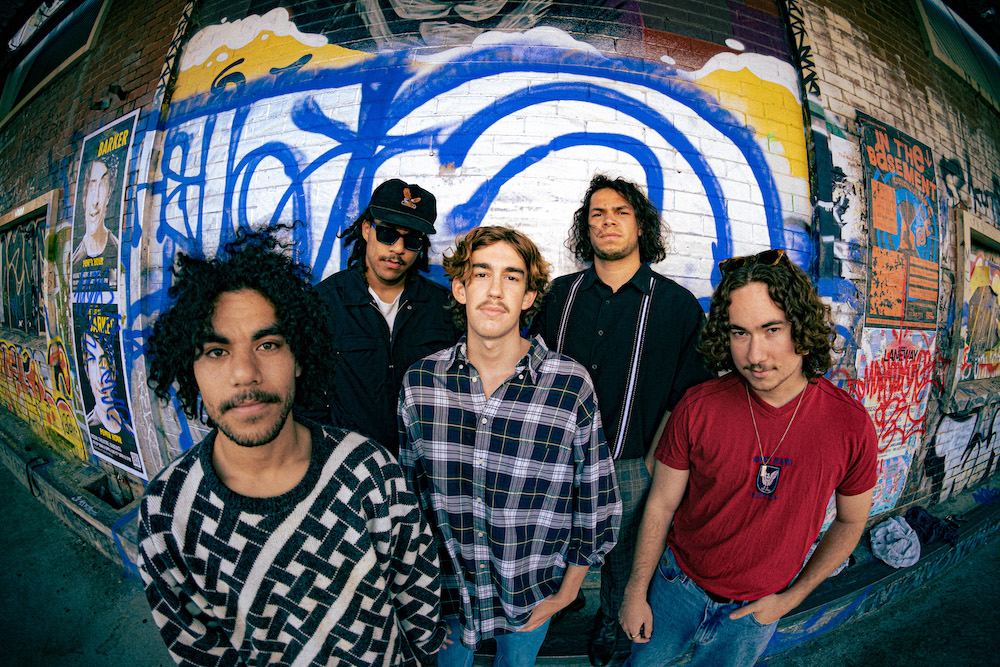 The meteoric rise and growing prominence of South Summit from Perth over the last two years have firmly established them as one of Australia's most thrilling emerging musical acts.
Blending indie and rock elements, South Summit has skillfully interwoven a tapestry of culturally diverse influences, fostering a captivating synergy among the five members. Their impressive discography boasts three triumphant EP releases: "Merlin's" in 2021, followed by "Creatures" and "Tales Of The Yeti" in 2023, underscoring South Summit's unwavering commitment to their craft as both songwriters and musicians. These releases not only showcase their remarkable consistency but also exemplify the band's unrelenting drive to explore new frontiers, continually striving for artistic growth with each subsequent record.
In a break from tradition, South Summit has decided to offer something unique to their dedicated fans and community: a documentary titled "Climbing The Summit," which offers an intimate glimpse into their lives and the behind-the-scenes frenzy of their musical journey. Rooted in their profound love for music and their strong connection with the community, South Summit's "Climbing The Summit" delves deep into the band's current creative zenith, affording fans an exclusive look into the whirlwind that surrounds them at the epicentre of their musical adventures.
To celebrate the documentary feature, today we have an exclusive interview to share with you between the band and the documentary producer, Vincent Trease.