Noise Pop Lords Soviet X-Ray Record Club Drop Babin' New Track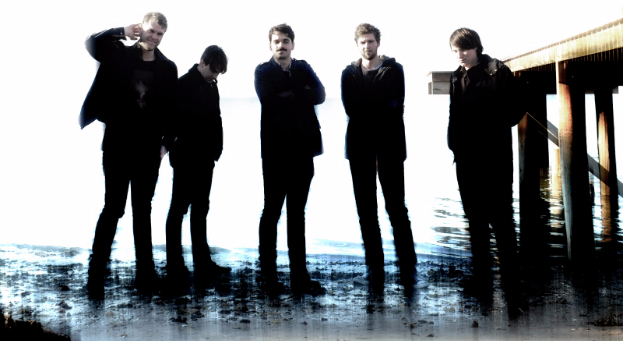 After the release and tour of their debut album 'Wake' last year, Soviet X-Ray Record Club will unveil the lead single This Girl from their forthcoming EP, yet to be named.
Soviet X-Ray Record Club, whose name pays tribute to the Iron Curtain-era method of smuggling in and distributing forbidden music cut into medical x-ray film, are known for their energetic and reverb-drenched live shows.
This Girl features a repetitive electronically driven verse, the noise pop song then crescendos into a wall of static buzz and catchy bittersweet guitar melodies.
Shying away from the post-rock vibe of previous singles such as Never Enough, This Girl provides an explorative path that is suggestive of a new sound for the noise pop lords.
This Girl will be released on the 7th July, followed by a string of national tour dates.
Society X-Ray Record Club Live Dates
FRI 29 JUL
The Brightside, Brisbane
FRI 5 AUG
Visions Wayward, Sydney
FRI 12 AUG
Grace Darling, Melbourne
FRI 9 SEP
Studio 188, Ipswich
Get Tickets HERE