Spectoral And Kathana Bring The Beauty On The Lush Single, 'DAISY LANE'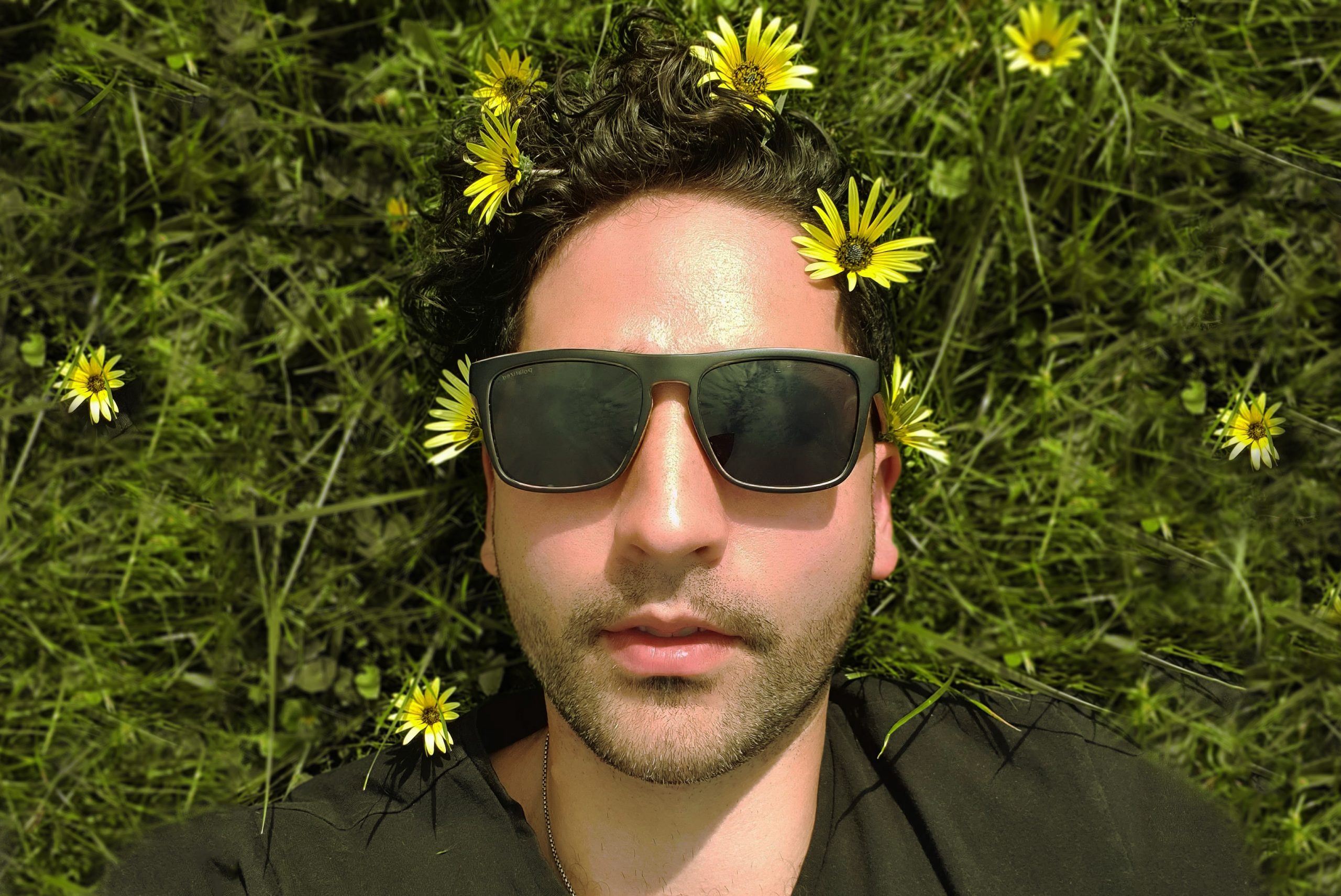 Melbourne experimental producer Spectoral has teamed up with US artist Kathana to put together the blissful single, DAISY LANE. It's a joyous tune that ruptures sunshine. Lush broken beats with warm synths and added heart warming lyrics make for one hell of a dreamy tune.
Opening up with Kathana's beautiful vocal delivery, DAISY LANE quickly breaks into a warm flow that is literally like a sunny afternoon. It's very easy listening. It's a track that Spectoral couldn't wait to get his hands on and add his unique touch to.
"I was really taken by Kathana's beautiful vocal delivery and had to reach out to her about remixing this hook. There's a sweet vulnerability behind the way she sings that refrain that I wanted to paint around and explore. I'd recently read a great interview with Dan Snaith of Caribou, and there's this part where he says he was excited by the idea of "leaving in the jagged edges" that would normally be shaved down for a typical pop record. That sort of freedom is definitely something I wanted to express in my treatment of this song for Kathana." – Spectoral
We hope to hear more of this vibe from Spectoral and Kathana. DAISY LANE is available now, everywhere.