Here's When You'll Know The Splendour in the Grass 2018 Lineup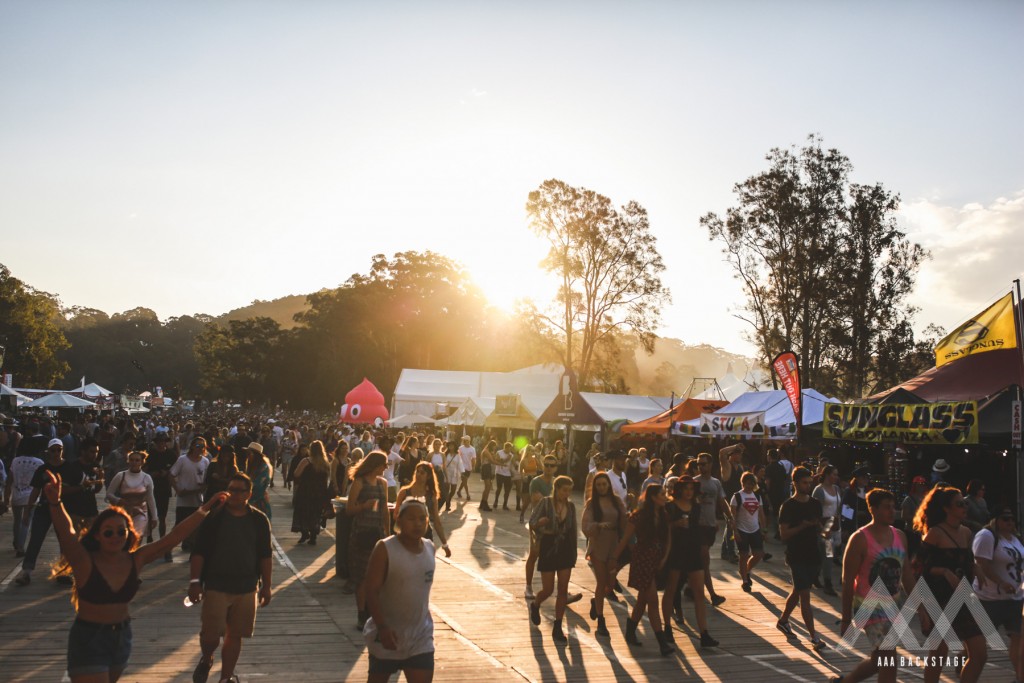 (C) Tom Sue YekLadies and gentleman, set your alarms. the countdown has begun for Australia's biggest weekend camping music festival, Splendour in the Grass. According to their official website, a timer is counting down to Wednesday 8am eastern standard time.
Now we can finally put all those fake posters to rest and start preparing mentally and physically for the beast that is Splendour. The rumour mill has been running high, with acts like Kendrick Lamar, MGMT, Arctic Monkeys and Jack white all expected to be gracing the North Byron Parklands in July. They will be joining favourites The Wombats who are already confirmed to be playing the festival this year.
Returning for 2018 on Friday 20th, Saturday 21st and Sunday 22nd of July. Splendour in the Grass typically used to fall on the last weekend of July, though in recent years has been moving up a little earlier in the month. Let's not forget the festival gates always open Thursday 20th July! So lock in that leave and get your plans ready to score some tickets—they will sell out!
Join the hype and start counting down with us HERE.