Splendour In The Grass Rumours: March Update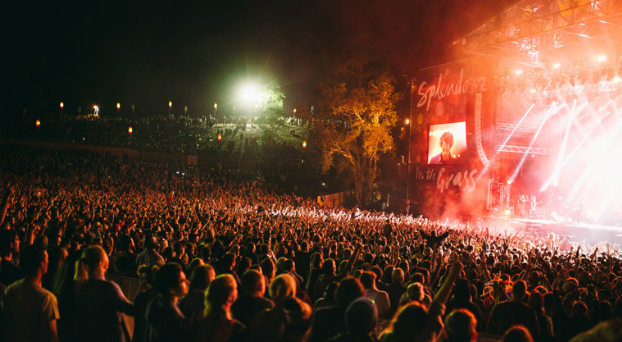 Once again Splendour In The Grass and The Falls Festival have joined forces for one-heck of a South By South West (SXSW) Party!
The show will take place on Wednesday 16 March at Sidewinder in Austin and will feature acts from the UK, USA, Canada and Australia. Reppin' the 'straya contingent are Vallis Alps, Methyl Ethel, DZ Deathrays, Gold Class, and Demi Louise.
Last year the only act at the SXSW party to appear at Splendour was Urban Cone, so it's difficult to tell if this is an indication of the #SITG2016 lineup. But this can't stop us from getting ridiculously keen! Splendour's lineup is expected to be announced next month, so we'll keep you posted.
Check out the full lineup for Splendour in the Grass & The Falls Festival SXSW Party below.