Video Spotlight: Electroshock Of Sex, Drugs & Abuse
Cat's Eyes with Drag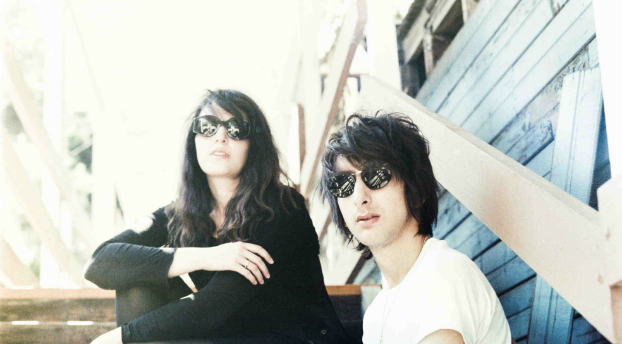 Forget cat videos and "How To Basic" this week because there is something more jaw dropping on the internet! Alt-pop outfit Cat's Eyes have unleashed their clip for the leading single Drag from their forthcoming album 'Treasure House'.
The nail biting clip features a couple with a relationship that will tie your stomach in knots. Beginning with a group of gossiping women and the opening line "my friends all say I've changed" the innocent introduction escalates into a grotesque, abusive relationship. The couple battle each other in their bitter, overgrown alliance. They finally unleash all wrath on each other and as the story goes, till death do us part…
With the confronting release of the clip for Drag also comes the anticipation for the British duo's album ready to drop Friday 3rd June. Inspired by 60s girl-pop Cat's Eyes have developed a unique sound that is luring attention from all directions. Their self-titled debut album released in 2011 received National acclaim and 2015 saw the duo receive the European Film Award with their winning soundtrack to Peter Strickland's film, 'The Duke Of Burgandy'.
'Treasure House' is available Friday 3rd of June on CD, vinyl and digital format.
Cosmic Rays with Teen Bank Robbers On Heroin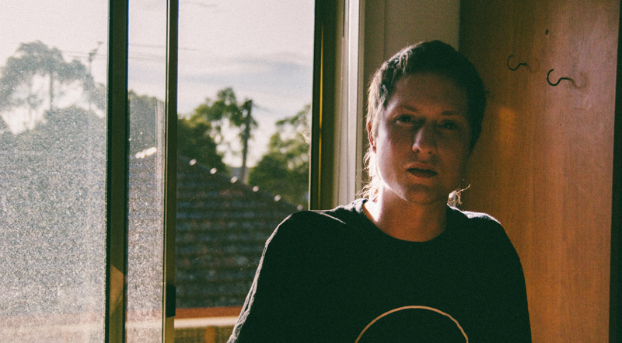 From the man behind ScotDracula comes the project Cosmic Rays – an artistic expression of Melbourne-based Canadian artist Matthew Neumann.
The ultra-indie synth addict is delivering the goods with his DIY clip for Teen Bank Robbers On Heroin from their 2015 EP 'Yeah, Cool'. Reliant on a $70 budget the clip features two friends snaking their way down a criminal path. The story is laid out on a faded palette in the streets of Thornbury, Victoria. Following the story of misguided optimism the clip presents an unexpected intensity for such a low budget video.
Neumann's visual creativity leaves you hanging with the final moments of his clip. Accompanying the muso's backing talents, Cosmic Ray's track Teen Bank Robbers On Heroin is a thrilling alternative pop tune loaded with synth, heart-racing rhythm and nerve-provoking vocals on a lyrical cycle.
Check out Cosmic Ray's EP 'Yeah, Cool' HERE
Kučka with Honey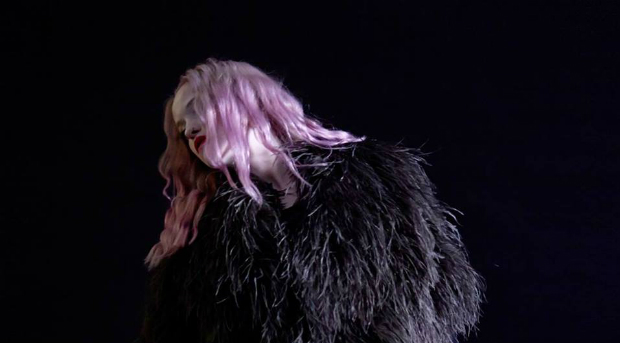 Nobody conquers new year's resolutions like upcoming electronic goddess Kučka. From the comfort of New Zealand this chick is going places like her debut London show on March 21.
It was under two months ago when the almighty Flume released his highly anticipated single Smoke & Retribution featuring the radiating Kučka. Since, she has appeared performing the collaboration with Flume on a run of Laneway sets.
Now she is here with the transfixing clip for track Honey off her 'Unconditional' EP released last year. The ethereal tune gives off an Alpine Shot Fox vibe and is accompanied by intimate visuals. Based on the intricacies of human contact the clip whirls through a montage of skin, lips and teeth. It's detailed spectrum is due to raise a hair or two.
Kučka's 'Honey Remixed' EP is due to drop Friday 8th April featuring Time Pilots and Jade Statues.