Squaring Circles Unveils New Album, 'Circles Make Lines Spiral' – a Boundary-Pushing Musical Odyssey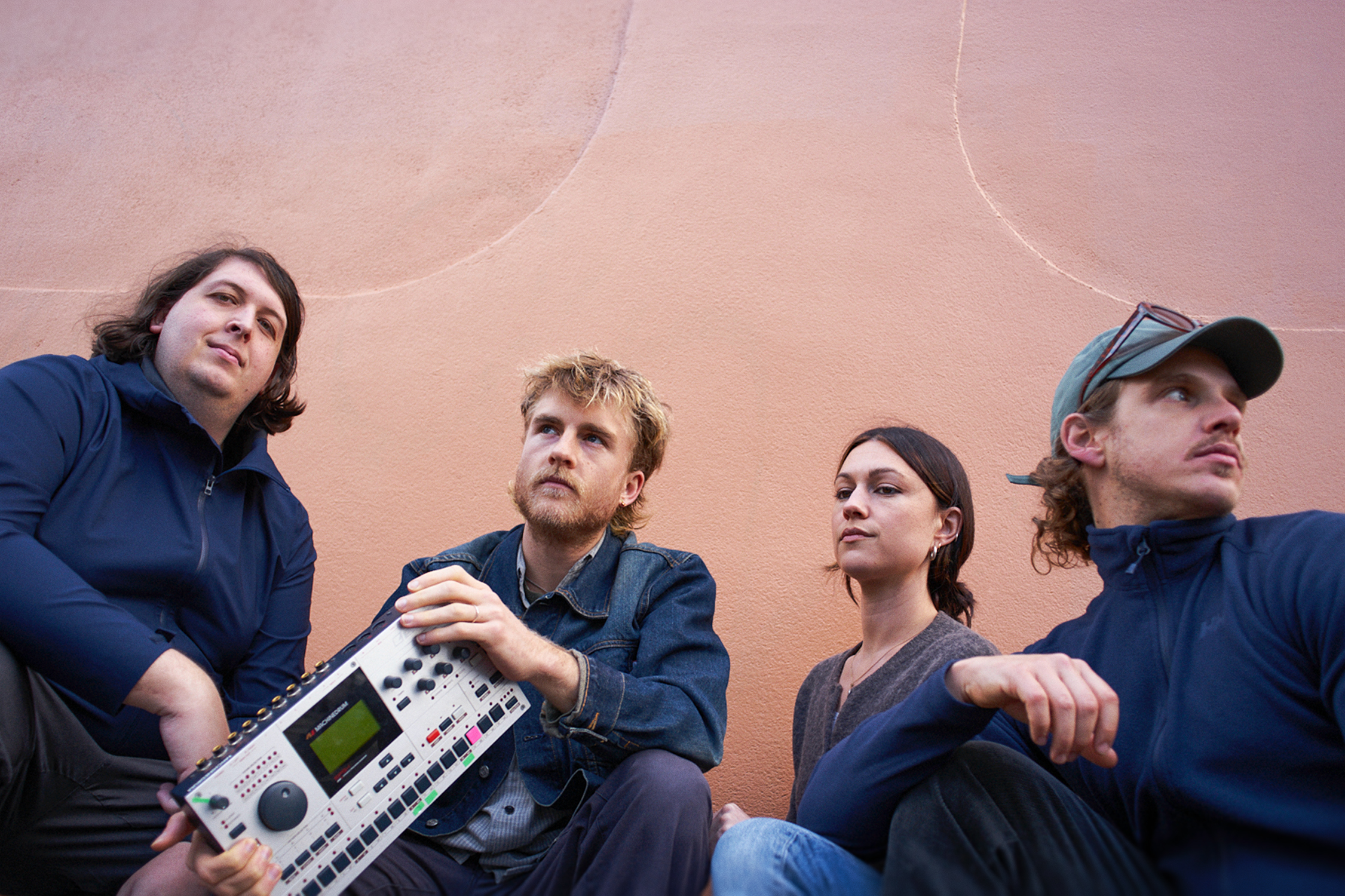 The experimental recording endeavour, Squaring Circles, triumphantly returns today with their expansive masterpiece, Circles Make Lines Spiral. This album marks a significant departure for the project, embarking on a journey into a domain characterised by intricate rhythms and electronic nuances, where the interplay between textured organic instrumentation and entrancing vocal soundscapes commands the spotlight.
They've meticulously crafted a unique identity within the electronic music and art sphere, fueled by their unwavering commitment to honing their songwriting craft and constantly pushing boundaries into uncharted creative realms.
"This album was personally driven by the desire to refine our process and continue to grow into new territory. This alongside the abstract geometric and arithmetic influence of both Neoplatonism and specific writers such as P.D Ouspensky, Architect Claude Bragdon and contemporary artist Tabua Auerbach – who explore the relationship and visual experimentation of 'forms' interpolating and influencing different dimensions."- Squaring Circles.
When you press play on this album, you're transported to a distinct musical dimension, meticulously crafted to offer an exclusive experience only Squaring Circles can deliver. Beginning with the jazz-infused electronic vibes of the opening title track, "Circles Make Lines Spiral," and concluding with the ethereal dreamscape of "Suspend," it's an opus of pure experimental artistry that captivates from start to finish.
This is one of my favourite releases this year, a pure evolution of sound throughout its half-hour lifespan.
Circles Make Lines Spiral is a mesmerising auditory journey that pushes the boundaries of experimental music, leaving listeners with an unforgettable sonic tapestry to explore. It's available now everywhere.