Squirrel Flower Ignites Audiences with Captivating album, 'Tomorrow's Fire'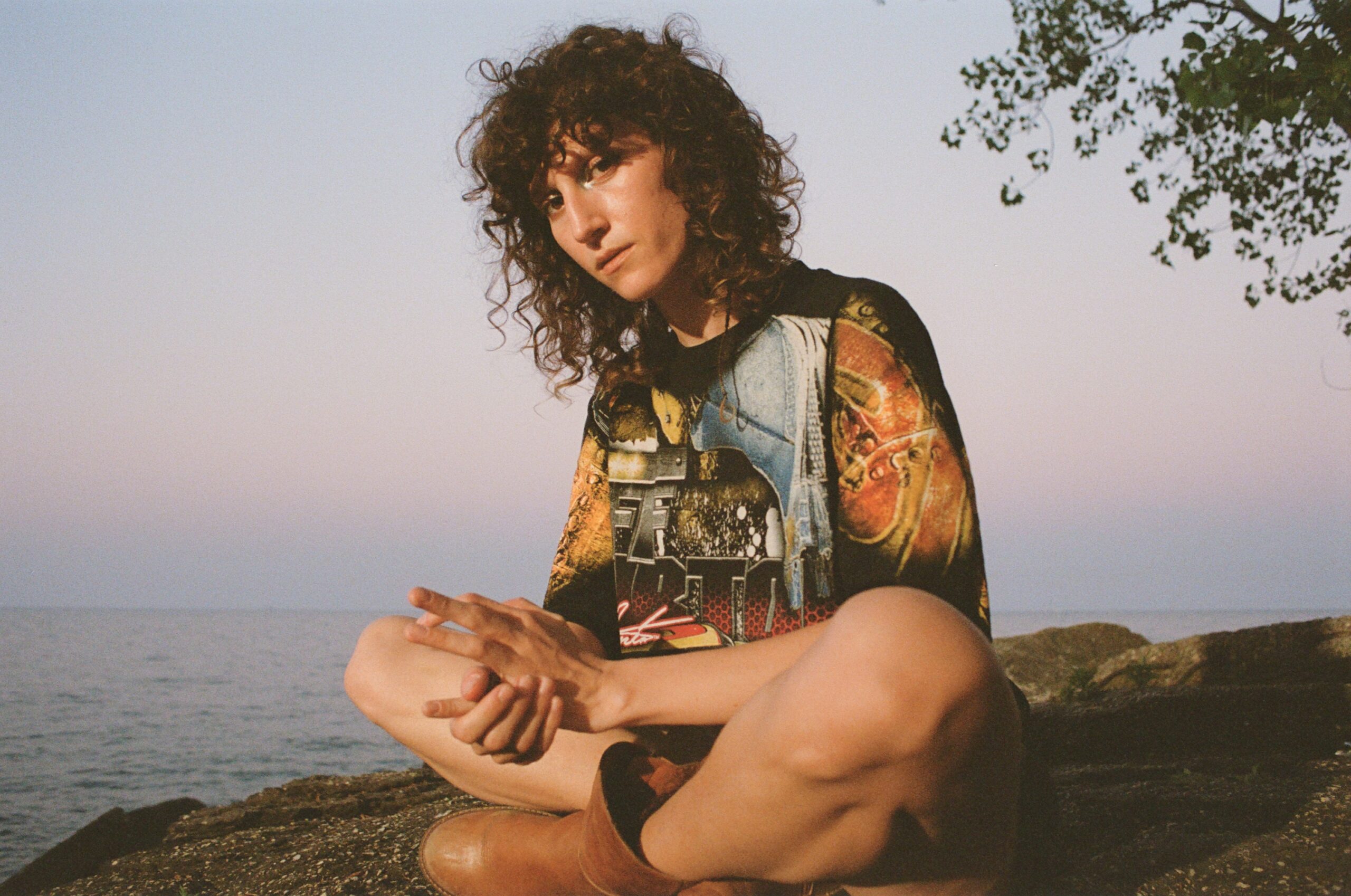 Ella Williams, the talented Chicago-based musician behind the alias Squirrel Flower, introduces her mesmerising latest album, 'Tomorrow's Fire,' and shines a spotlight on the standout single, 'Stick.'
With renewed confidence in her production skills, Ella Williams took the reins for 'Tomorrow's Fire' at Drop of Sun Studios in North Carolina, collaborating with Alex Farrar (known for work with Indigo De Souza and Waxahatchee). Her magnetic songwriting takes centre stage, unapologetically embracing a louder sound. Williams took on multiple instruments herself while enlisting the talents of drummer Matt Mccaughan (from Bon Iver), guitarists Seth Kauffman (Angel Olsen) and Jake Lenderman (of Wednesday and MJ Lenderman), and bassist Dave Hartley (of The War on Drugs) for additional sonic layers.
The result is a lush and grand masterpiece, arguably the pinnacle of Williams' career. Standout tracks like 'Alley Light,' 'Stick,' and 'Full-Time Job' accentuate Williams' undeniable prowess as a songwriter, all set against her incredible vocal talent in full bloom.
Ella has shared five artists that inspired Tomorrow's Fire to celebrate the release.
Bruce Springsteen
I think Springsteen is a very obvious influence in this record. There's a live performance on youtube of 'The River' from Tempe in 1980 that I wanted to capture the energy of. If you watch it you'll know what I mean.
Tom Waits
The best thing about Tom Waits is how much of a freak he is. He does whatever the hell he wants, even when it freaks people out. That sort of energy, as well as the way he crafts stories and experiments sonically, was a big inspiration for me in making this album.
Nick Cave 
Something that Nick Cave inspired in this record was the use of spaciousness and repetition. As someone who doesn't often write within standard song formations, Nick Cave's songs were particularly inspiring to me.
Songs Ohia
Jason Molina will forever be one of the more influential musicians to me. There's something about the way he sonically captures the midwest– how it feels physically to be here, the history of it, the tension between industrialism and open natural expanse.
Horse Jumper of Love
I was inspired by a lot of my friends' bands for this record, one of which is Horse Jumper of Love. Dimitri's songwriting is just so good, the way they arrange instruments to support the songwriting while also having sonic worlds that stand alone is really inspiring to me and frankly just cool as hell.
'Tomorrow's Fire' is a grand and lush musical journey that showcases Squirrel Flower's remarkable growth as an artist, promising to leave a lasting impression on all who delve into its rich and evocative soundscape. It's available now, everywhere.