St.Sinner and The Revelators Return With Some Big Vibes On Their New Single, 'We're All Going To Hell'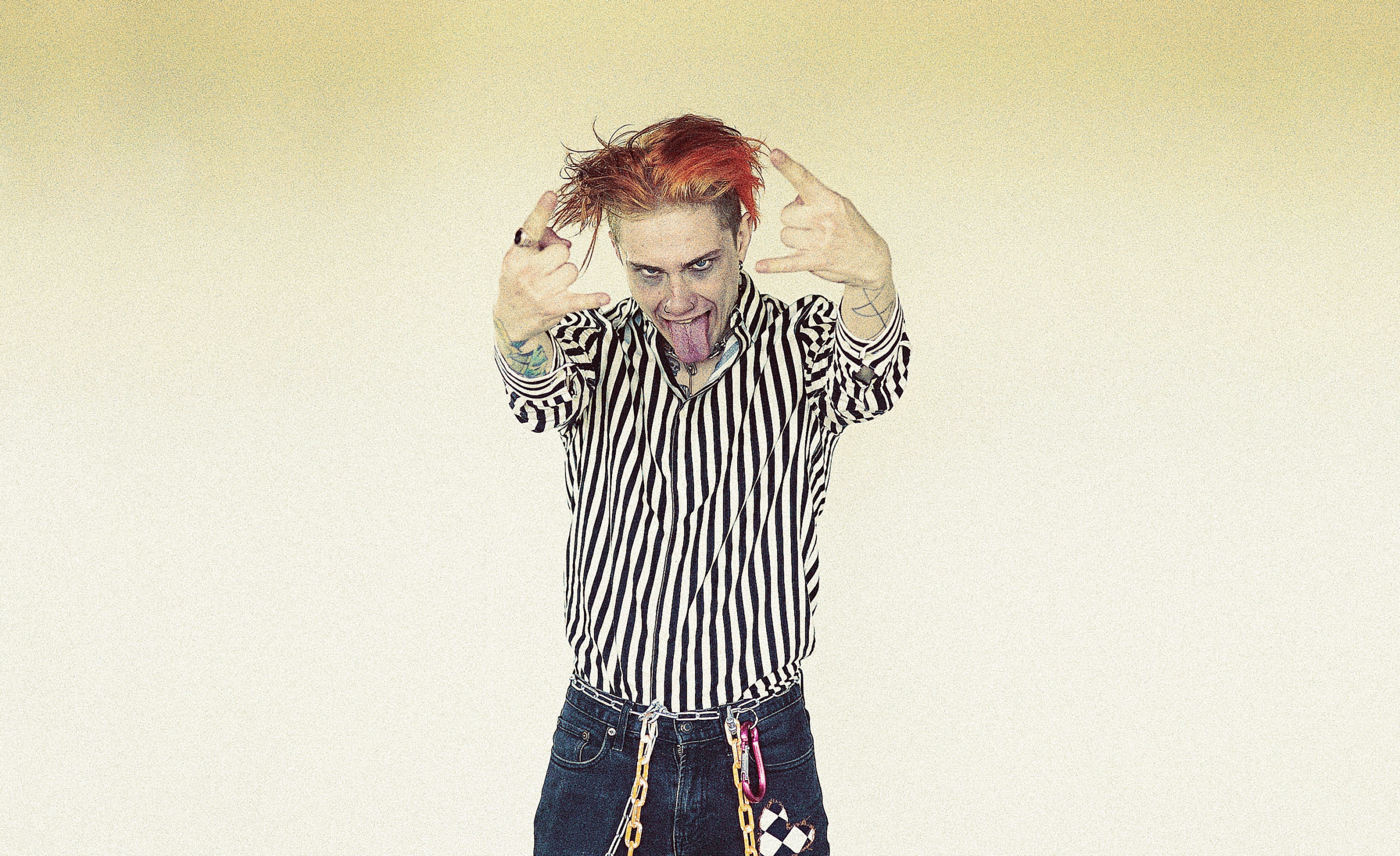 NSW based indie-punk frontrunners, St.Sinner will this week unleash their brand new single, We're All Going To Hell. The new single is a message of encouragement to others to let their hair down and be yourself, in an unapologetic fashion. It's a short and super bopping two and a half minutes of theatrical pop punk!
"We're All Going To Hell is basically my way of saying it's OK to be unapologetically yourself. It says that it doesn't matter what anyone thinks of you. They might demonise you for how you look, or for who you love or what you believe in but at the end of the day we're all going to hell anyway. So just be you.
Our generation is so under represented and dismissed because we express ourselves in new ways that I think scare the generations before us- the song almost plays on that fear and I think that's where I got the inspiration for the sonics.
I wanted the organs to be spooky and creeping and the rest of the track to come straight out of a freak show. The vocals, specifically the hook, is me poking my tongue out and giving the finger to anyone who tells me not to be exactly who I am. I think that energy translates when they guys and I recorded it also. They did such an amazing job l bringing that energy to the track and it really translates!" 
We're Going To Hell carries on with the interesting and fun theatrical experience we've come to know from St.Sinner and The Revelators. It's available Friday June 4th, but you can listen right here exclusively today!