Stay Up 'Til Dawn On Bernard Fanning's National Tour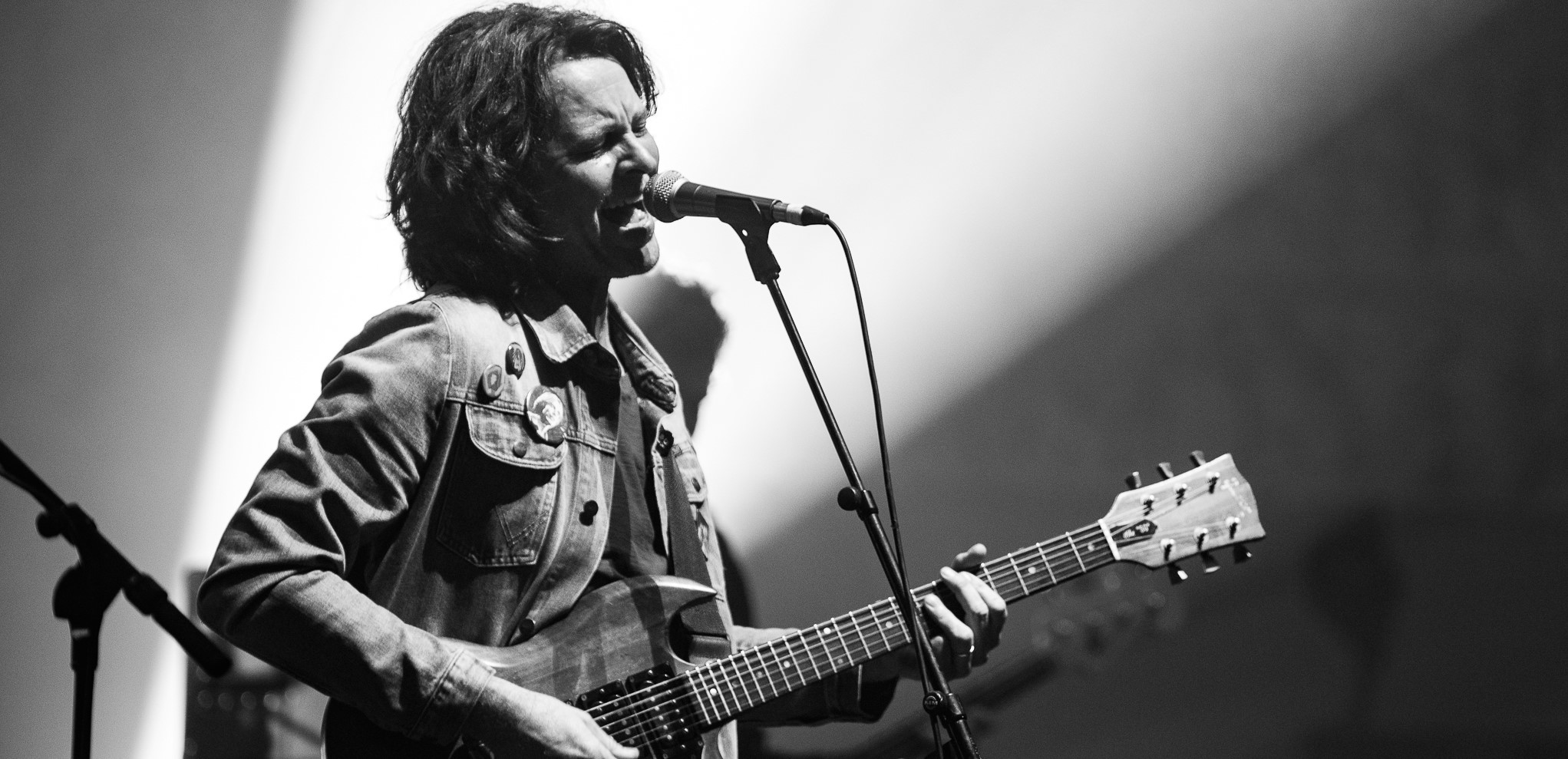 One of Australia's greatest connoisseurs of rock, folk and everything in between, Bernard Fanning, is taking his new solo album, 'Brutal Dawn' on the road this October and November.
Taking venues large and small, with most city's being treated to two night performances, Fanning is sure to astonish crowds, yet again, with his mastery of the live stage. He'll also be bringing his live band, named the Black Fins, on all live dates throughout the country.
Sure to be playing a heck of a lot of tracks from his new album–released Friday 26 May–Fanning will also be treating the Australian crowds to classics from his backlog, including a few Powderfinger gems thrown into the mix.
Tickets go on sale 9am Friday 26 May so get those tabs ready on your preferred Internet browser. Scope the full list of dates below along with each city's support act.
Bernard Fanning Live Dates
FRI 6 OCT
The Gov, Adelaide
WED 11 OCT
Rosemount Hotel, Perth
FRI 13 OCT
Rosemount Hotel, Perth
WED 18 OCT
The Triffid, Brisbane
FRI 20 OCT
The Triffid, Brisbane
THUR 26 OCT
The Croxton, Melbourne
FRI 27 OCT
The Croxton, Melbourne
SAT 28 OCT
The Factory, Sydney
SUN 29 OCT
The Factory, Sydney
FRI 24 NOV
Granada Tavern, Hobart