Steel Panther: Live from Lexxi's Mom's Garage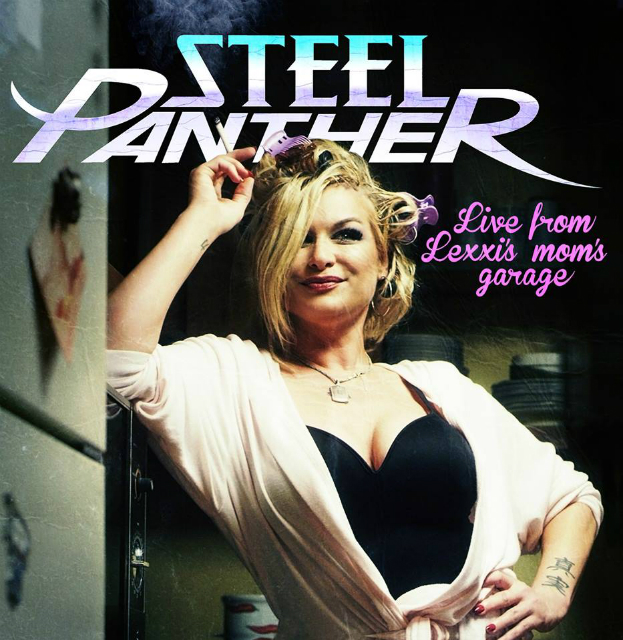 The incredibly sexy glam-rockers 'Steel Panther' have just released a live acoustic album from Lexxi's moms garage. The album throws you back to the 80's and makes you want to put on mullet, drink a lot of beers, and touch boobies.
The American comedy-glam hard rock band plays good old songs from previous albums, such as 'Fat Girl (thar she blows)', and 'If You Really, Really Love Me'. The music brings a tear to our eyes with all the sex, boobs, vaginas, and dicks that you want.
On a serious note, the solos are remarkably clean and tidy and the vocals are perfectly in tune. As well as this, the drums and bass are right on time, as if you were listening to an album. If you like hearing live gigs played well, this is an album for you.