Stevie Release Hypnotic New Single And Video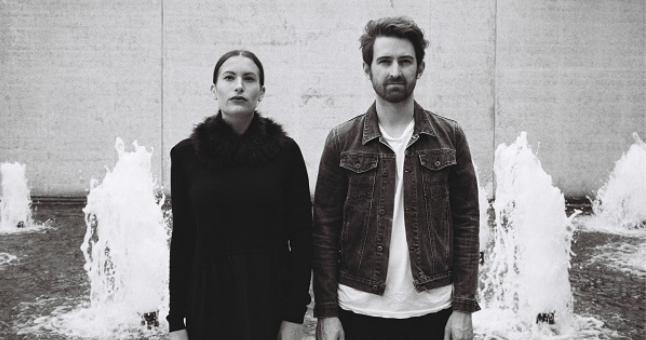 Brisbane-based altpop duo Stevie have returned to the music scene with their melodically hypnotising electronic new single Decay, as well as dropping a sweetly intense accompanying music video.
The video shows the duo in in a foggy and ghostly urban area. Buildings are shown throughout with lights on and off, and empty streets capture the essence of decay in this almost-eerie clip. With Miro Mackie playing the drums, Phoebe Imhoff's slow motion dancing makes the whole clip mesmerising. The visuals are utterly captivating in their simplicity, showcasing Stevie's maturing musical talent.
The single itself is completely hypnotic as Imhoff's signature vocals boom over the rich and heavy synth rhythms. With Mackie's loud and endearing drum beats quickening the tempo, he creates a powerful beat perfect for the single and video. The single leaves a sombre vibe within you as you listen to its soft tempo and heavy bass lines performed by legendary bassist Graham Ritchie that will completely relax you.
Thankfully for us, there won't be another year-long wait as the duo plan to release more music in the near future and will be touring later in the year.
Check out the video below!