Stonefox Provide Visual For Latest Single 'Time'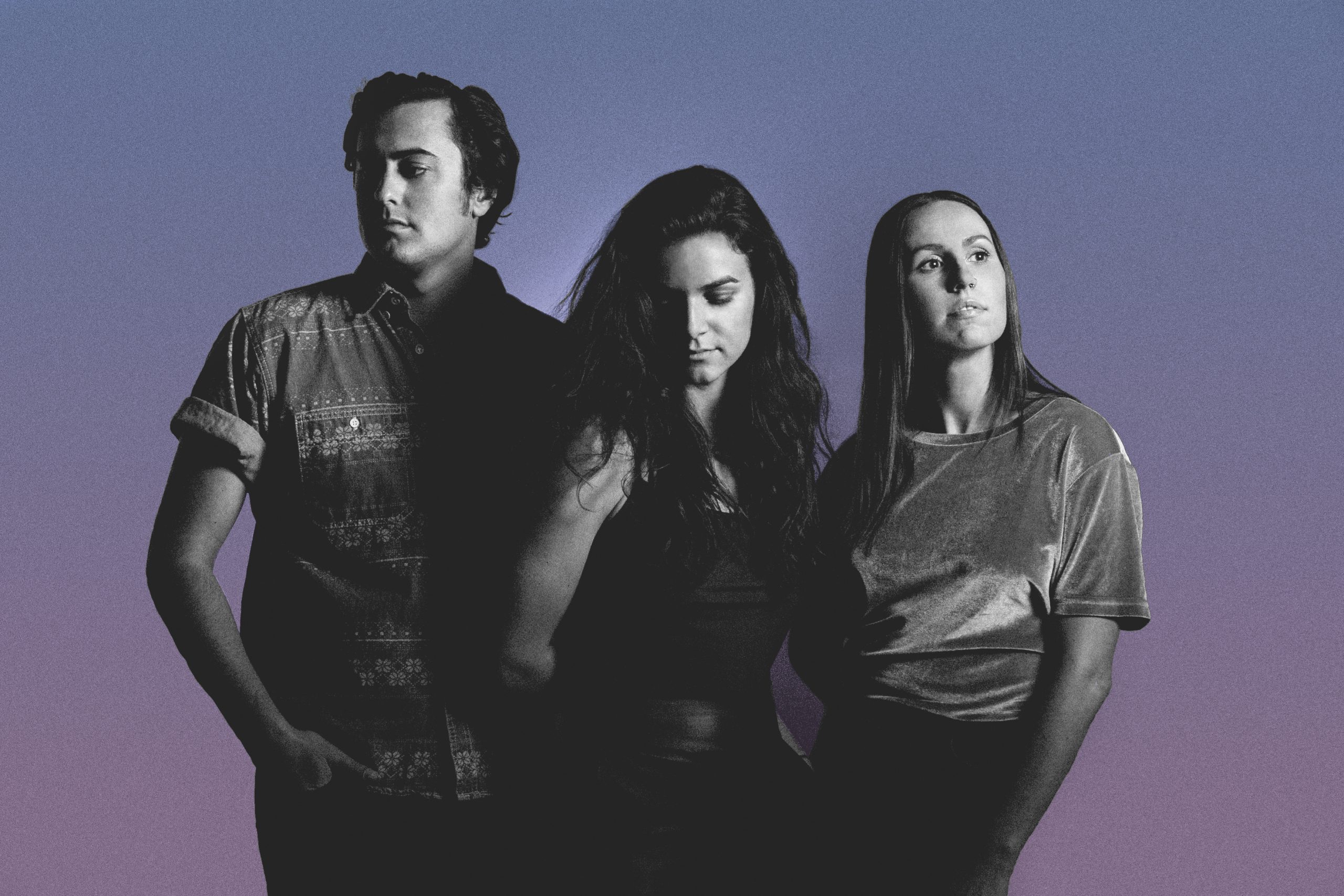 Melbourne indie-pop trio Stonefox recently released the second single Time, taken from their upcoming EP due out in August. Today they have released the accompanying visual for the tune.
The single touches on those times in life that are a bit tough and looking at it from an outside perspective says lead singer Jenna Russo.
"Time is about looking at life from an outside perspective and taking the bigger picture into account. It's about realising that everyday life can exhausting and longing to have someone beside you to go through the motions with"
The video compliments the single very well and creates a perfect visual experience to accompany the catchy tune.
"The purple handheld video splices in the video clip play on the message behind the song and are meant to be snapshots of everyday life. They play on the fact that the day to day can be really mundane or really beautiful depending on perspective." 
"As songwriters we draw a lot of inspiration from the ocean and you can see this in the video clip. The beach makes us feel centred, more connected to the world and during difficult moments helps remind us we're human"
 "Rather than scouting picturesque locations, the handheld splices are shots from our everyday lives and are reflective of finding beauty in simple, everyday experiences" – Jenna Russo
Their upcoming EP As You Fall In is due in August and follows on from the very well received debut EP Surface which has racked up a whopping 6.5 million Spotify streams to date.
Time is out now everywhere. Watch the video below.