Strict Face Is killing It With New Single "Murderer"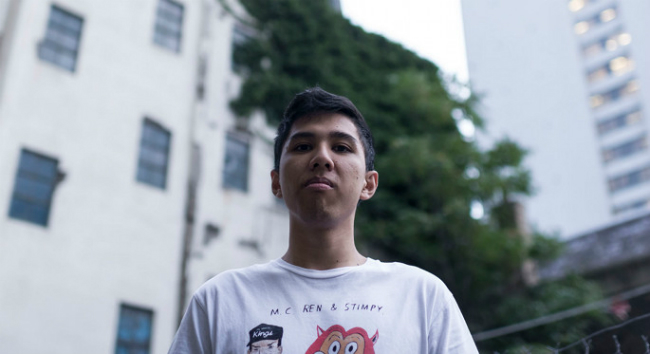 Adelaide producer Strict Face has collaborated with Atlanta Rnb artist K-Major for his latest upbeat club-ready single Murderer.
This is the first time the Adelaide native has worked with a vocalist, and follows his previous release Rouge Park. The single beautifully intertwines K-Major's vocals with upbeat production, creating a fun and easy going song.
With an eclectic mix of instruments, Strict Face's previous work Rouge Park focuses solely on the production, creating an almost futuristic, galactic vibe, but Murderer is different. The song features a diverse range of instrumental layers as K-Major's angelic vocals give the song a sense of intimacy and groove.
"Murderer came together quite quickly after having the rough skeleton of the instrumental sitting on my hard drive for about a year," said Strict Face.
"The rest of the tune happened pretty naturally: I whipped it up after getting over a creative block" and sent his record label a list of singers he wanted to work with. It's probably the first time I've been really happy with the result of working with a vocalist after struggling with the process for ages," he said.
Murderer will be followed by a full EP, set to be released very soon. Check out Murderer below!