Summer Is Here: DZ Deathrays Unleash New Thrasher, 'Shred For Summer'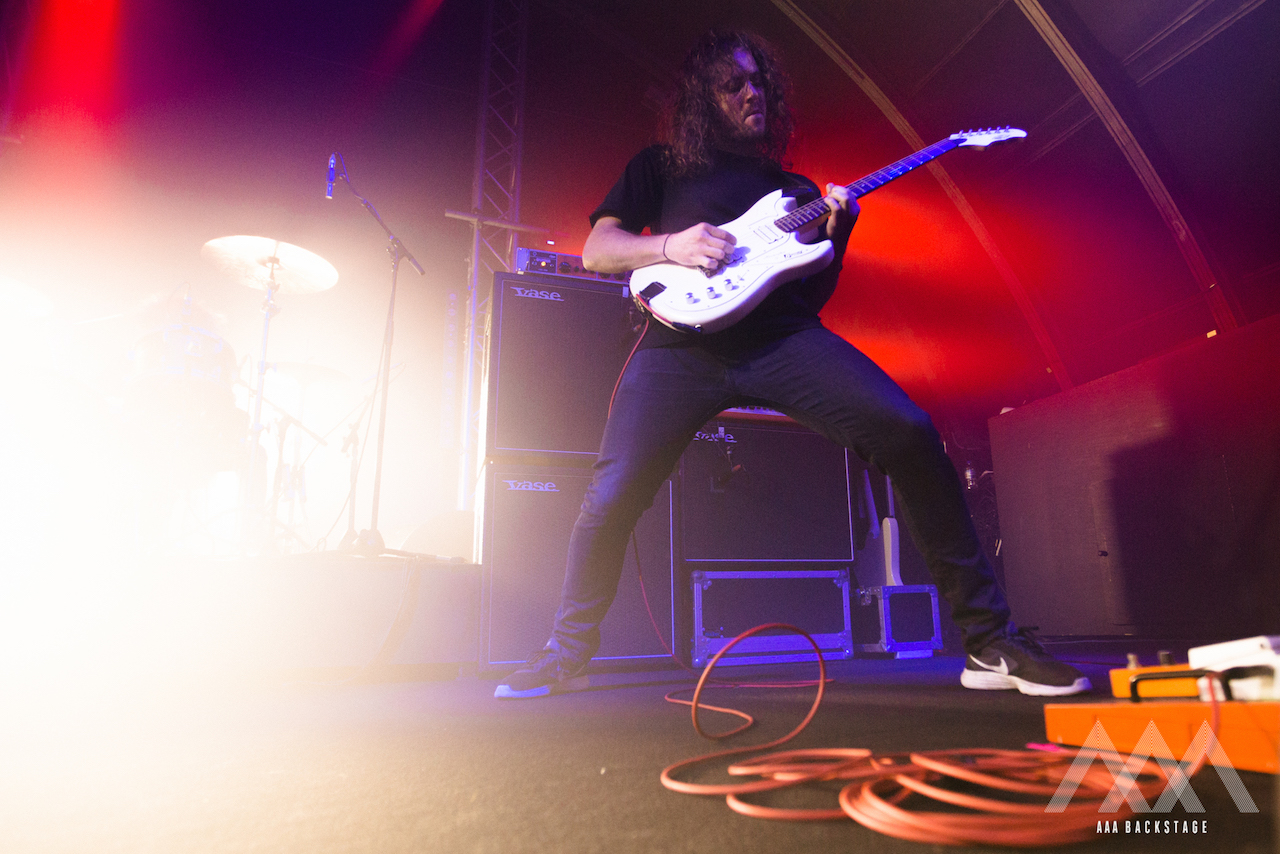 I'll keep this short and simple. After much hype, DZ Deathrays have released a new single which whole heartedly lives up to its name—Shred For Summer.
No news of an attached album with the banger of a new single, however this is now the third in a line of standalone singles DZ Deathrays have dropped since last year—following Blood on My Leather and Pollyanna. All the power to the them as they continue to tour and shred across the country behind each and every single.
Though it may be winter, DZ Deathrays will be playing a few festivals before launching to UK and Europe for a run of headline shows. Stream Shred For Summer and see the boys' tour dates below.
Enough talk. Here's the new DZ!
DZ Deathrays Live Dates
SAT 19 AUG
Shakafest, Gold Coast
SAT 2 SEPT
Snowtunes, Jindabyne