Sumner Unveil Their Uplifting New Single, 'Desire'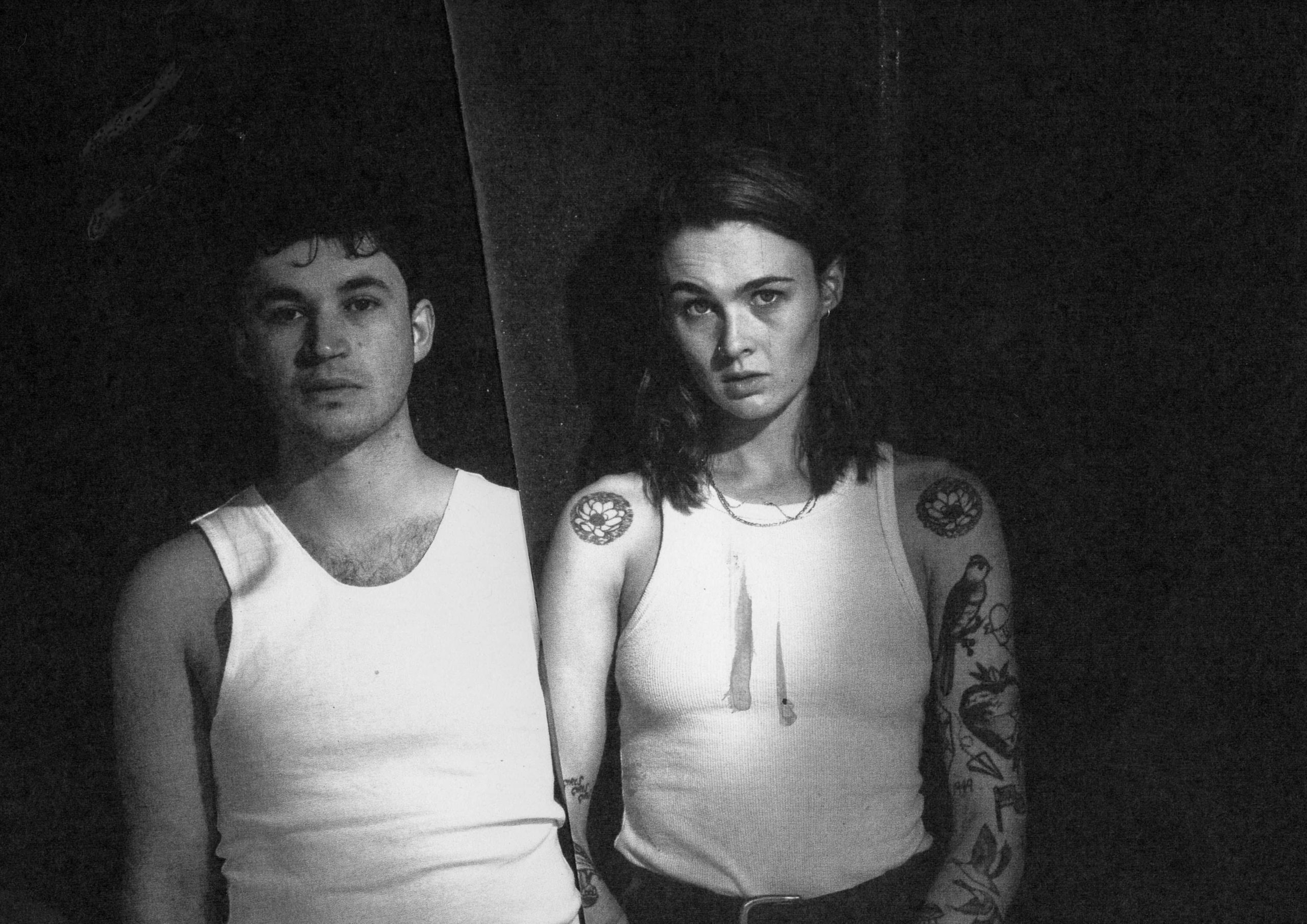 Tasmanian duo, Sumner have returned with a brand new dancefloor treat, Desire. Co-produced with Australian dance royalty, PNAU, the new feel-good jam follows on from the pair's previous single, Good Light.
Desire is packed with feel-good vibes from start to finish; it's a perfect fit for the warmer months we're jumping into here in Australia. After a night of jamming in the studio late one night, Sumner knew they were onto something.
"Desire blossomed from a bit of a jam we had during a writing trip to Tullah, Tasmania. It was late in the night, we'd had a few too many beers and the energy in the room was frantic yet productive. After showing Nick and Peter (from PNAU) the demo, we worked on it intensively for a couple of days in the studio in Sydney whilst recording our upcoming EP. The four of us working together to express this feeling of wondrous ecstasy rolled on effortlessly, resulting in a punchy and vibrant expression of lust and excitement. We took inspiration from that addictive sounds-like-sunshine indie rock sound that we grew up with, particularly influenced by the soundscape of French band Phoenix. That sort of sonic flavour delivers the air of teenage fling, full of innocence and excitement, that Desire explores." – Sumner.
Desire is a beautiful addition to an already impressive growing catalogue of sound; it's infectious and uplifting. The pair are taking the new single and more on the road throughout October in support of Boo Seeka during their Tasmanian tour. Desire is available now, everywhere via our mates at Lab78.
Sumner live shows:
7th October – Republic Bar, Hobart (with Boo Seeka)
8th October – The Royal Oak, Launceston (with Boo Seeka)
10th December – The Bridge Hotel, Forth, Tasmania
17th December – Wine Machine, McLaren Vale