Sunday Hunter Turns Heads with Her Powerful Single, 'Bleeding Hearts Club'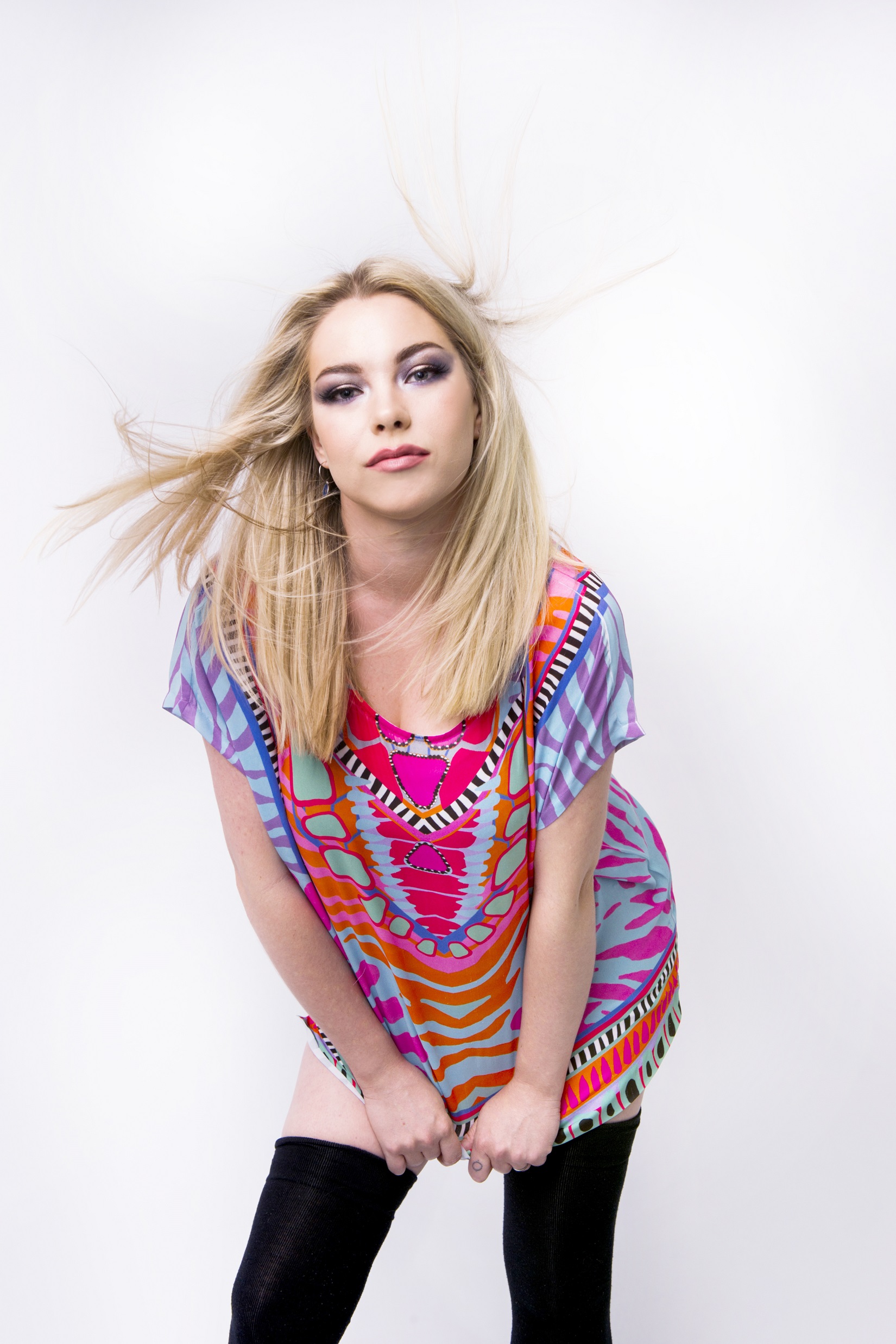 Brisbane based singer-songwriter Sunday Hunter is turning heads since the release of her unique and diverse sounding new single, Bleeding Hearts Club. It follows on from her previous single, Reckless Deadly.
Bleeding Hearts Club has a interesting vibe to it. It's an alt-pop tune that captures your attention from the instant you press play. Oozing with top-notch production, thumping beats and Sunday's demanding vocal delivery, it has an addictive attraction. Being an old school indie electronica fan, I can't help but feel this one has all the elements of a classic of which we once would have heard from the likes of Bumblebeez or MIA. The lyrical delivery hits you right in the kisser, telling a story of the powers that hold society down.
"Bleeding Hearts Club centres around a hypothetical club formed by people who share in their woes and recognition that the upper echelons of society such as politicians, corporations and the rich feed themselves, metaphorically, on the blood of the middle and lower classes." – Sunday Hunter
Bleeding Hearts Club is an ideal addition to your 'fuck you' style playlists. We're told that Sunday Hunter has an EP due for release very soon and if this one is anything to go by we're sure it's going to be filled with bangers.
Bleeding Hearts Club is available now, everywhere.