Sunday Lemonade Present Feel Good Vibes On Their New Single, 'Runaway'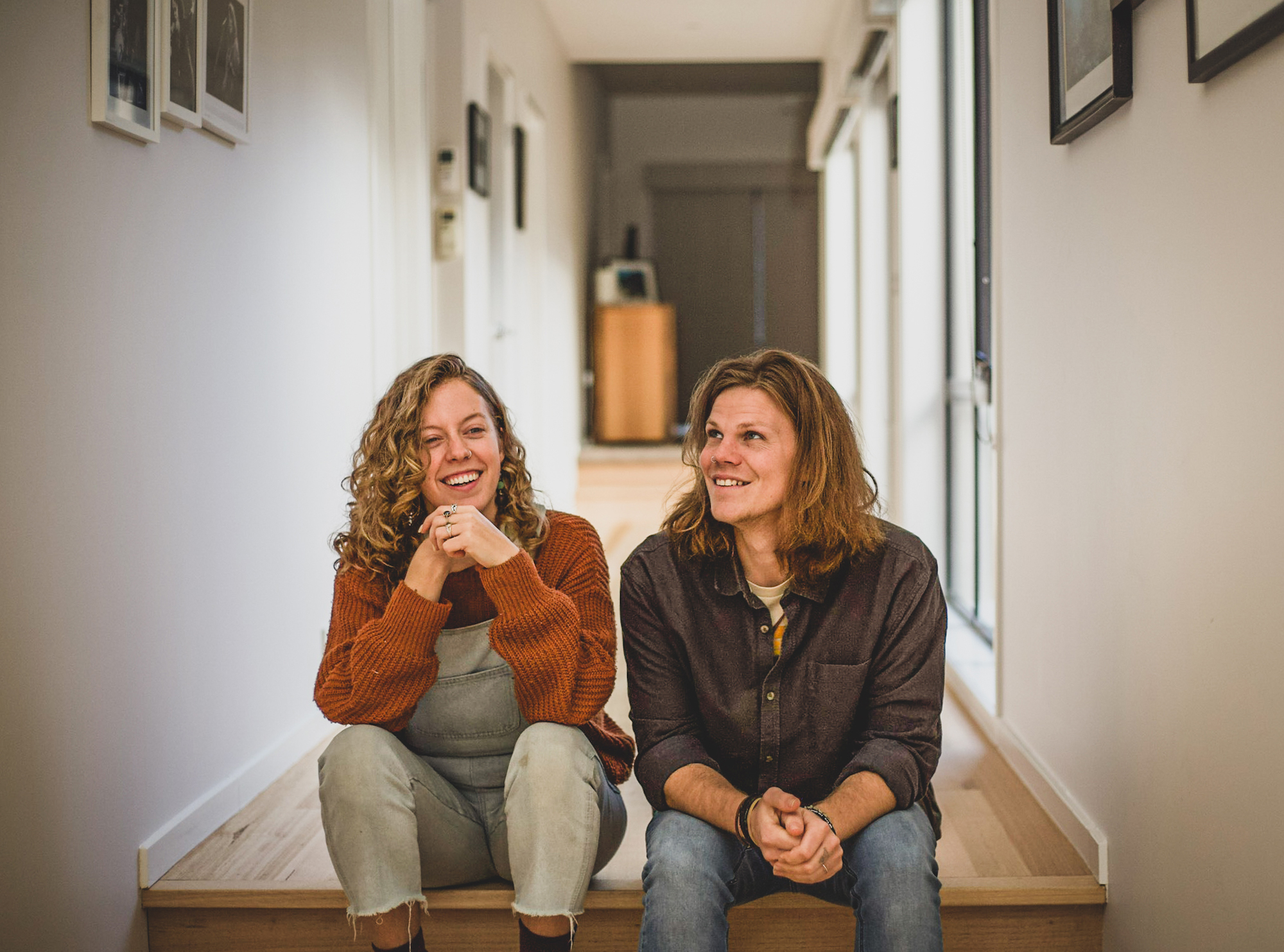 Naarm/Melbourne folk-duo, Sunday Lemonade have just released their feel good single, Runaway. The sunny new jam follows on from their previous 2022 release, See You Sometime.
Runaway is a gentle track that floats through your ears like a soft summer breeze. Smooth guitar melodies topped with wonderful storytelling vocals lift the mood and release the fuzzy upbeat endorphins. The track is about taking that leap in love.
"'Runaway' is a pop/folk story of reciprocated but unspoken lust, exploring the fascinating hints and moments with another human yet frustrating lack of courage to actually act on it. The fairy tale dream of what would happen if that person would hurry up and grab your hand, take you on an adventure and you'd finally have the chance to fall in love." – Sunday Lemonade.
Runaway is a wonderful return to form from Sunday Lemonade, a perfect release as we head towards the warmer months, it's a great summer time road trip tune. It's available now, everywhere.