Sundressed Turn It Up With Their New Album, 'Home Remedy'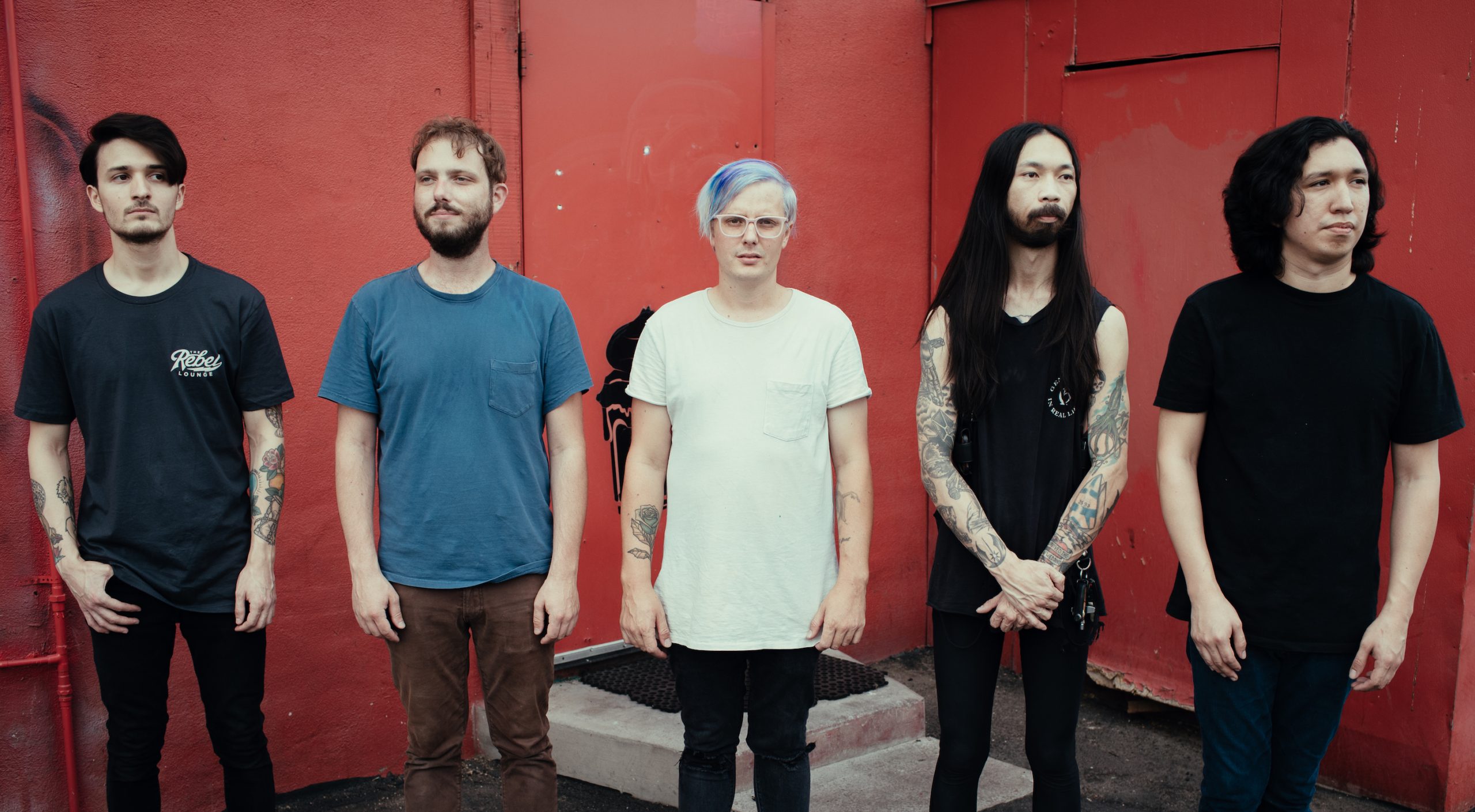 Arizona-based indie-punk band Sundressed have released their highly anticipated album 'Home Remedy' via Rude Records, including 11 impressive tracks.
Opener and title track 'Home Remedy' kicks off the album with fierce guitar riffs and melodic choruses. Bursting through the speakers, the second track 'Explode', fitting to its name is a ball of energy, featuring upbeat guitar riffs and the impressive vocals of lead singer Trevor Hedges.
Third track 'No Thanks' generates a compelling storyline, with back and forth vocals, eventually harmonizing elegantly as the tempo slows down.
Next track 'Is This A Drug' takes a turn for the first time in the album. The tempo is taken down, raw emotions come through highlighting the inspiring lyrics. This rolls into 'Oh Please', featuring captivating melodies and anthemic lyrics, a sing-along that the audience can thrive with.
Track six and latest single 'Size Of My Heart' begins with soft crescendo's, amplified instrumentation and intense vocals. Next up, 'Your Frequency' is an upbeat relatable jam featuring striking instrumentals. The repetition of lyrics towards the end of the track is an enjoyable touch.
Taking a turn, 'Sensitive Motherfcker' reveals a softer side to Sundressed, demonstrating Trevor's vocal range throughout while raw emotions shine through. Kicking it back up a notch, 'The Facts' is another engaging track. The expressive lyrics paired with ferocious vocals is fitting for the current global pandemic.
The 10th track on the album 'Cash Out' brings the tempo down again. Starting off with guitar riffs, slow drums and soften vocals, the track builds expertly. The final track on the album 'Beyond Repair' is a strong finisher, completing the album with impressive vocals and intense instrumentals, seen all the way throughout these 11 tracks.