Sunny Luwe Offers Uplifting Vibes On Her New Single, 'Fly Like A Bird'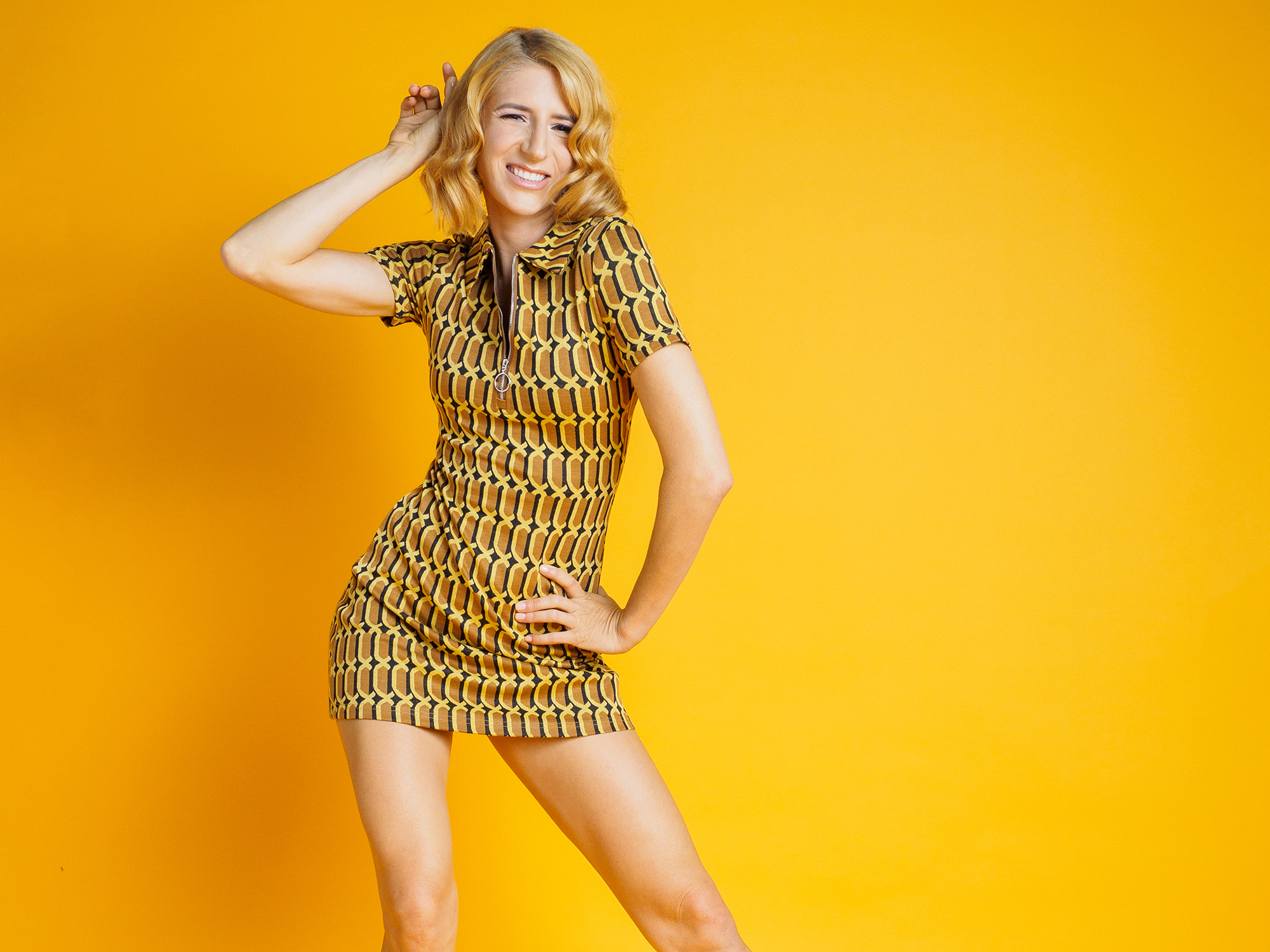 Just last week Kombumerri Country/Gold Coast based singer-songwriter, Sunny Luwe revealed her brand new single, Fly Like a Bird. The feel good jam follows on from a slew of 2022 releases including her feature EP, Into The Deep which has received some big love all over.
Fly Like A Bird is the ultimate summertime soundtrack, filled with uplifting moments, lush melodies and dreamy vocals. The new tune carries a true-to-sound, 90's pop vibe and oozes with a positive flow.
Formerly known as Dani Luwe, the name change to Sunny was inspired by an encounter with a psychic and reflects her love of sunshine, classic fashion and feel-good music. Luwe, means 'one who acts with intuition', making the name Sunny Luwe a perfect moniker with the new chapter in Dani's musical journey.
"Over the past few years I have been working diligently at my career, however I felt I was denying my power to effect meaningful change. I wanted that to shift that in 2023, so I'm really embracing my responsibility to myself, others and the Earth by offsetting my musical projects. I also wanted this to be fun, and bringing Sunny Luwe into the world in this way felt very natural and fun, as well as a good platform to educate others around carbon offsetting." – Sunny Luwe.
Alongside the new track is an accompanying video, which is a perfect visual portrayal of the feel-good vibes the music has to offer, it sees Sunny travel around her homelands of lush rainforests and sandy beaches and encapsulates the gratitude Luwe feels for her Australian home.
A wonderful return single, Fly Like A  Bird is available now, everywhere.