Super Ghost Get Creative on Their New Single, 'Waiting List'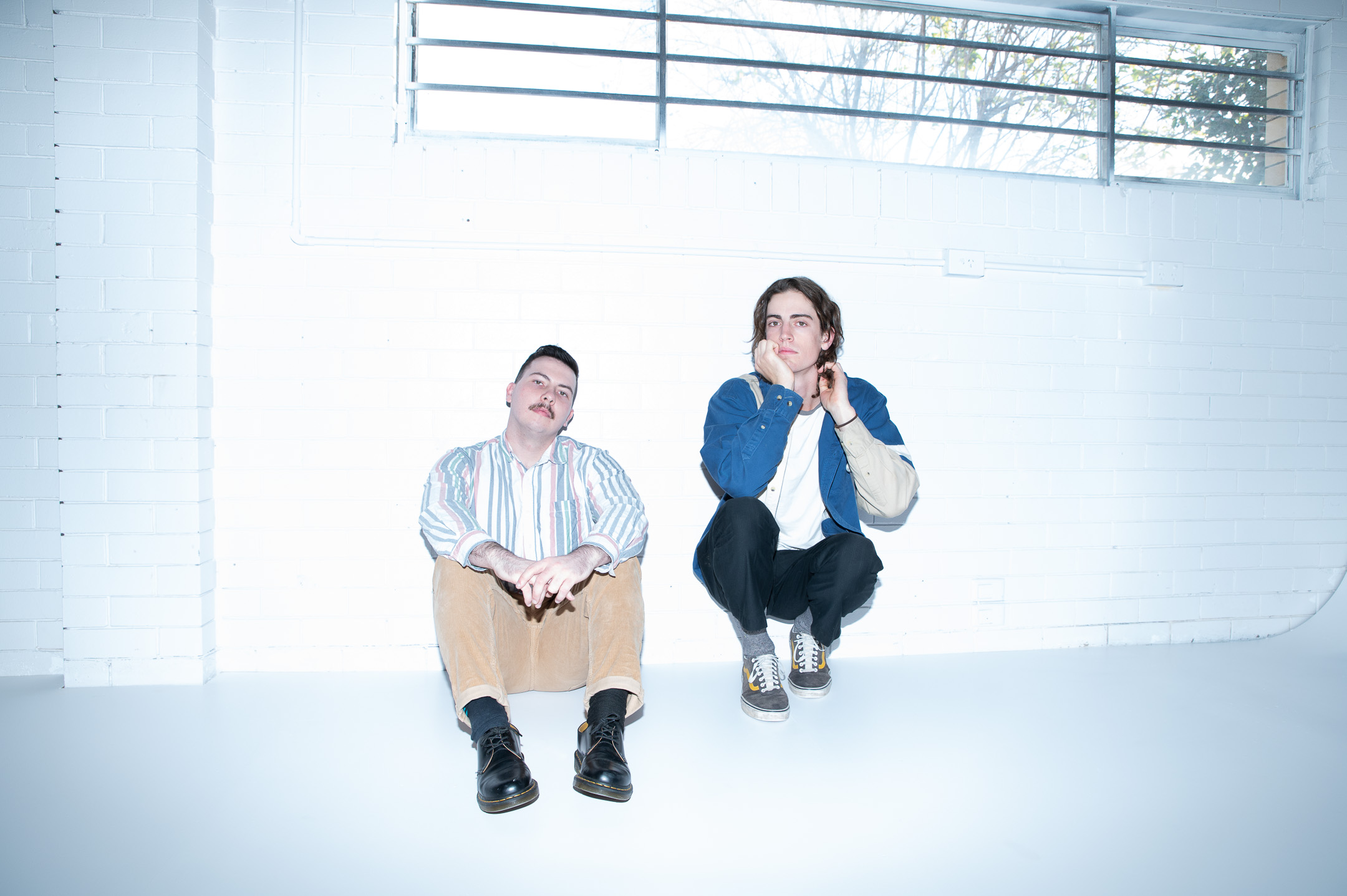 Gold Coast indie-rock duo, Super Ghost will this week unveil their brand new single, Waiting List ahead of their debut EP, due out late October. Today we have the joy of giving you the very first spin of the three minute jam.
Waiting List has a real story-telling feel to it, backed with some impressive guitar work and unique time changes. It kicks in with some slow and deep vibe but quickly opens up into a huge operatic style slap then as quick as it took off it curves back into a peaceful space.
With their trademark lyrical eloquence, Super Ghost wrote 'Waiting List' about the discomfort of transition periods and the physical spaces representing these unsettling times, making the journey from the familiar into the unknown. Super Ghost explains:
"Waiting List describes the feelings of isolation and eeriness surrounding liminal spaces."
Super Ghost have nailed a particular vibe on Waiting List, if this single is anything to go by, we're most excited to hear the EP on October 29.
Waiting List is available tomorrow but you can listen right here exclusively