Superlove Give Us A Track By Track Walkthrough Of Their Self Titled EP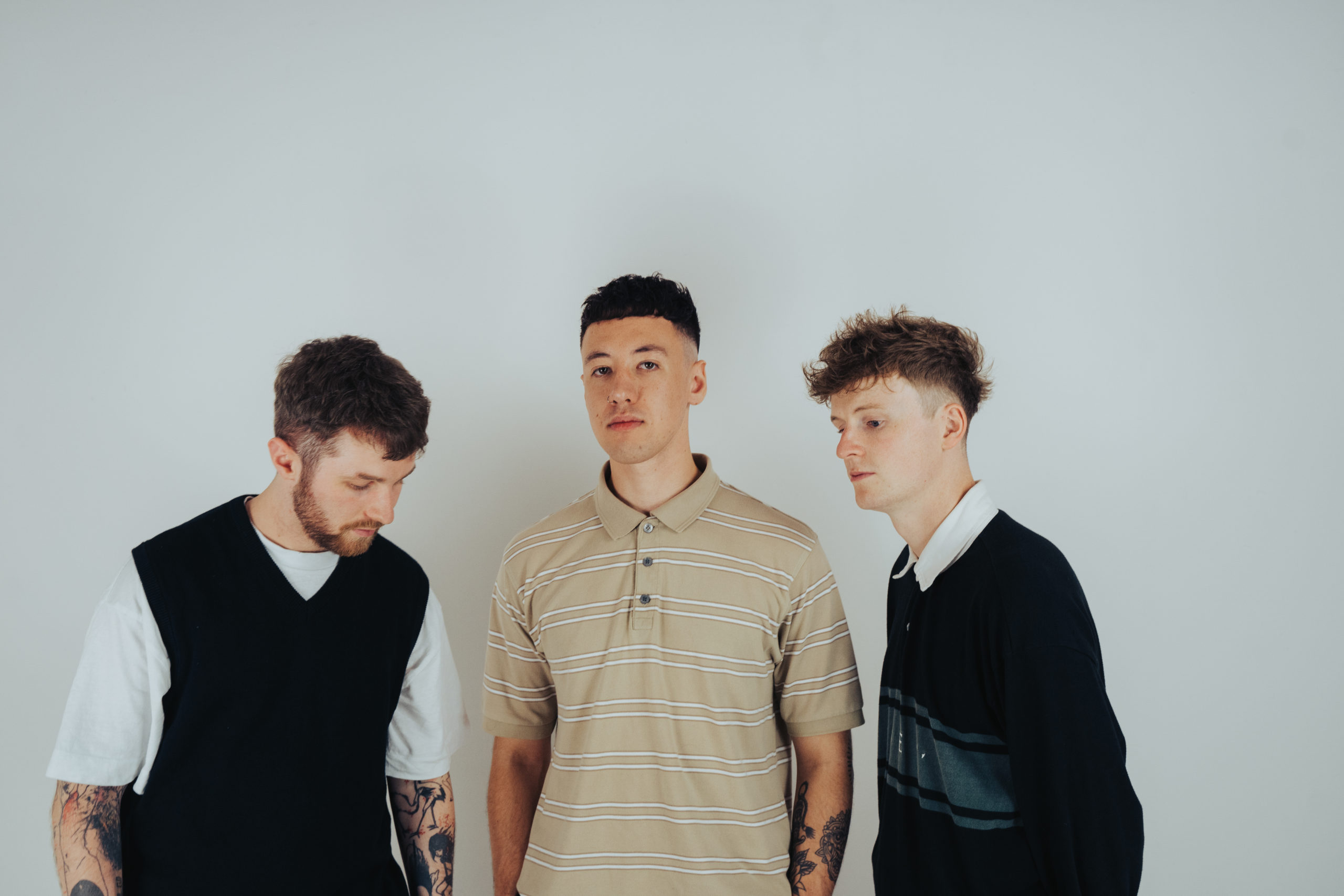 Bristols exciting noise-pop band Superlove have recently released their brand new self-titled EP via Rude Records. The EP is 5 songs with a perfect harmony of pop rock sensibilities & deep hitting topics delivered with both charm and swagger to rival their peers. We've been blessed to given a track by track walkthrough of the magical EP.
I Love It – This track came straight off the back of writing our first four singles back in 2019. We had no plans for an EP at this point, but we knew this track had to come after these singles as it slightly stepped it up for us. We recorded it entirely separate from the rest of the EP too, it's got the right amount of energy and is heavy on the guitar sound of our band, so it was perfect to be the opening track of the EP. 
Life is Great – This song was the first to challenge the pop side of our sound. Heavily dominated by harmony and textures, it has a healthy balance of pop and rock. The song idea started with the opening synth sample and finding guitar chords that fit over the top and retained the light pop sound this song had to capture. Cannot wait to play this live and have some big sing-along moments to the chorus. 
THINK ABT U – This track went through so many stages, all starting with the main sluggish guitar riff and always going into something the audience wouldn't expect. I think the final verse and chorus we settled on was the 5th or 6th different sequence Jon had written for this track. This heavily blends our main influences and is just so fun to play live because of all the dynamics in the track. 
Bruce – This song was born through just messing around during practice. Jon had been sitting on the chord sequence for a while without really knowing where it could go until we figured it would be nice to have it feature as a stripped-down moment for our setlist. It was only after our first few gigs that we decided it should be recorded and be placed on the EP as the second to last track, as this is where it sat in our live setlist. The track was recorded live in my bedroom and sent off to our good friend Tom Cory to mix. 
Untouchable – This track has closed our setlist for the last year and a half; it has got the perfect uplifting feel to leave people hanging on at the end of our performance. It came about quite quickly when it came to the vocals; I remember writing the chorus in five minutes as it came out exactly how it does in the master track. The lyrics and melody were the first things I sang, and I sent it over to Jon, and straight away he was like 'Yep! That's the one'. This is probably our favourite track we've released so far, and we're so pleased that we could make a music video that portrays everything the lyrics in the song are saying. 
Superlove's self titled EP is available now, everywhere.