Superlove Reveal New EP, 'But For The Moment'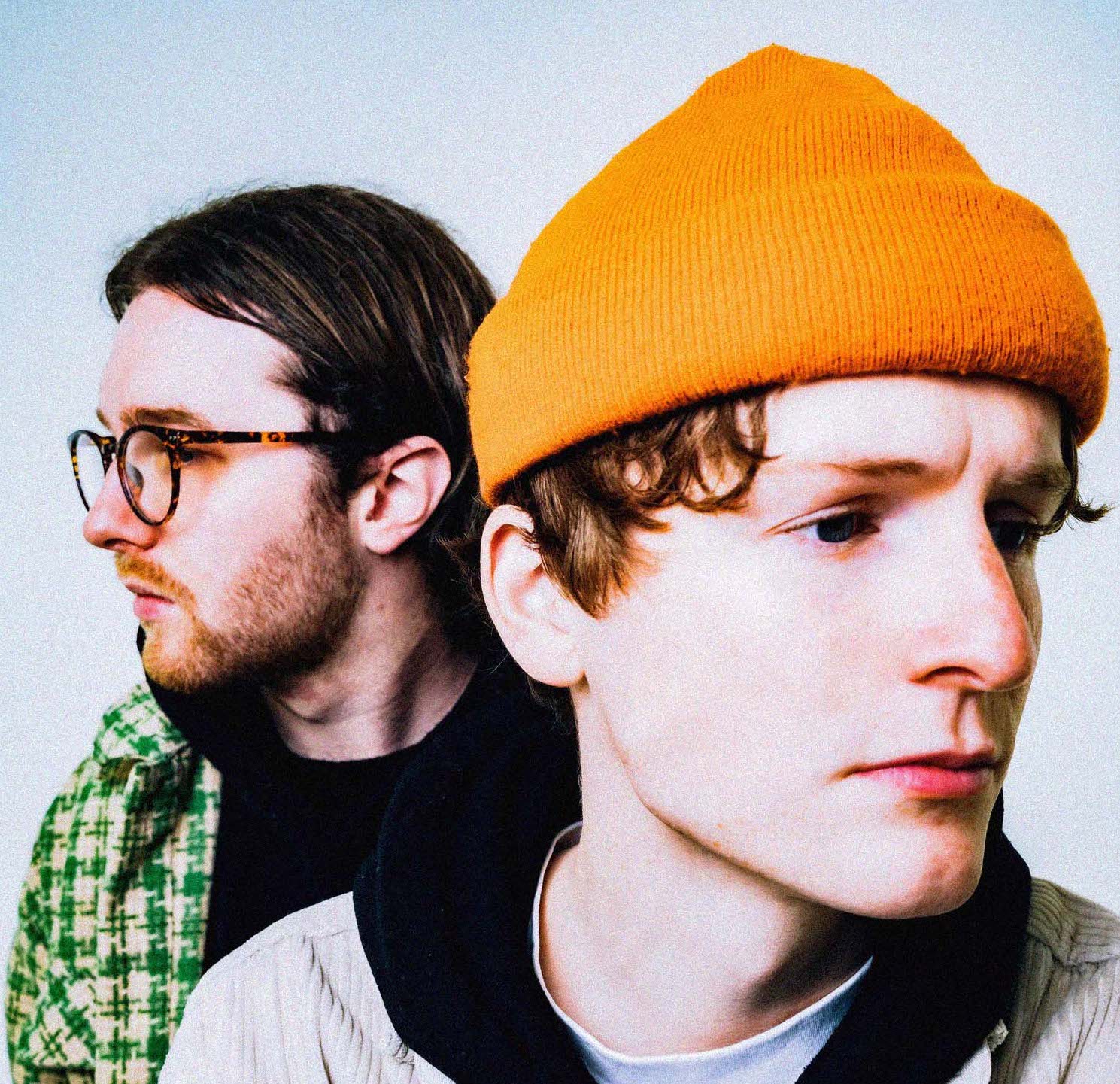 Bristol-based noise pop duo Superlove are proving themselves to be one of the most exciting and innovative groups to come out of the UK. Their new EP '…but for the moment', released via Rude Records, showcases their impressive ability to write virulent hooks and exceedingly convincing pop songs. With a myriad of soundly influences ranging from The 1975 to The Wombats, this collection of songs bursts with colour and creativity, as the group have gone from strength to strength since their inception in late 2018.
Track one, titled '8am (The Start)', introduces the EP with atmospheric layers of electronics and angelic looped vocals before launching into the anthemic second track 'The People You'll Love Forever'. With vibrant guitars and engaging melodies, Superlove explore their vast capabilities in song writing as the track contains elements of various genres such as pop, electronic and rock music.
Catching the listener off guard is the vigorous introduction to track three and lead single 'btw! I adore you', thunderous drums and low-end instrumentation set us up for a Trent Reznor style execution, before blindsiding us with a mischievous deception, steering back towards pop harmonies and clean vocals, while keeping underlying heavier elements throughout the track. This then leads into track for, 'Not Me! Not You!', which combines the energy of the previous two tracks into an enormous bouncing two-and-a-half-minute ride of widespread psychosis.
Capping off the EP is 'Untouchable (Remix)' with a focus on electronic pop with modulated vocals and frantic percussion, with effortless production that makes for a smooth outro to a luminously implemented body of work. We've seen many amazing releases from musicians and artists in the last year, and Superlove's EP joins the ever-growing list with five stunning diverse tracks of eclectic pop music.