Supersoakerr Unleash On Their Debut Self-titled Album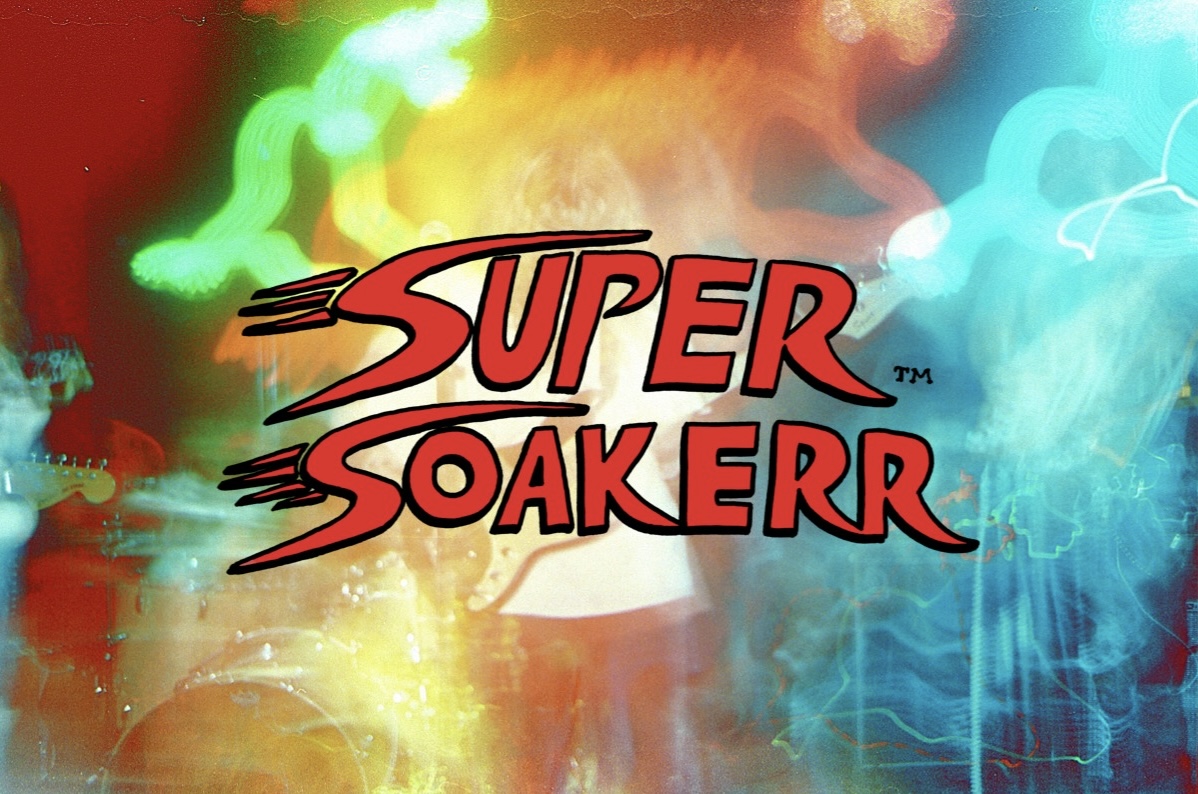 Sydney fuzz/garage rock outfit, Supersoakerr have today unveiled their self-titled debut album. The album is 12 tracks of super soaked goodness and features their previously released singles, Such a Bore and Head Noise.
The album kicks into shape with an intro track to stop you in your tracks, Exit Stratosphere, it's filled with some epic experimental synth work that instantly gives you the feeling this album is going to be big!
As you move through the album you're filled with notions of nostalgia and late night feelings with tracks like, Caught Up and B On My Own that ooze that real mid nineties Los Angeles alt emotion but with a modern vibe. Showing their knack for forward thinking experimentation, tracks like Adrift take you in a different direction with spaced out psych expression which add a sense of interlude.
Things quickly take a turn back to the loud and it really turns up to eleven on my favourite tune, Satellites. It has that real LA backyard skate vibe to it, you instantly think this one will be HUGE in a live setting.
Supersoakerr are covered in mystery as they remain relatively anonymous and the album is left up to the listener for interpretation.
"In a way this record is a body of work about shaking off  nervous pent up energies. A lot of these songs are fictional stories and are open to interpretation, some are a perspective of how my life could play out with my headspace in someone else's situation and whatever's left over are autobiographical desires. But this record is all for the listener, I hope you get something out of it." – Supersoakerr
To celebrate the release, Sydney locals will be treated to some upcoming live shows, detailed below.
Supersoakerr have entered the feature album space with an absolute bang, If gritty, skater, summertime punk vibes are your thing then this album is right up your ally. Supersoakerr's self-titled debut is available now, everywhere.
Supersoakerr Upcoming Live Dates:
4 Nov – Syd – Vic on the Park – Album Release – supported by Good Pash
19 Dec – North Gong Hotel – (supporting Johnny Hunter)
29 Jan – Sydney – Crowbar – (supporting Straight Arrows)