Swiss Indie-Electronica Outfit Mantocliff Release Beautiful 'These Words' Video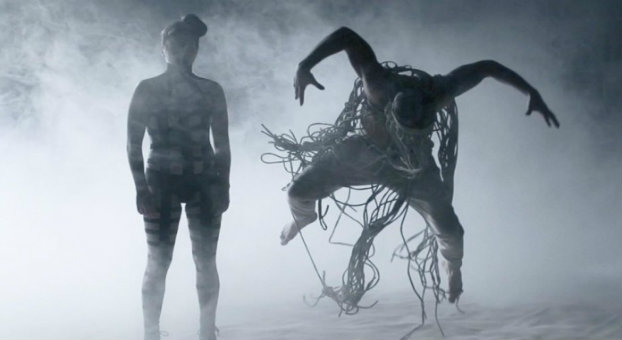 Following the release of their debut single These Words, a powerful and emotive orchestral electronic track, swiss electronica outfit Mantocliff have released the single's accompanying video.
The track strays from the norm with some heavy basslines before quickly dropping to a slower more rhythmic sound, with almost haunting lyrics "sometimes these words just need to be dark".
The FKA Twigs-esque 5-piece's new video perfectly complements the track, featuring some beautiful raw choreography which is further enhanced by the digital projections and lighting. The track's trippy vibrant energy is perfectly captured in the video, balancing the light and dark of the song with slow, gentle movements that build up to quicker and energetic, almost frantic dancing.
Mantocliff's video is a hauntingly beautiful illustration of the raw and emotive energy sonically presented in These Words.