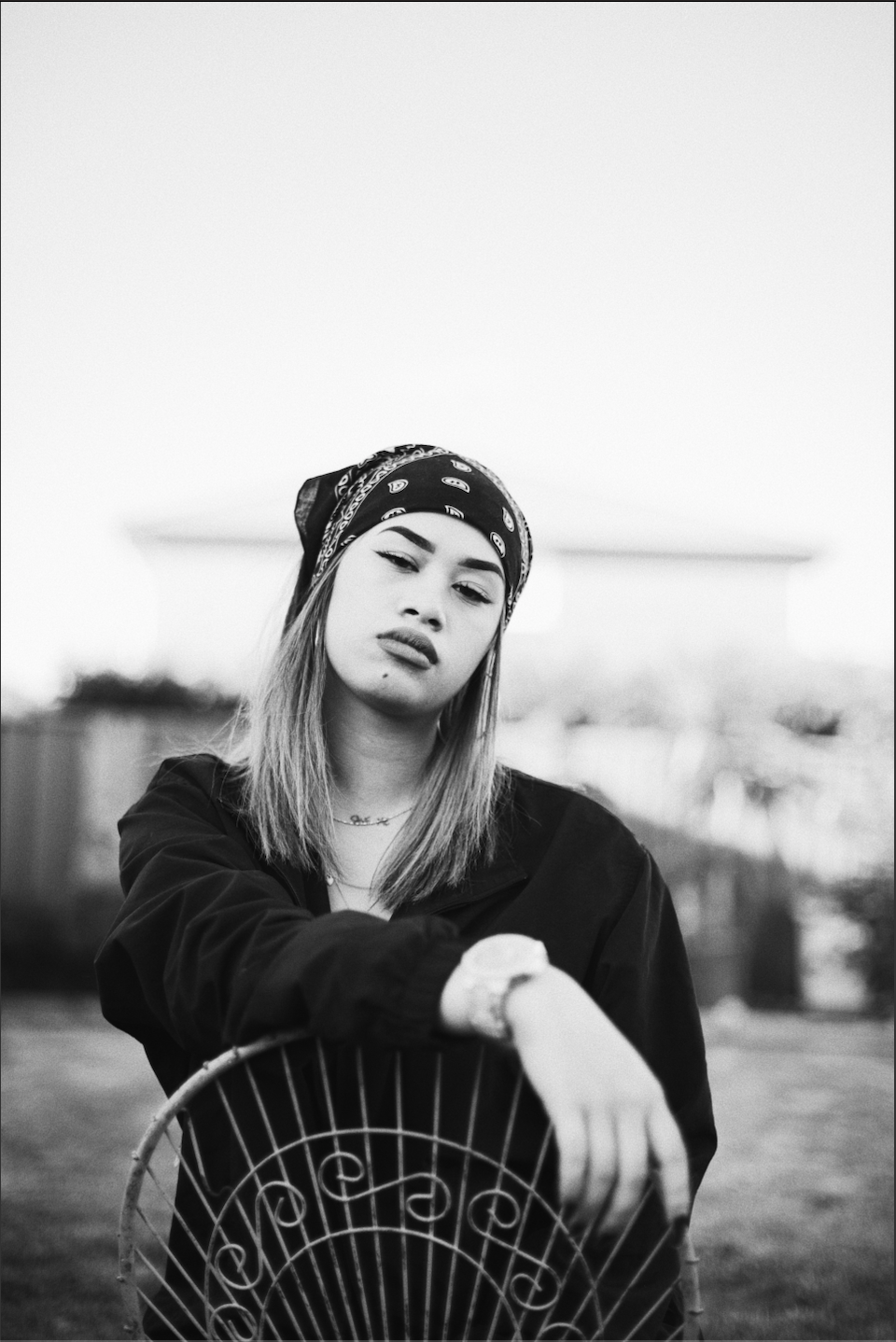 Following on from a massive 2019 that saw her release her debut track '2142' and follow up 'Play', Western Sydney-based R&B artist A.GIRL has returned today with her vivacious new single 'All Over You', produced by Taka Perry (Ruel, M-Phazes, Stellie). We sat down with the Sydney-sider to learn more about the artists she's digging at the moment.
Sorry Momma' – YG
This is the song every artist wants to make, a 'Sorry Momma' for all my bs and YG has done it so well. It's a ghetto-apology love song for his momma. This song is guaranteed to make you think of your mum and all she's done for you.
'You're Gonna Leave' – Stephen Marley
This song samples a song that one of my favourite artists (The Weeknd) samples in his song 'The Birds (Part 2)' and wow does this version of the song just take me on a next level journey. You can hear the Marley in his tone and it's amazing the way he pronounces his words.
'Silent' – Youngn Lips
This song is the epitome of keeping it one hundred and keeping it to yourself. It's a humble flex and I'm all about that. Favourite song of 2019 hands down.
'VVS' – Coi Leray
Oooooh, this is that song that just gets you in your boss feels. You start imagining those VVS diamonds on your neck when you listen to this song. I have to hear this song at least once a day.
'Usually' – DaniLeigh
This song is the one I put on when I'm getting ready, putting on a full face of make-up while looking at myself in the mirror and lip syncing the words, acting like I'm in the music video. This is my feel-good bop.
A.GIRL is the moniker of 19-year-old Hinenui-Terangi Tairua. Although she calls Australia home, the connection to her family's Maori homeland of Te Hapua in the north island of New Zealand runs deep.
In the coming weeks A.GIRL will reveal an accompanying music video for 'All Over You'.
'All Over You' is available worldwide now through Volkanik