Take 5 With A Swift Farewell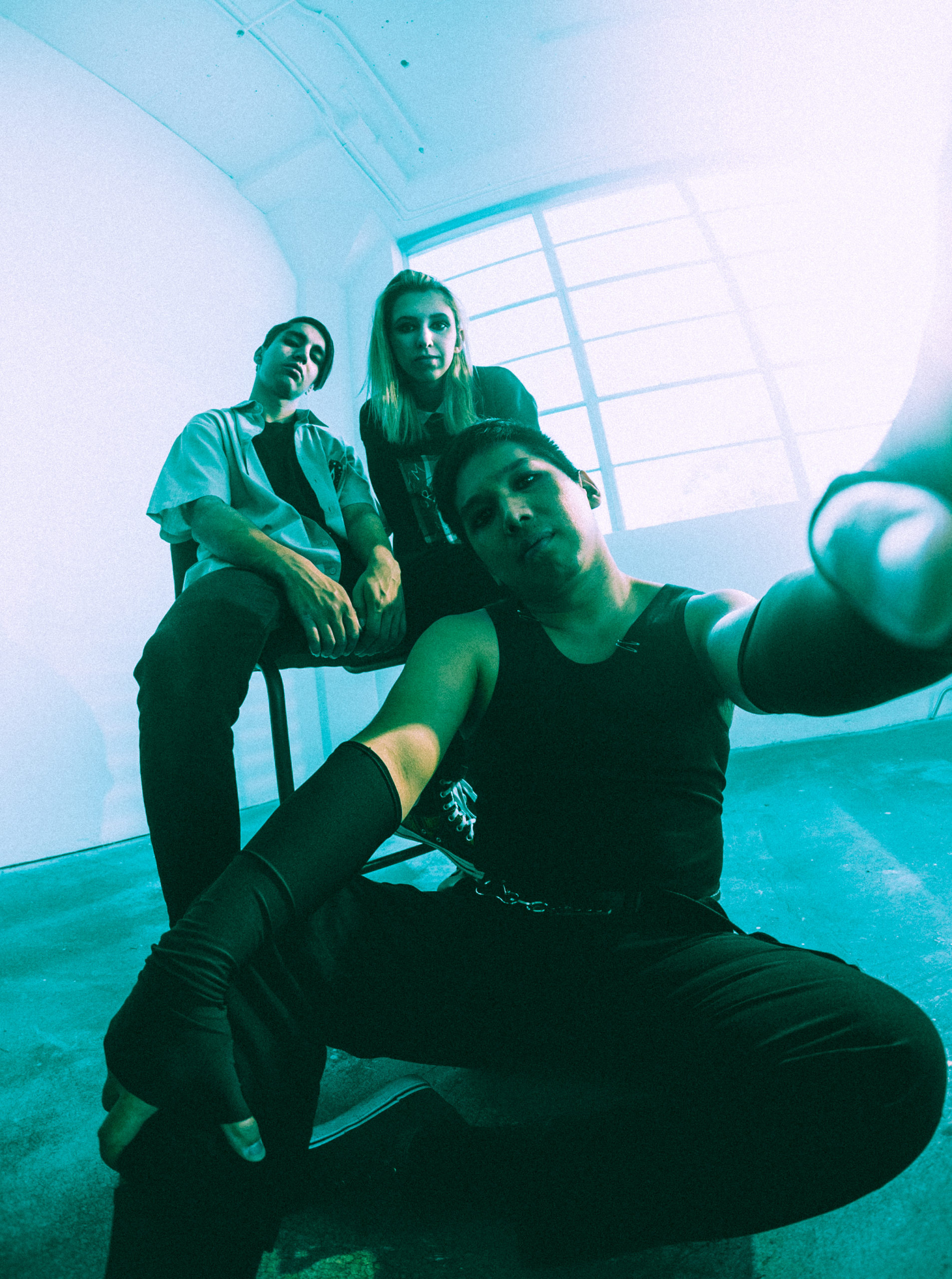 Eora/Sydney-based pop-punk band A Swift Farewell have reformed with a new line-up and have offered the first taste of new music with their heartfelt single 'Sorry' – produced by Mark Williamson (Inertia, Keepsake) and further engineering from Chris Blancato (Northlane, Vilify, Reliqa). Today the band share with us 5 new tracks they're listening to.
He is a hip hop rap artist that Dwayne is following. His success has recently blew up heaps last year. Dwayne finds his lyrics quite relatable and the way he uses his words to express his emotions and situation he is in.
A new Pop-Punk band from Melbourne. Their sound is a mix between Neck Deep, The Story So Far and Aussie's Favourites Stuck Out. The bridge was quite unexpected and cannot wait to see what they have in store for 2023.
If you have met us before, or follow us on our socials you know we are a huge Stand Atlantic simps. They keep releasing bangers of a track, it is as if they cannot do any wrong, and kill[h]er is a statement piece to that.
tryna find some help ft. Phi11a – BESTIES
I love how stripped this song is compared to their previous releases. It is more on the mellow chilled side until the final chorus. It feels as though you are on a journey with Besties.
We heard this song live for the first time when we toured with Paperweight last year, and Headstrong was on the bill with us. It is super catchy and jumpy! I know I kept annoying their Guitarist James and asking them to drop this song, and I am so glad they finally did.