Take 5 With A World In Colour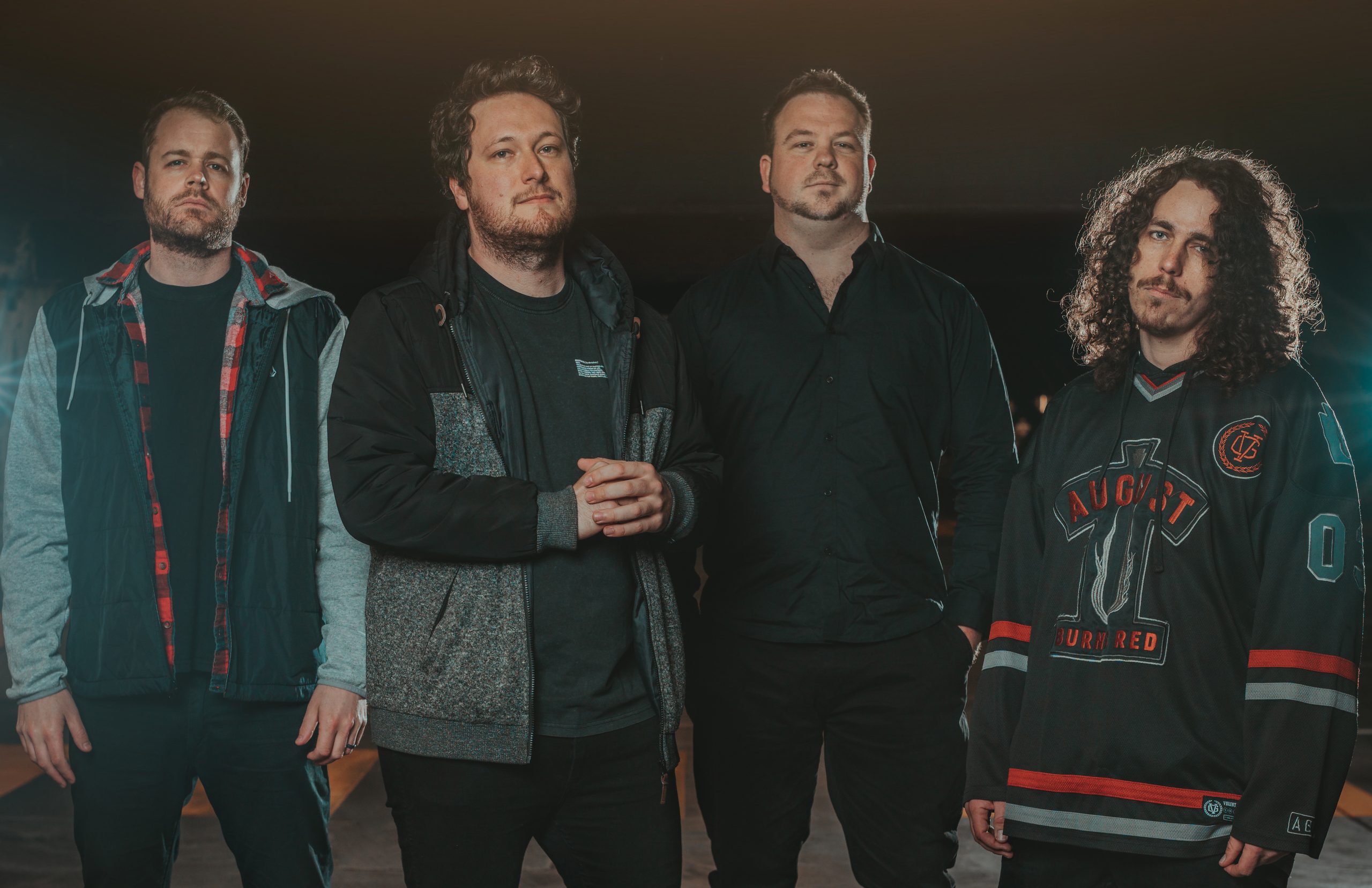 Canberra based Metalcore outfit A World In Colour are back with the release of their emotive new single 'In The Blue', which we had the joy of giving you the very first listen. Today the band share with us their five favourite bands at the minute and why.
Cam – My pick would have to be Defeater from Boston. They haven't released anything in a few years but seem to be making waves again this year. These guys have always stayed on a heavy rotation with my playlists. A good song to get a feel for them would be "Bastards", or anything off the Letters Home album. Just pure melodic hardcore energy that gets me right in the feels. Joe Longobardi (Defeater) is also one of my favourite drummers and can currently be seen tearing it up with The Amity Affliction.
Lindsay – Everything's better with a little Gravy! The boys in Gravemind have to be my pick as they continue to blow minds with each release. The combination of insane drumwork, catchy grooves and riffs that inspire the meanest stankface and tear pinky fingers to shreds they continue to push the limits of heavy music find new ways to get heads banging. Not to mention lyrics that are profound af. Keen for more high energy heavy hitting stuff from them.
Stephen – Trivium is a band that just keeps throwing out great songs, whether it's some of their old stuff that has never left my rotations or their new stuff which just seems to be unending and lights the fire in me to random covers that I have found (Type O Negative anyone) that make me find a new level of appreciation for the work that they all do to bring such tightness to their riffs and grooves that just never quits.
Connor – I'm gonna have to throw my pick to Swedish band Imminence.Every one of their releases shows the quality and song writing of a band that's been doing this for a long time. Every song song is dripping with emotion and the lyrics always hit home. They always manage to mix brutally, heavy riffs with soaring melodic sections and Eddie's vocals are among the best in the industry.
I'm also going to throw a pick out to the boys in Boston Manor, coming from a more punky rock background, these guys have released nothing but bangers for years. Every new release has evolved the band's sound without losing touch with what makes them great. Catchy hooks and masterfully executed vocals put these guys on my daily rotation