Take 5 With Alfie Templeman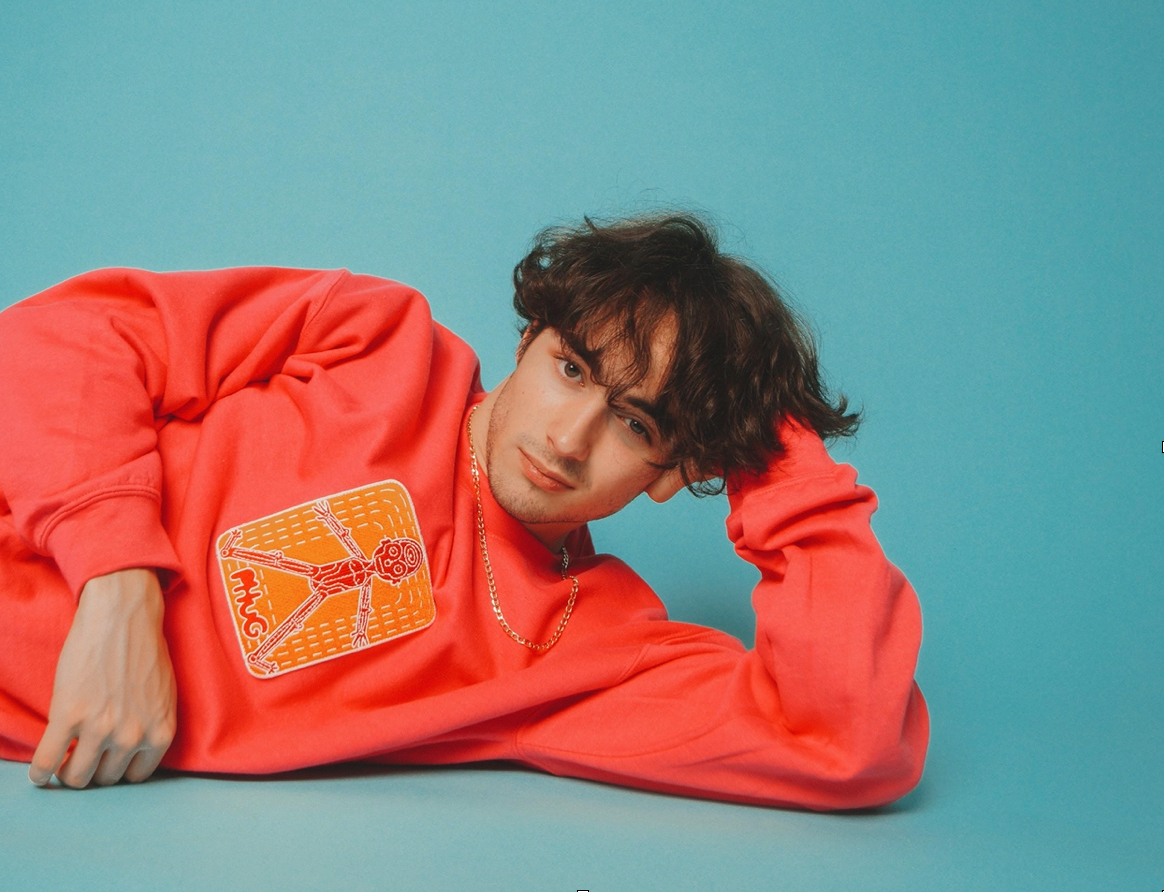 Alfie Templeman has just released his brand new EP Happiness In A Liquid Form. The six track EP has received huge praise worldwide including some big love from BBC 1's Annie Mac! It's been a massive ride since his debut release Like An Animal. He was handpicked by Apple Music from a global shortlist of rising artists to fron their #shotoniphone campaign last year, the music video has now topped over 2.5 million views and was chosen by YouTube Music to be a worldwide Foundry Artist' in 2020.
To celebrate the brand new release we threw it over to Alfie to find out his 5 favourite Australian artists. Spoiler alert, he seems to be a bit of a fan of them popular west coast fellows.
Tame Impala
Obviously this is my number 1 pick! I idolise Kevin Parker dude. He influences my whole studio set up a lot, I always look on equip-board and work out what he uses and recommends. Song picks- It Might Be Time and Eventually.

AC/DC
I grew up with them and they undoubtedly made me fall in love with the guitar. I LOVE em! Song picks- Rock and roll damnation and Riff Raff.

The Chats
Love the zero-attitude raw sound they have. Their songs are really pleasing if you're in the mood for something hard hitting and straight up, no BS. Song picks- Smoko and Bus Money.
GUM
Jay Watson is so cool. I freakin love his synth sounds so much!!! He seems like the nicest guy too. Song picks- Anaesthetised Lesson and Out In The World.

Pond
Never get boring. Adore them, all of their albums and their members. Extremely cool. Song picks- Elegant Design and Paint Me Silver.

Happiness In A Liquid Form  is available now, everywhere.