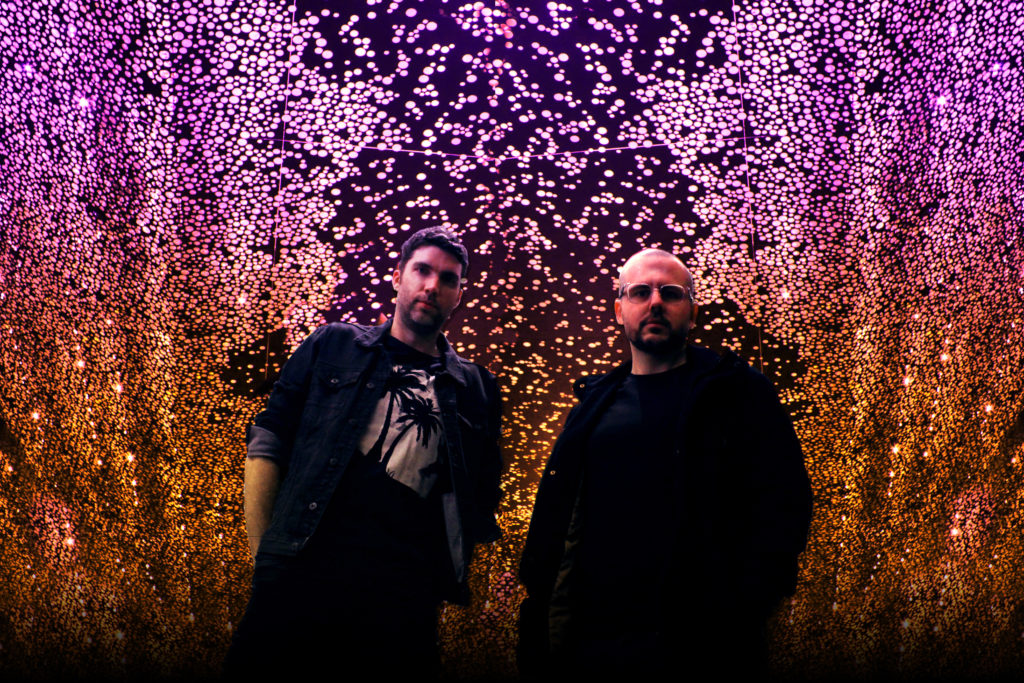 We caught up with Brisbane Indie-Rockers Alta Falls after their recent single release 'Sun In My Eyes'.
The Aussie duo craft super sweet indie tunes filled with rousing drums, poppy synths and engaging lyrics. A delicious taste of juxtaposition, 'Sun In My Eyes' is an anti-love song set to an upbeat melodic indie tune. Despite the sad lyrical story, this track still brings the good vibes, making it a perfect playlist addition for these sunny Spring days. As their third single out, this track promises good things for their upcoming EP, produced by Aidan Hogg (Jaguar Jonze, Holy Holy) and featuring Sebastian 'Baz' Jennings Hingston (Tia Gostelow) on drums.
The Alta Falls boys gave us their top five tracks of the moment, and I'll admit- I think this is my favourite line-up yet! Check it out below.
Shannen James – 'Superstitious'
This song would have to be our favourite tune for 2021 so far. With the windchimes kicking the tune off, it's instantly recognisable and you know you're in for a treat for the next three and a half minutes. Shannen's voice is smooth and effortless — she sings with so much sincerity while creating a fun and infectious vibe. The bass line, the pre-chorus build-up, the memorable lyrics, the multi-layered bridge — it all adds up to an undeniable banger!
The Paper Kites – 'Give Me Your Fire, Give Me Your Rain'
In 2015 The Paper Kites released an album called 'Twelvefour', which to this day would have to be in our top five Australian albums of all time. It was going to be a tough album to follow, but this song 'Give Me Your Fire, Give Me Your Rain' is the perfect follow-up song for us. The song transports the listener to another place (and era!) — it's nostalgic, it's lush, and the harmonies are subtle yet immaculate. Best listened to late at night with headphones on.
Sam Fender – 'Seventeen Going Under'
Sam's album 'Hypersonic Missiles' has been on repeat for us since late 2019, so it's an understatement to say that we're a bit excited about the new album coming next month. While this track doesn't quite hit the heights of songs like 'The Borders' and 'Will We Talk', it comes oh so close. By now you've probably noticed we like nostalgic tunes, and this one fits the bill perfectly — complete with sax and synth bass!
Hope D – 'Addict'
We're really into this eerie, catchy one from Hope D. We love the groove on the song, the crisp delivery of each line, and how the attitude literally drips off of the vocals. There is so much talent in Australia right now and we're sure Hope D is a part of many lockdown playlists getting people through these dark times.
Olivia Rodrigo – 'Traitor'
This song may not seem to be a logical fit with the other four tunes, but it's also been on repeat over the last couple of months. We love Olivia's melodies — they are simple, but they immediately grab you and draw you into her heartache. Her songs also dredge up some sad, bittersweet feelings from old teenage relationships, but hey, that's what makes music so good, isn't it?
Top the queue off with 'Sun In My Eyes', out everywhere!