Take 5 With American Doubles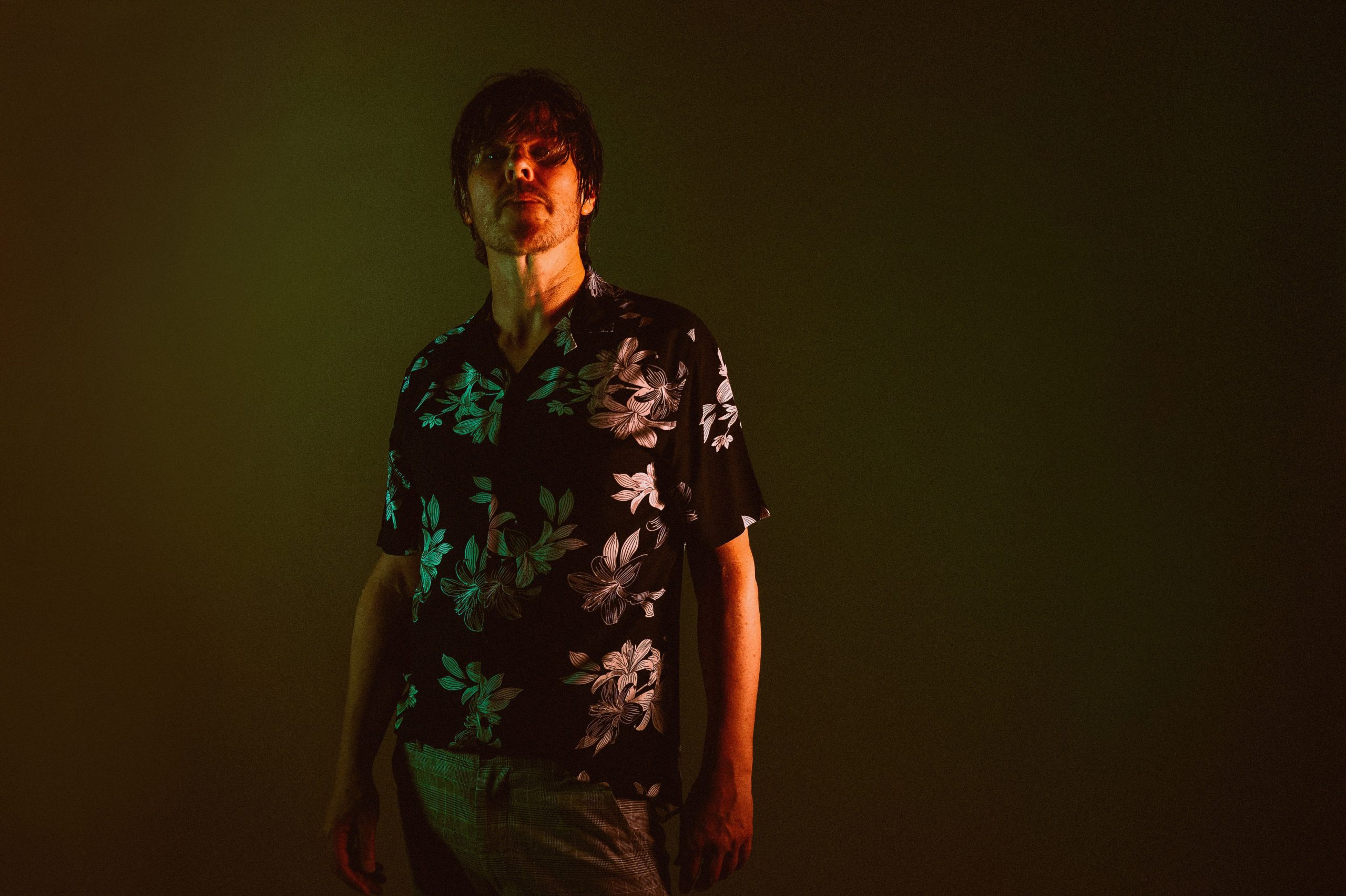 Melbourne based Indie Electro artist American Doubles has recently released his new single and music video called Can't Let Go featuring JVMIE.
American Doubles teamed up with multi Platinum Award-winning producer Jimi Maroudas (Kimbra, Eskimo Joe, The Living End, The Avalanches) and multi Grammy Award-winning producer Chris 'TEK' O'Ryan (Rihanna, Justin Bieber, Major Lazer, The Weeknd) to record the single. We threw AD the old aux cord to find out who he's digging at the moment.
STACE CADET & KLP – Energy
You know that song that fills your day with energy? This is one of them! With its irresistibly seductive bassline, mesmerising percussion and KLP's vocals this new club-ready track is guaranteed to pump you up! I dare you to wake up in the morning, pump the volume on this song and continue with sleepiness…impossible!
FRIENDLESS – Drip (feat. Jannah Beth)
I heard 'Drip' on the radio when it first dropped and it's been in my head ever since it's such a tune! Jannah Beth's locked-in, unbending vocals compliment Friendless' springy production perfectly. Can't wait to lose my shit to this song on a dance floor somewhere whenever that's allowed again.
THE AVALANCHES – Running Red Lights
I was driving in the car when this song come on the radio and was really moved by it. As soon as I got home I added it to my playlist and have been rinsing it ever since. Cuomo's bright, catchy melody is the perfect accompaniment for The Avalanches' dreamy production. The sampling is simple and sweet, keeping the track down to the bare necessities and nothing more.
JOJI – Run
Having favoured electronic elements in the past, Joji's use of live instrumentation is both surprising and satisfying. The guitar in the opening reminds me of Metallica, the vocals are desperately soulful and when those drums hit, they envelope you. This song sounds great stripped back too, it's got a good melody, catchy guitar riff and the lyrics are spot on.
JVMIE & LIONEL COHEN – Fuck This Mess
This song has been high on my playlist for a while, it's unique in that it has a big throwback feel and at the same time it is boldly modern. It has a tasteful blend of electronic elements and a cinematic touch evocative of a 007 film. JVMIE's vocals are hauntingly beautiful and I think the lyrics are something everyone can relate to right now.
American Doubles latest single, Can't Let Go is available now, everywhere.