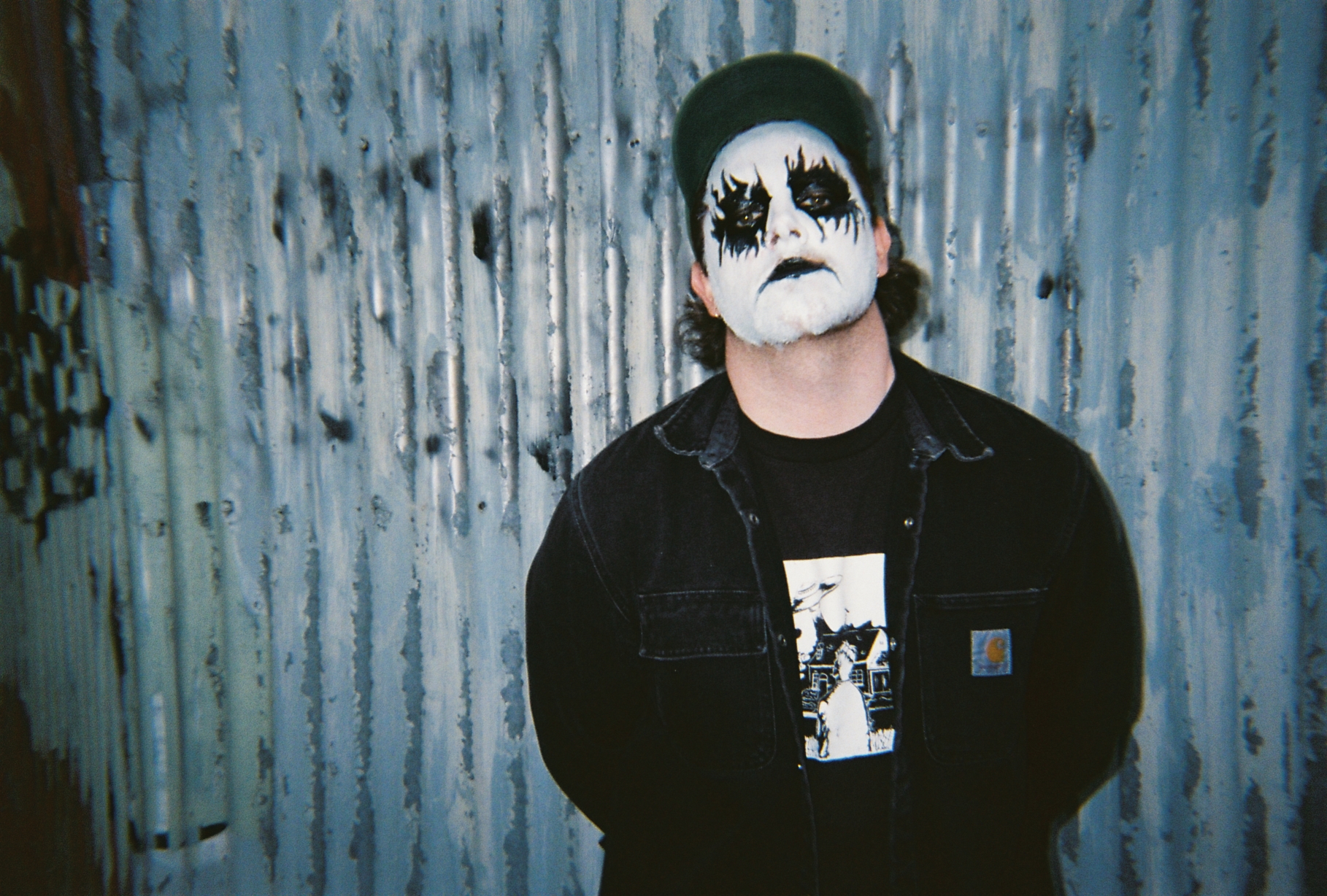 Following on from their recent release 'ByeByeBaby' featuring Jade Alice, Naarm/Melbourne-based artist Arty Ziff has delivered an emphatic new dance anthem 'Rockstar' featuring alternative-pop artist Lemonade Baby – produced by the artist himself and mixed by SUB-human (Slumberjack, What So Not). Today Arty Ziff shares with us their 5 favourite tunes of the minute and why!
Les Sins – Grind (Inspo track)
I was listening to 'Grind' a lot when I was making 'Rockstar'. It sounds nothing like it now but I remember really trying to get the bass to sound the same and make it as groovy as 'Grind'.
Vlossom – Good Karma Lover (Inspo track)
This song has a big French house vibe, which I was trying to get on 'Rockstar'. The drums hit really hard on 'Good Karma Lover' and I think you can hear the influences from this track.
øneheart – Snowfall (New tunes)
This song is all over TikTok, but it's so calming, and I love listening to it in the early morning. It's an instrumental ambient track and it's really engulfing.
Bodysync – Overdrive (New tunes)
This song is such a summer jam. It has the early 00's dance house vibes. For those who don't know, Bodysync is Ryan Hemsworth and Girrafage, two of my favourite producers. Big fan of what Bodysync has dropped so far.
Supershy – Don't Let Go (New tunes)
Heard this song on triple j a month ago and have been obsessed with it. The bass line is super smooth and the kick hits hard. Also, this is Tom Misch's new project so it's gotta be good.