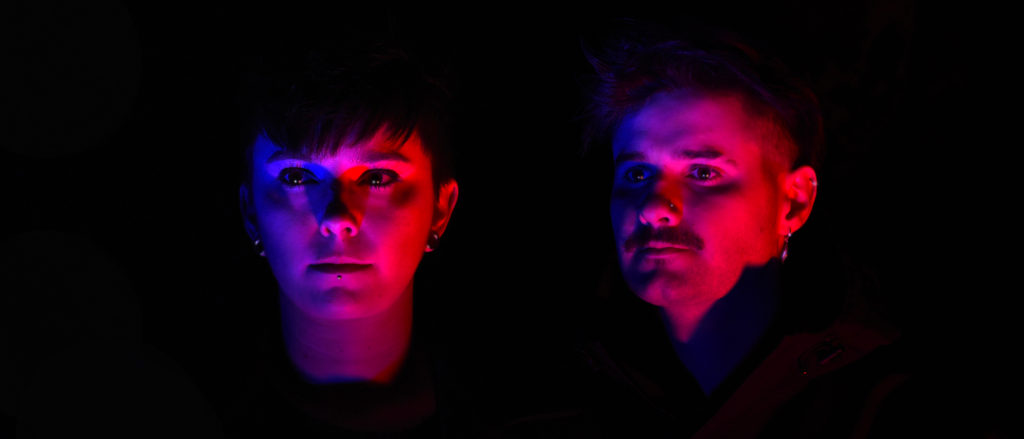 Dublin born brother and sister duo Banyah (Aisling & Paul Jarvis) recently released 'Black Fires', the latest single from their upcoming EP. Each talented artists in their own right, the siblings come together to create a special brand of textured crunchy-pop that captures your attention from first listen. Their evolving soundscapes feature Aisling and Paul on vocals, and with previous songs sampling their Mother playing harp and singing, it's clear that talent runs in the family.
While we eagerly await the release of their EP, we passed the aux over to the Irish duo to hear their favourite songs at the moment- check out their queue below!
Saviour – Dimension
"An energetic one to start off with! There's something about drum and bass that makes the body vibrate with excitement and this song nails that element."
I Know The End – Phoebe Bridgers
"The crescendo this song has is something else. Starting off as a sad portrait of a soon to be dystopian land, quickly turned into a celebration of the end of the world with a huge climax."
Up De Flats – Gemma Dunleavy
"This song is such a celebration of the simpler things in life, and how being young had an unequalled innocence."
Thank You – PVRIS feat. RAYE
"The bassline, the tempo, the deep groove, this song just has a catch to it that we're finding hard to get bored of!"
Dark Side – Blind Channel
"This was Finland's entry to the Eurovision. We were always Linkin Park fans growing up and there was a massive vibe off this one. It's just a good old party song to get a bit rowdy to, gotta love that!"
Top off that sick lineup with Banyah's own 'Black Fires', available everywhere!