Take 5 With Before The King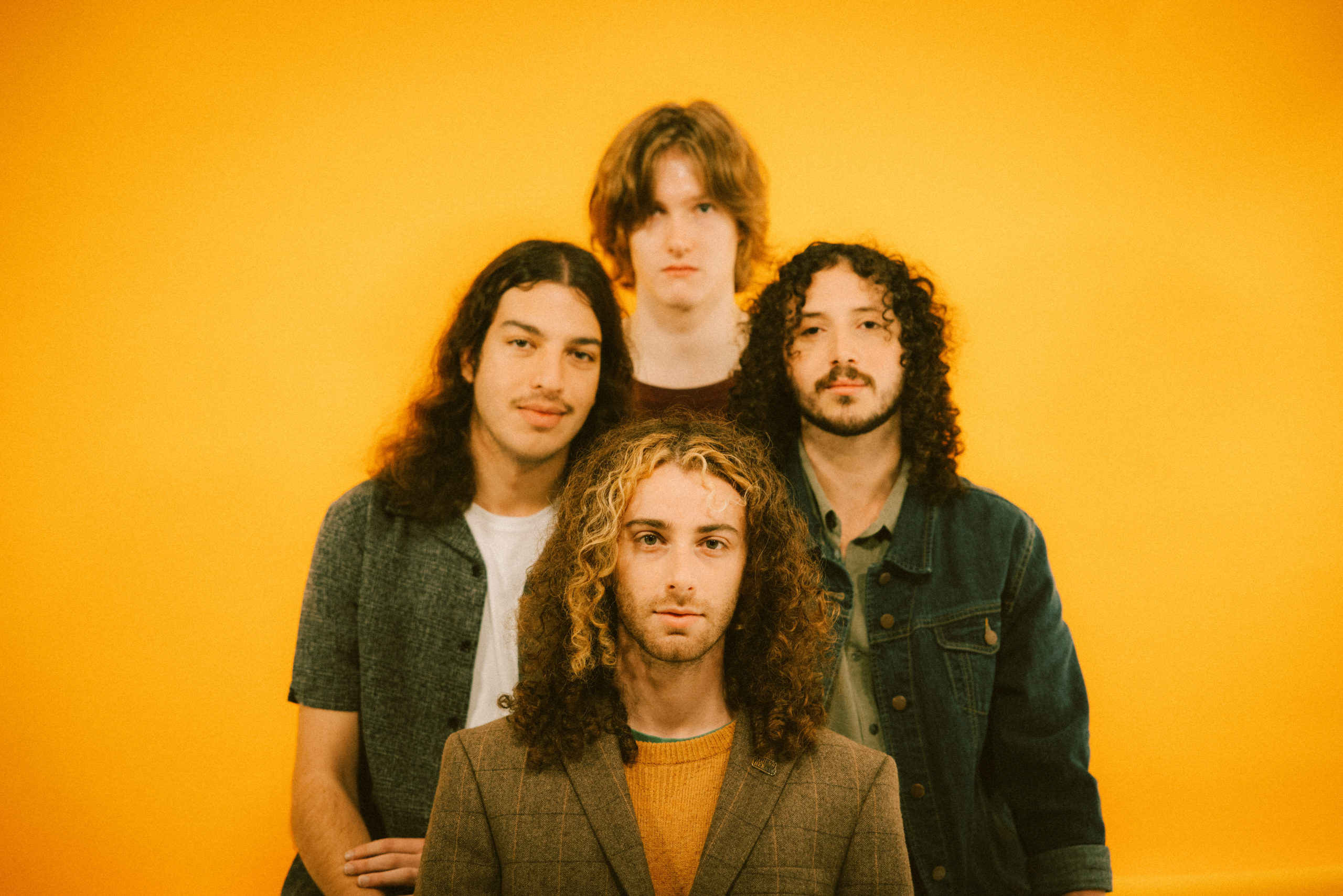 Eora/Sydney-based garage-rock quartet Before the King has recently returned with their vivacious new single Cold Shoulder – produced and mixed by Chloe Dadd (Polish Club, The Buoys) and mastered by Christian Wright (Fontaines D.C.). Today we sit down with the band to find out their 5 favourite artist and tracks are.
GEESE – PROJECTOR
This album has been the recent obsession for everyone in the band. The album is so much fun and has so many iconic moments, sounds like a combination of all the music we've fallen in love with all wrapped up in one weird package.
THE LAZY EYES – FUZZ JAM
Having lost our minds to this song more times than we can count live, we were all stoked to hear it captured so well in the studio. Absolutely digging the brit rock/Tame Impala vibes, there's a break halfway through the songs which blows us away every-time.
CHELSEA WARNER – BACK ON MY BULLSHIT
The attitude and vibe of this track is so good! After lockdown this song really helped to get out of bed and get shit done.
REMI WOLF – SEXY VILLAIN
Yet to find someone who dislikes Remi Wolf. The perfect song for birthdays, weddings, funerals, stealing, crying in bed, and running from the police.
THE MILLION – NO ONE'S HOME
We were lucky enough to play a show with these legends earlier in the year for a flood relief gig. These guys can put on an absolute killer live show, and some of the nicest people we've ever met. They've just released a new single which is offensively good.
BEFORE THE KING
EP LAUNCH SHOW
SAT 27 AUG | THE LANSDOWNE HOTEL, EORA/SYDNEY NSW
Supported by Lariska and Allerdyce
Click for tickets