Take 5 With Chavez Cartel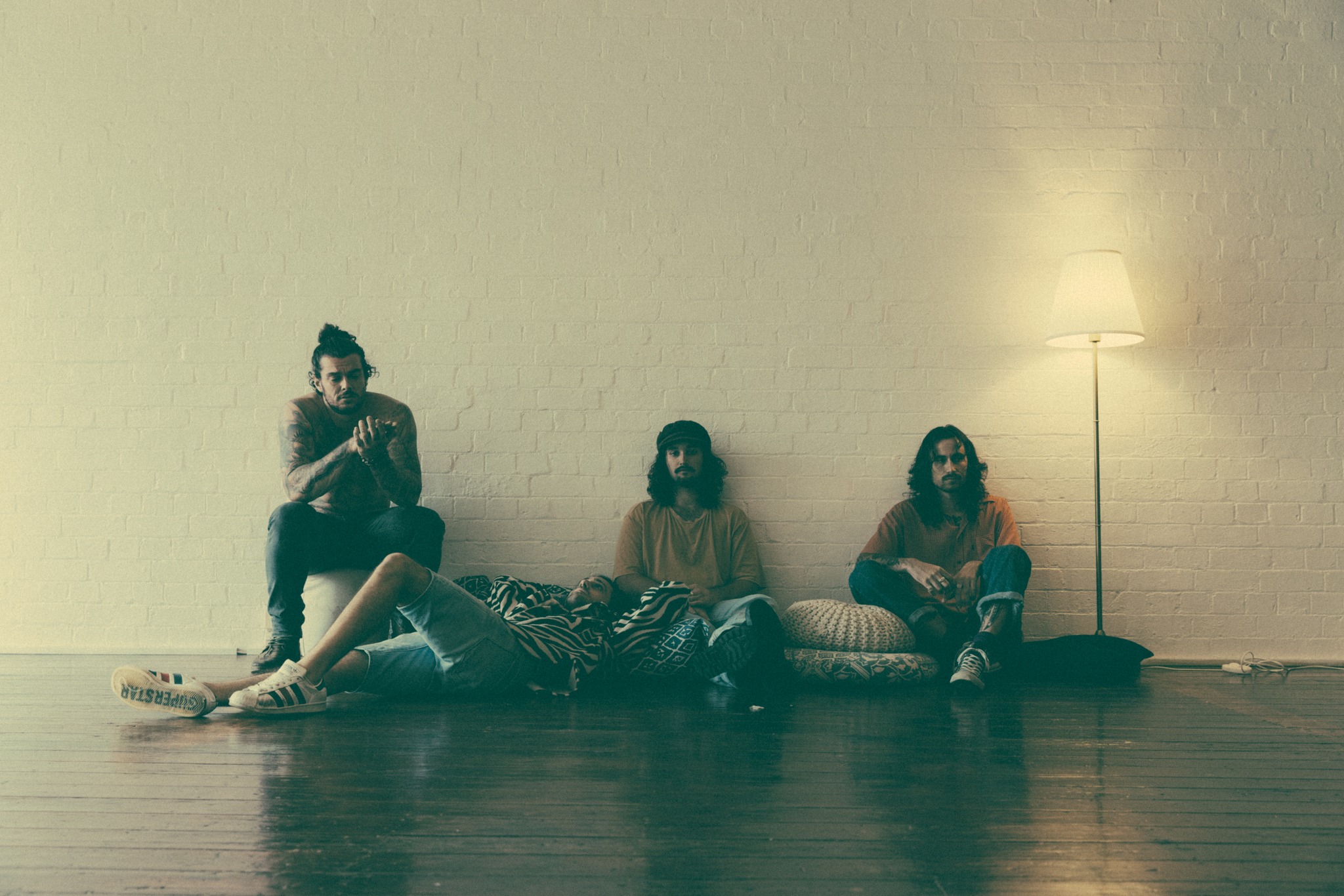 Recently Gold Coast/Yugembeh rockers Chaves Cartel released their dynamic new EP, Man's Best Friend. The Ep has already racked up some impressive streams and online love from some of the country's biggest tastemakers. Today the band have shared with us 5 of their favourite all-time tunes and why.
Full Flower Moon Band – Highway
Top tune. Top band. Top swagger. When I first heard this band I couldn't believe they were from Brisbane. I felt so lucky to be based so close to them. Not managed to catch them live yet but they're top of the list. Their entire album is great. It's called Diesel Forever and you should buy it.
Full Flower Moon Band – Hurt Nobody
Same reasons as above really. Tunes got loads of attitude and oozes cool. I hear a lot of PJ Harvey and Black Rebel Motorcycle Club in this song and as I keep telling whoever will listen BRMC are my number 1 band so this was always guna go down well. Got sort of a lo-fi feel too it which is right up my street. Sounds more like a sexy, raw mastered demo than it does a polished studio number which again is exactly what I want from rock n roll. I'm just a massive fan of the band they seem to get it all right for me. Love em!!
King Stingray – Yellow (like a version).
Absolutely cannot get enough of it. Majestic cover and one of the best like a versions I've ever heard. His voice is so special and love the bands vibe. Amazing. I like a lot of their original songs too they're a top band. I get Stone Roses vibes in a few of their tunes.
Camp Cope – Done
One of my favourite Aussie albums and this song is the pick of that. It's a song that always pops up on the playlist but been giving them some more attention since they announced they're splitting up. I'm not sure if pop grunge is a genre but that's what I hear with these. Great story telling too which is one of the first things I try to take note of when listening to a song.
Courtney Barnett – Everybody Here Hates You
Mint song and it always comes on when I'm out running. I might cover it one day. She's like a little lady Lou Reed isn't she just talking us through her days and her views. The energy in this is stunning it keeps edging you along before a big ending. It's an approach we also like to try and take on. I think that's why I'm inclined to cover it.