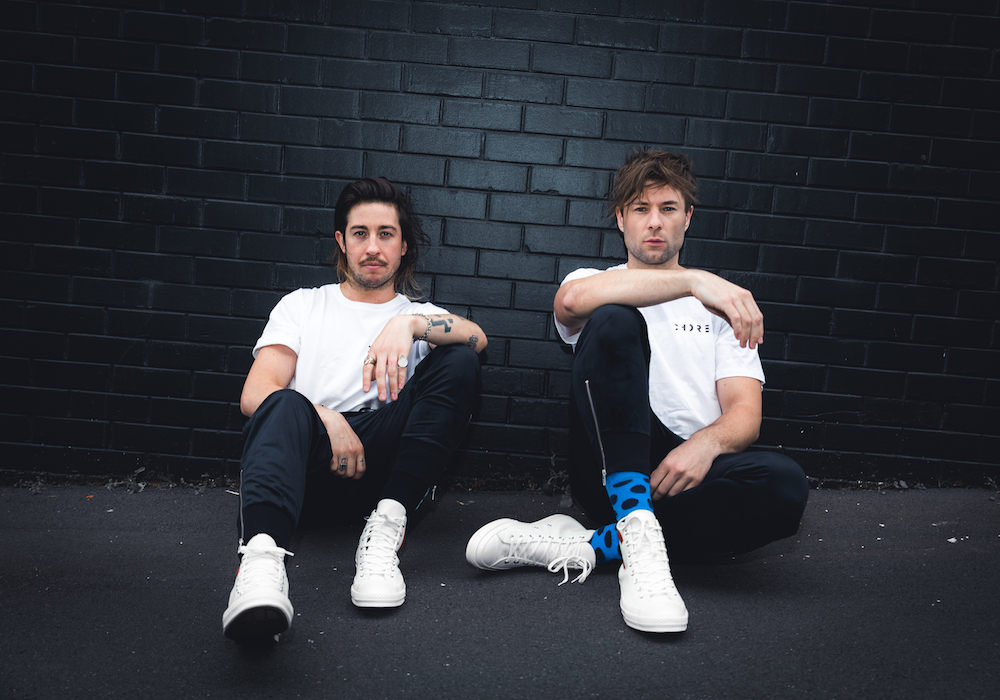 Following on from their critically praised single 'Tremble' featuring the incomparable LÂLKA, Melbourne-based producer duo Chores have returned with their new single 'Girls' featuring Brisbane-based pop artist DOOLIE.
We threw them the aux cord to Chores to find out 5 tracks they're vibing at the moment.
Tame Impala – 'Is It True' (Four Tet Remix)
A coming together from 2 of our favourite artists from different corners of the electronic world. This take on Kevin's vocals is dreamlike, yet hard to sleep to.
TWO LANES – 'Never Enough' (Nils Hoffman Remix)
As a duo, this kind of emotive prog is potentially our greatest common interest.
Peking Duk – 'Nothing to Love About Love' ft. The Wombats
New one from our home Duks. This takes us back. And yet it only just came out! Enough said.
Kita Alexander – 'Can't Help Myself'
Guilty pleasure alert! Sometimes you need a song that promotes putting the windows down in the Volkswagen
Benson – 'Designer Girl'
Our boy Benson getting it done (in a very weird way). We challenge you to listen to this then walk in a straight line!
Girls (feat. DOOLIE) is available now, everywhere.