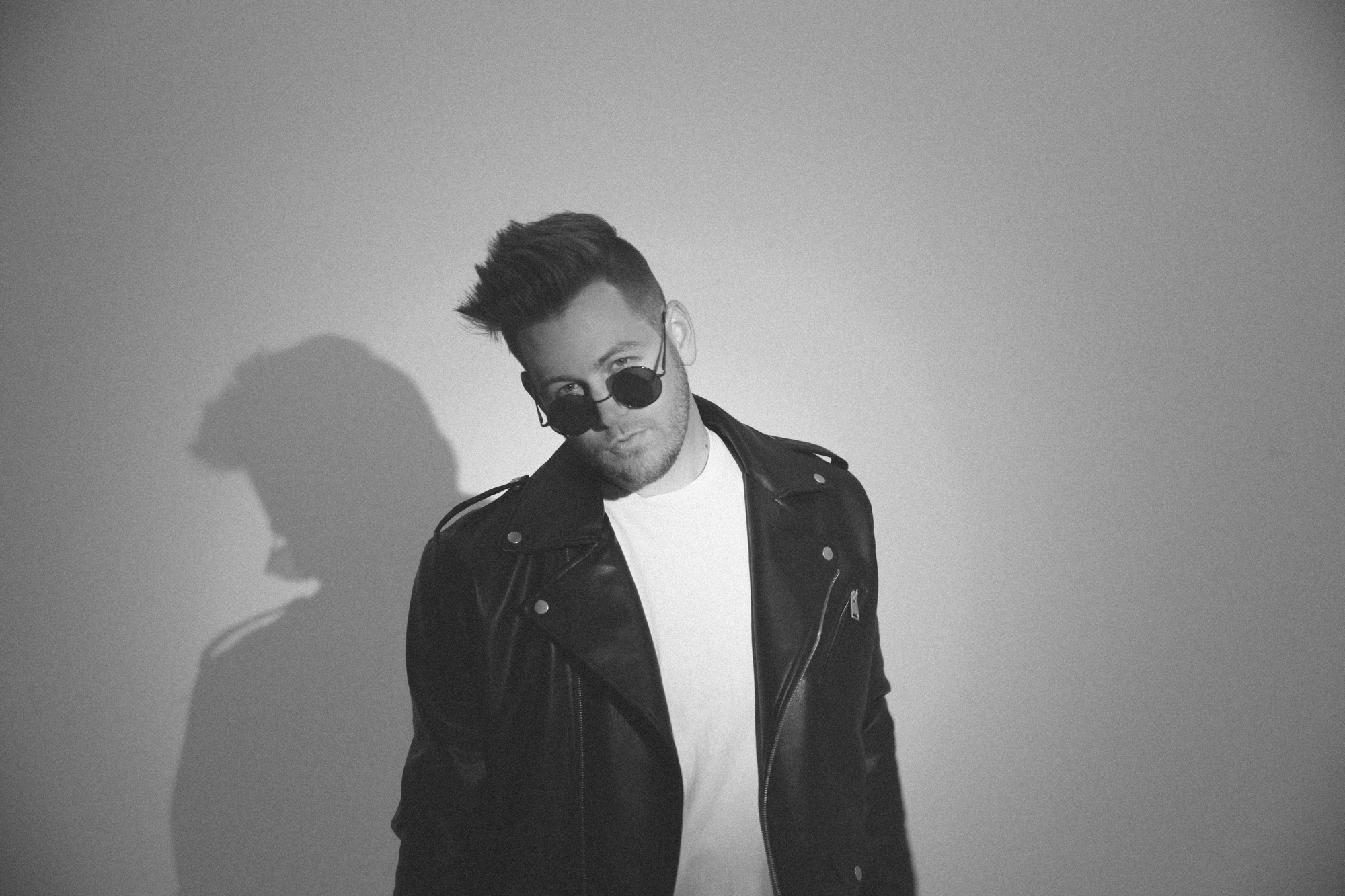 Sunshine coast based singer/songwriter Chris Ah Gee has just released his smooth new single 'Cool Witchu', which we recently premiered. Today Chris shares with us his favourite artists of the minute and why.
Frank Ocean
Frank will always be one of my nearest and dearest. His songwriting, poetry, vocal prowess and universe he produces in are all goals in my opinion! Nothing like a late night drive whilst blaring any track from his album "Blonde" nothing suits the mood more.
Listen to: Nights, Nikes, Thinkin' Bout you, Pyramids, We All Try, Siegfried
Tom Misch 
Misch is doing so many things right it's hard to find anything wrong 🔥 from his catchy neo soul, jazzy guitar progressions, smooth effortless Englishman vocals to his  contemporary production sounds Tom has become a mood for any time of day.
Listen to: Beat Tape II, Tidal Wave, South of the river, Movie, Wake Up This Day.
Silk sonic 
Blending the styles of Bruno Mars' seasoned soul, funk, pop hitmaking with the sultry, snappy and raspy vibes of Anderson .Paak Silk sonic is the future meets all your favourite oldies. A truly timeless album of mowtown, future funk collaborating with Bootsie Collins and Thundercat "An Evening With Silk Sonic" is a cohesive and fulfilling new album I can't get enough of.
Listen to: The whole thing is just a Glorious peace of art that I'm still getting enjoyment out of. + After Last Night
JaZZella
Bringing out the RnB and Reggae vibes from the Sunshine Coast JaZZella is infectious with her songwriting, her lyrics are raw and emotional, her Melody's are catchy and jazzy and her music is pushing the Australian Pop, Rnb, Reggae, Jazz, Neo-Soul thing to higher heights!
Listen to: You Ma Dude, Quit Bitchin', Shoot and anything else this artist puts out.
D'Angelo
D'Angelo was and is always the Mac daddy of the Soul Rnb world. I remember hearing his music when I was 19 and feeling like that was  going to be my vibe for life.
The Dilla-esk grooves and vocal layering are the reason why so many neo soul artists are inspired today!
His music is smooth, dirty, sexy, soulful and original truly one of the GOATS.
Listen to: Untitled (How Does It Feel, Brown Sugar, When We Get By, Feels Like Making Love, Really Love, Sugah Daddy
Chris Ah Gee's latest single, Cool Witchu is available now, everywhere.